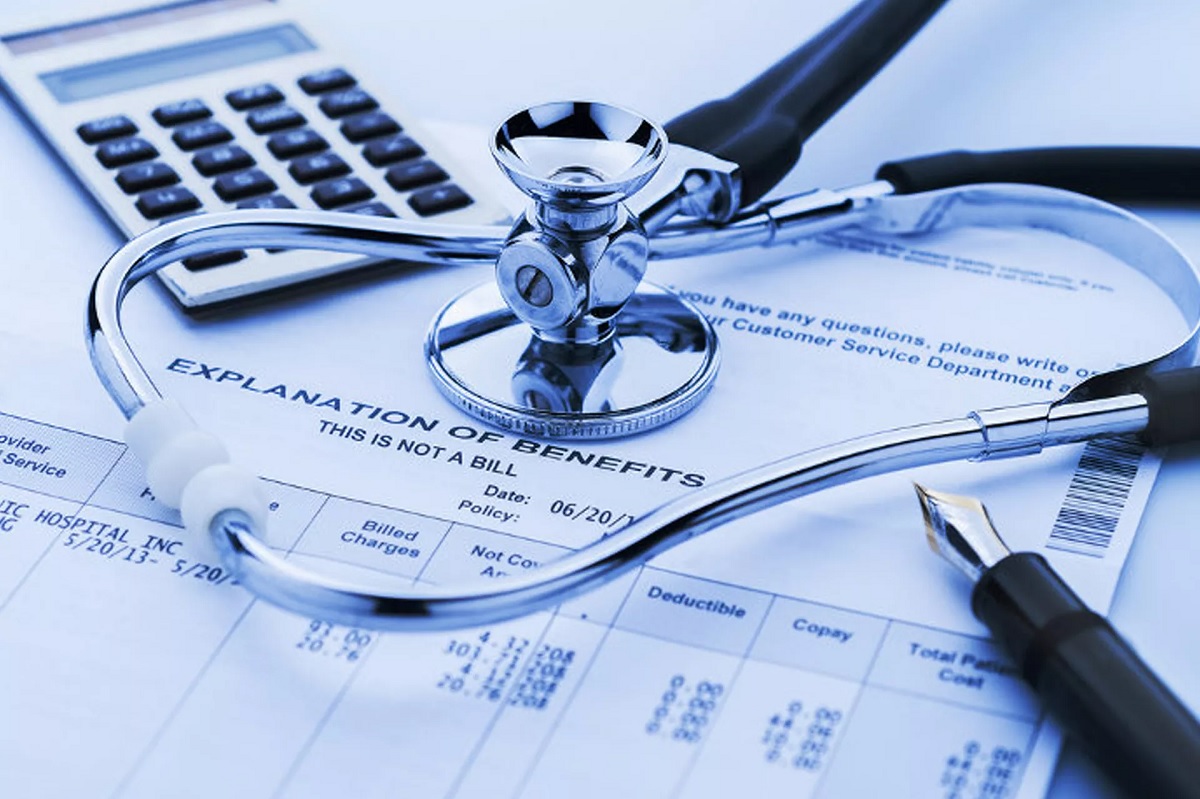 Health Minister, Dr. Aaron Motsoaledi has proposed various changes to the Medical Aid industry. On Tuesday, 15 May, Motsoaledi presented his proposals to the relevant cabinet members for consideration. The proposals focus on changes to co-payments, tariffs, and access to immunisation and contraception. The changes proposed by Motsoaledi are outlined in the Medical Schemes Amendment Bill, which has been approved.
Reported as the biggest changes to the medical scheme industry in approximately 15 years, they outline new rules and prices to protect those who the schemes serve financially. The first proposed change is the replacement of prescribed minimum benefits, (PMBs) with basic minimum benefits, (BMBs). The change will require schemes to cover primary or basic healthcare, such as immunisation, contraception and procedures that help the prevention of diseases. Currently schemes don't fully cover these basics if the healthcare provider decides to charge more than 100% of the Medical Aid rate.
This leads to the second change, which would be the eradication of co-payments. Co-payments are a financial contribution consumers have to pay on top of their monthly premiums for particular procedures or treatments, if the healthcare provider has decided to charge more than 100% of the Medical Aid rate. The rates of procedures and treatments, including the basic needs outlined above differ, as each scheme individually negotiates their rates with a healthcare provider. This makes co-payments inconsistent across the sector. If BMBs come in to effect, schemes will be required to cover primary treatments in full, and consumers will not need to make co-payments.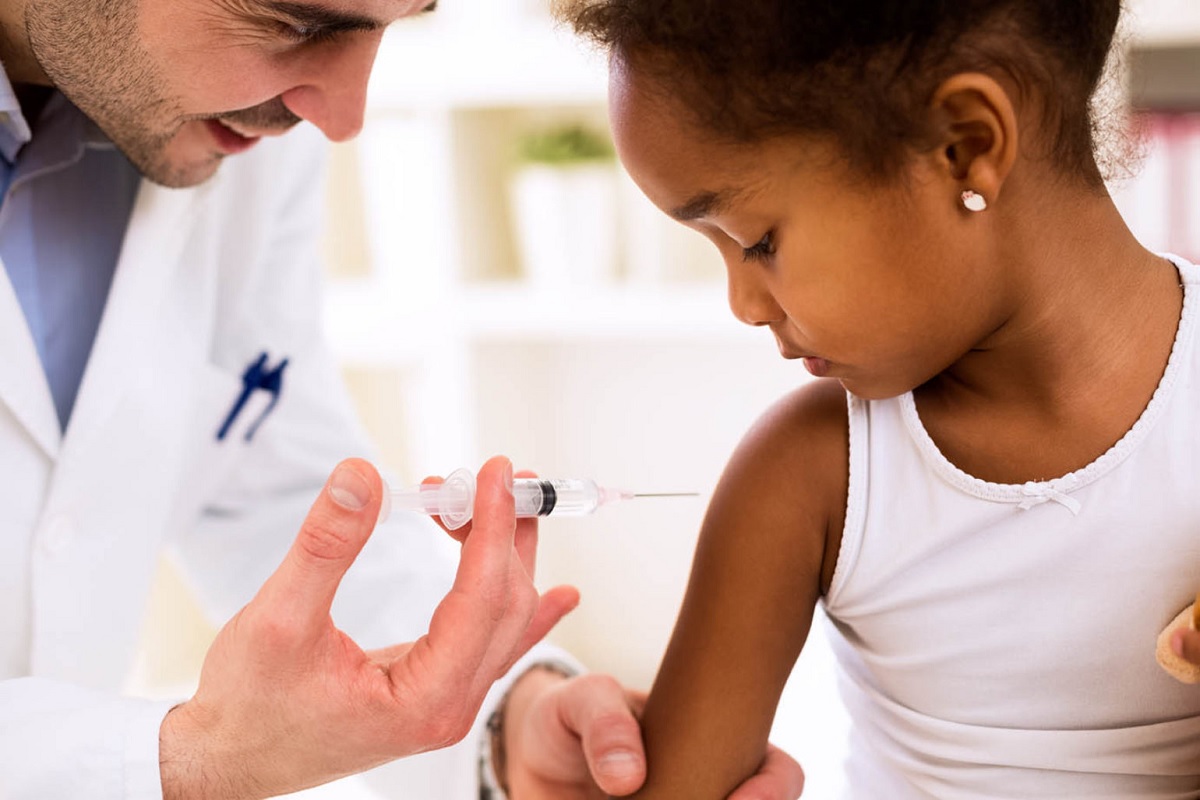 As this new plan provides for the eradication of co-payments, healthcare providers will be required to charge the same tariffs for basic treatments and procedures to avoid some providers charging exorbitant amounts for their services. Along with uniform tariffs, Motsoaledi would also like to introduce a body to regulate Medical Aid schemes. According to the minister, "Currently, Medical Aid schemes can basically do as they please with their customers." This will not only ensure that schemes provide adequate service to customers, but also ensure that those who serve on the board of a scheme have the right skills to do their job effectively.
Motsoaledi has emphasized the poor governance of medical schemes, and hopes the proposed changes will help to provide healthcare services that consider its contributor's interests a priority. While the bill has been approved, it will only be published for public comment when the National Health Insurance Bill has been approved.