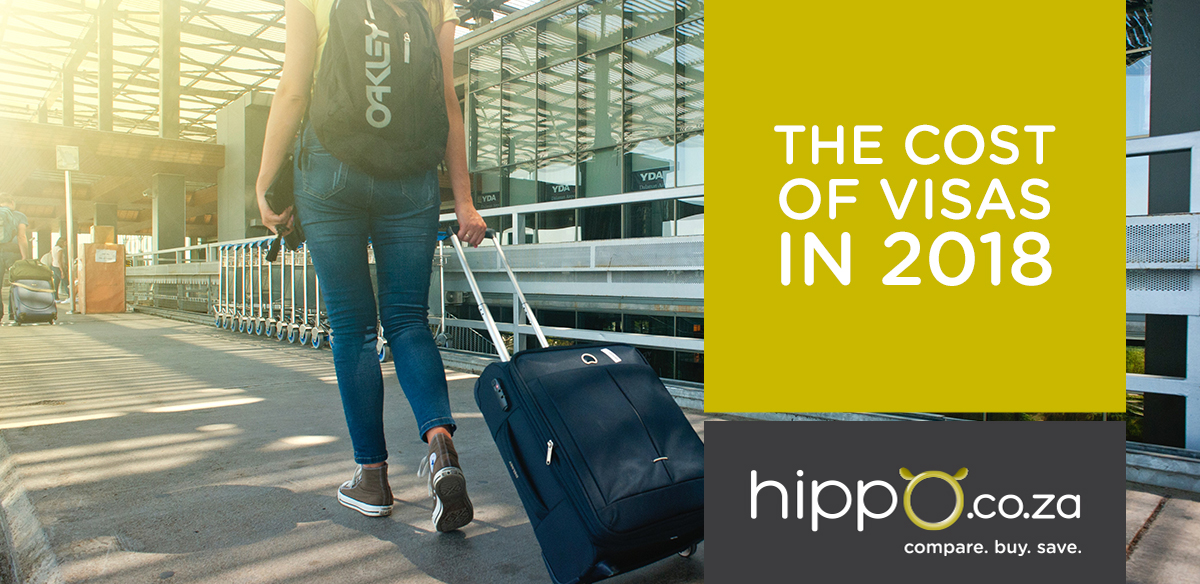 Do you dream of studying between the gothic towers and green lawns of Cambridge University? Perhaps you imagine yourself working in an office with a view of New York City's scenic skyline? Or maybe you've always wanted to explore the colourful underwater realm of the Great Barrier Reef. Studying, working or touring abroad can be rewarding in many ways. It can enchant us with a sense of adventure, open us to new skills and cultural experiences, or enable us to simply enjoy life.
However, before you can even think about taking an international trip, you are expected to check that all your financial requirements are covered. Aside from a plane ticket, passport, foreign exchange, Travel Insurance (for short term travel) and work/study permit you also need a visa. This is a document issued by the embassy of the destination country, granting you access to the country for a specific period for a specific purpose. While some countries do not require a visa from South African travellers, others do, with each country having specific instructions, procedures, and costs involved in obtaining a visa. If you're travelling abroad this year, here's what you can expect to pay for a visa to different countries.
The United States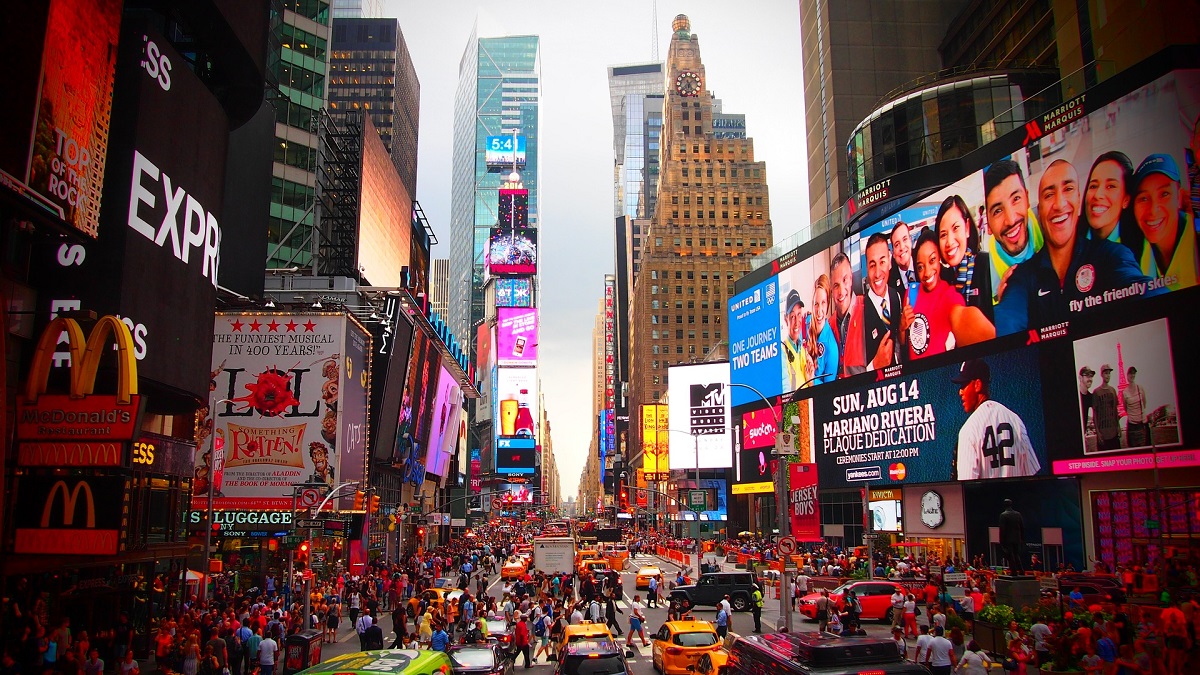 | | |
| --- | --- |
| | |
| | |
| Tourist visa (up to 6 months per visit) | |
| | |
| | |
| Fiancé or spouse of a U.S Citizen | |
The United Kingdom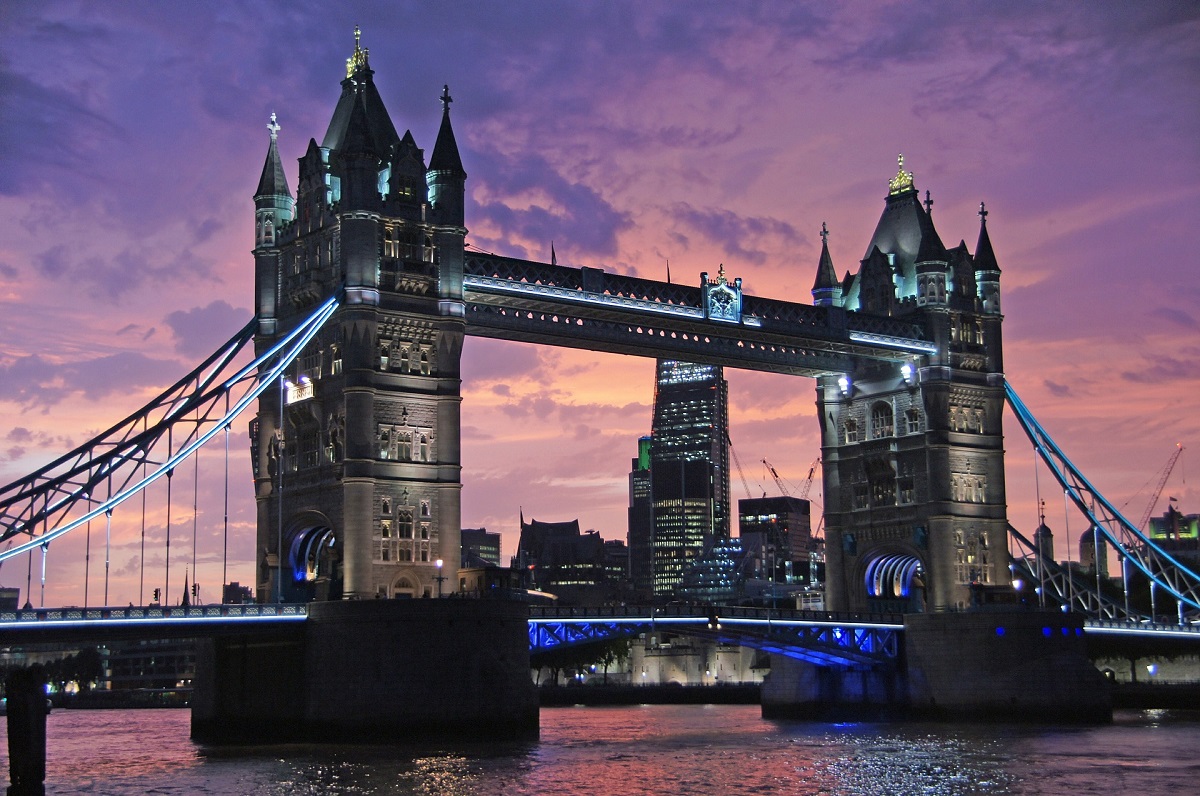 Read more on travelling to and within USA and UK.
Australia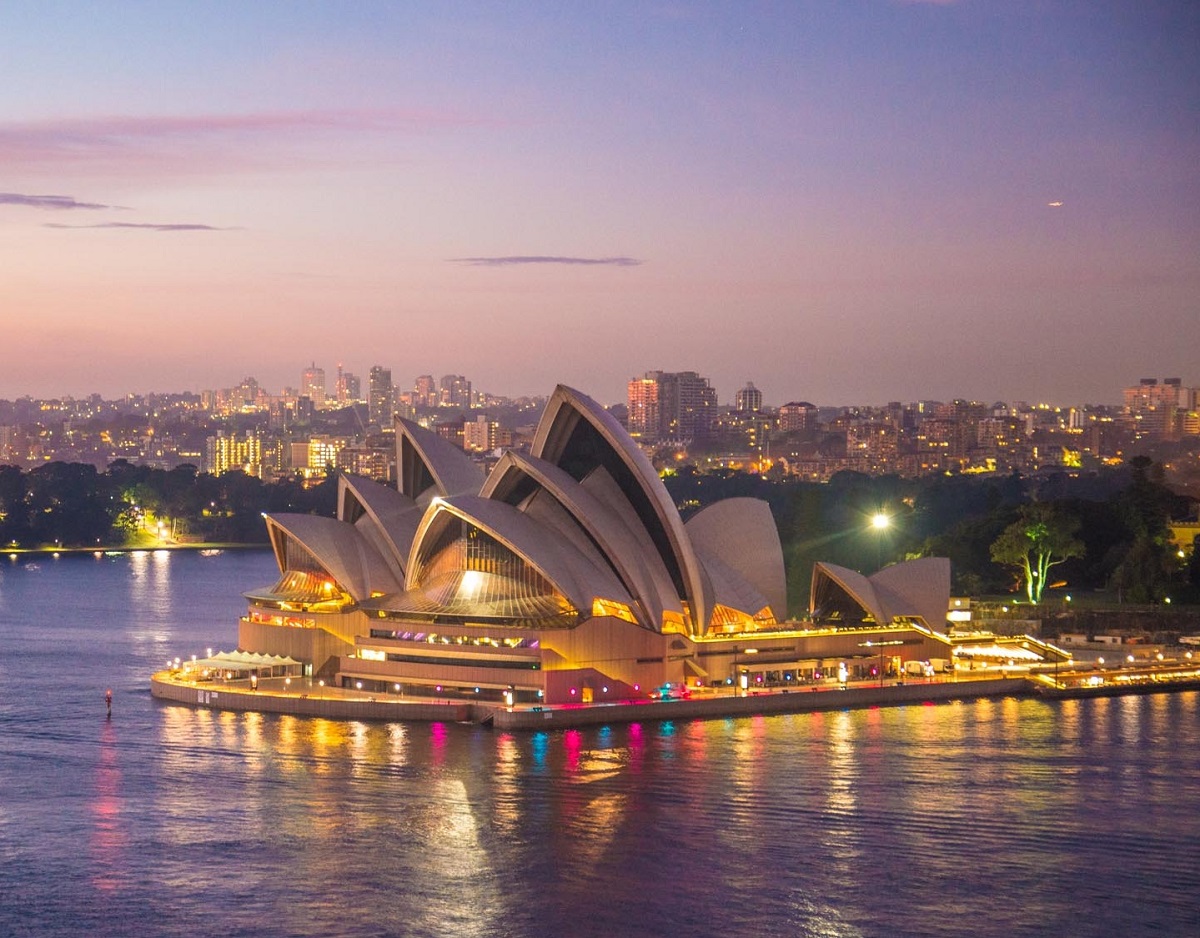 | | |
| --- | --- |
| | |
| | |
| Working holiday (6 months) | |
| | |
| Temporary work visa (short stay specialist) | |
New Zealand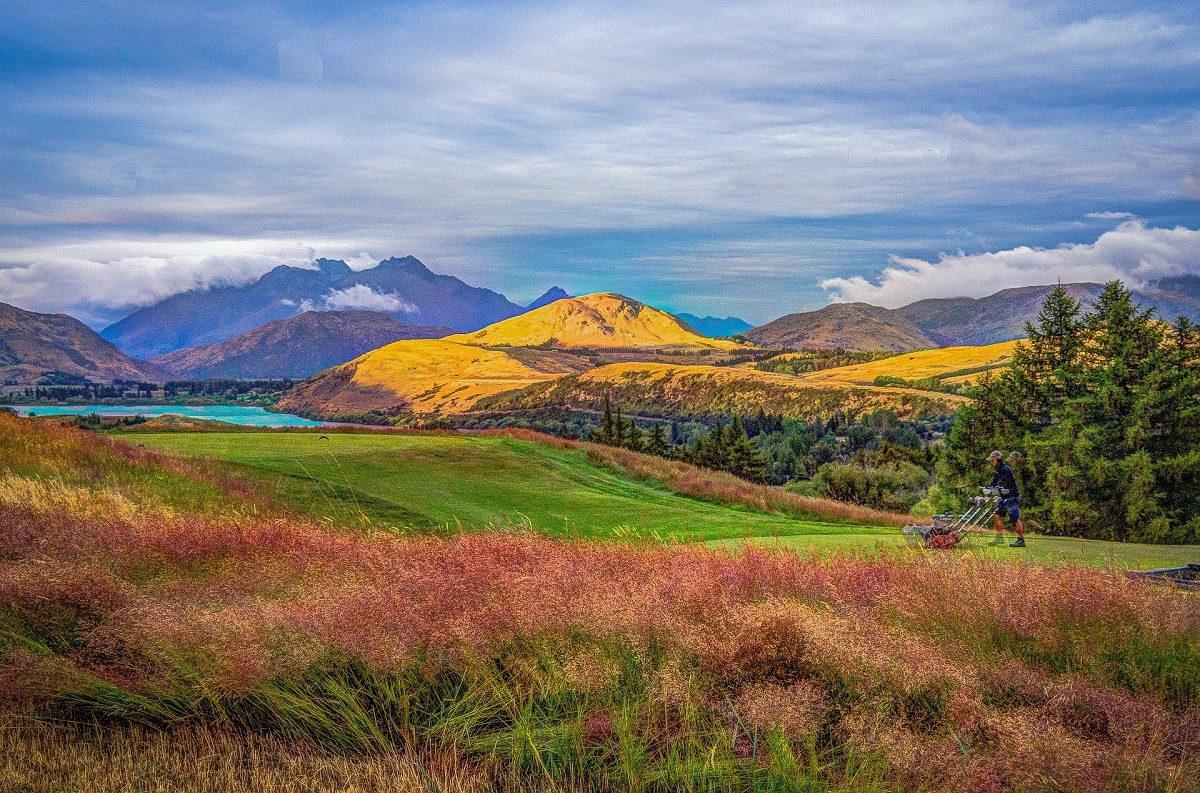 | | |
| --- | --- |
| | |
| Visitor visa (up to 9 months) | |
| | |
| | |
| Limited visa - seasonal work visa | |
United Arab Emirates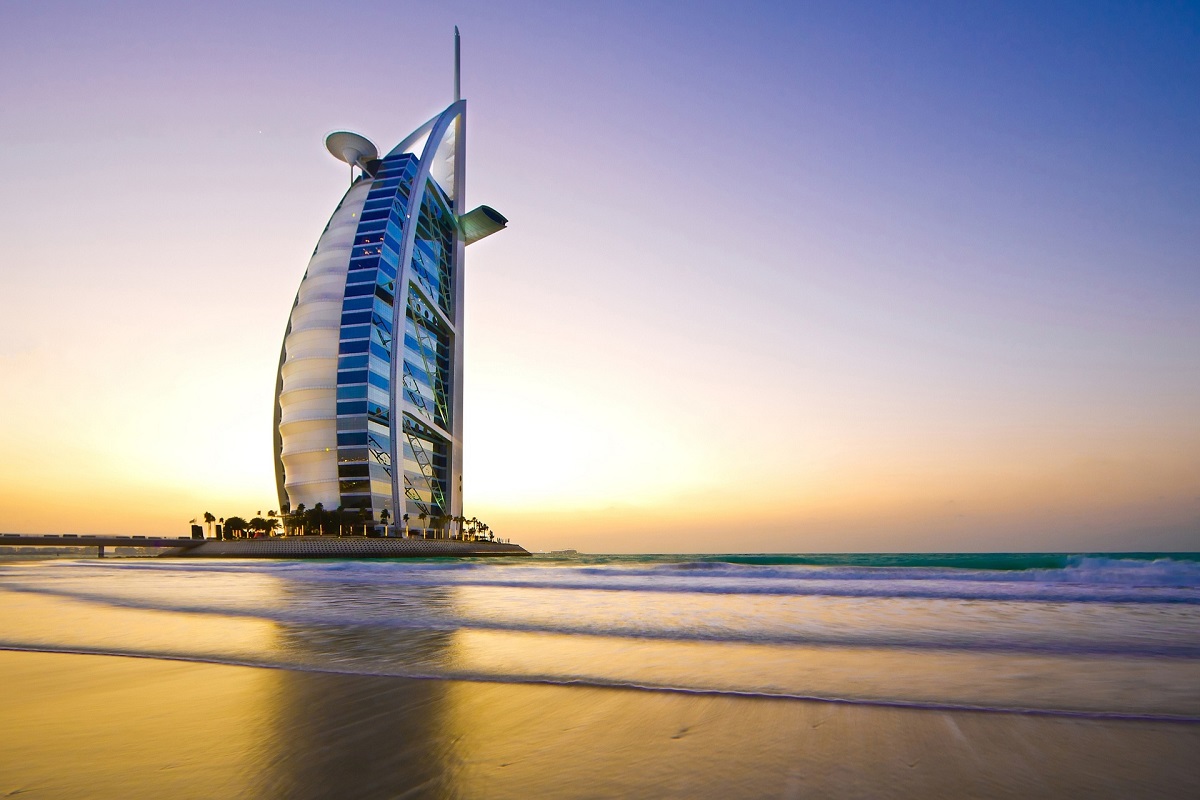 | | |
| --- | --- |
| | |
| | |
| Tourist - short term (30 days) | |
| Tourist - long term term (90 days) | |
| Tourist - long term (multiple-entry) | |
European Union member states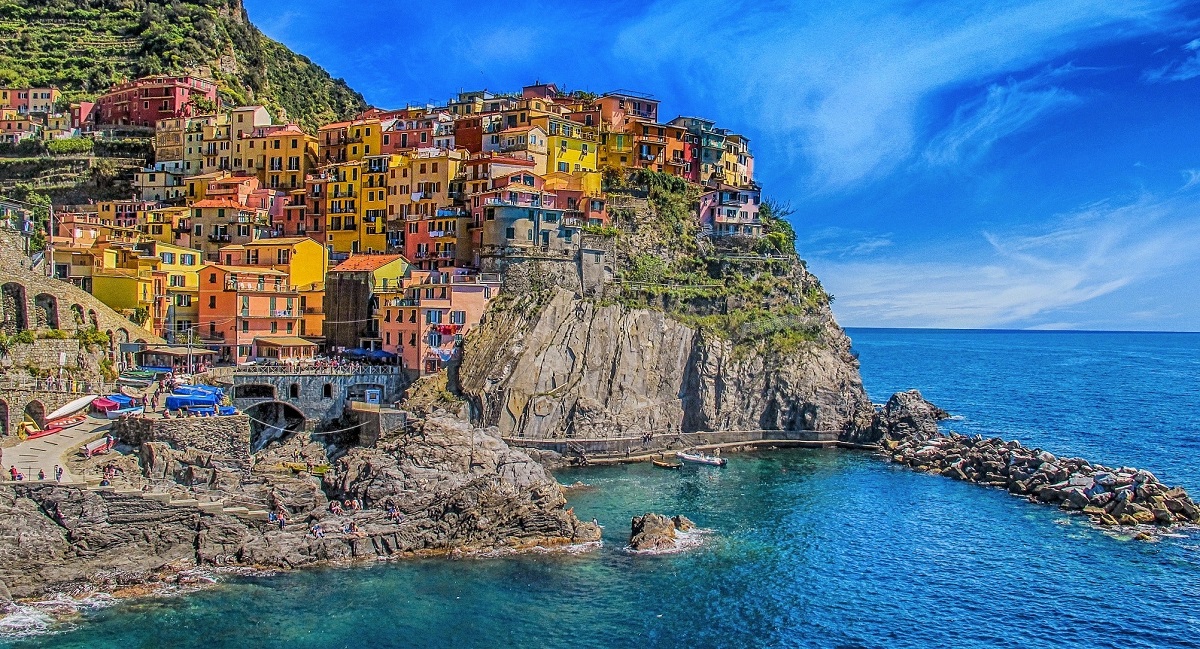 If you're travelling to countries that fall under the European Union, you need to apply for a Schengen Visa. This will permit you to enter the following nations: Austria, Belgium, Czech Republic, Denmark, Estonia, Finland, France, Germany, Greece, Hungary, Iceland, Italy, Latvia, Liechtenstein, Lithuania, Luxembourg, Malta, The Netherlands, Norway, Poland, Portugal, Slovakia, Slovenia, Spain, Sweden and Switzerland. You are allowed to stay in the Schengen area for up to 90 days within a six-month period. You will pay different rates for the visa, depending on your age and the country you wish to visit. Travel Insurance is compulsory when applying for a Schengen visa.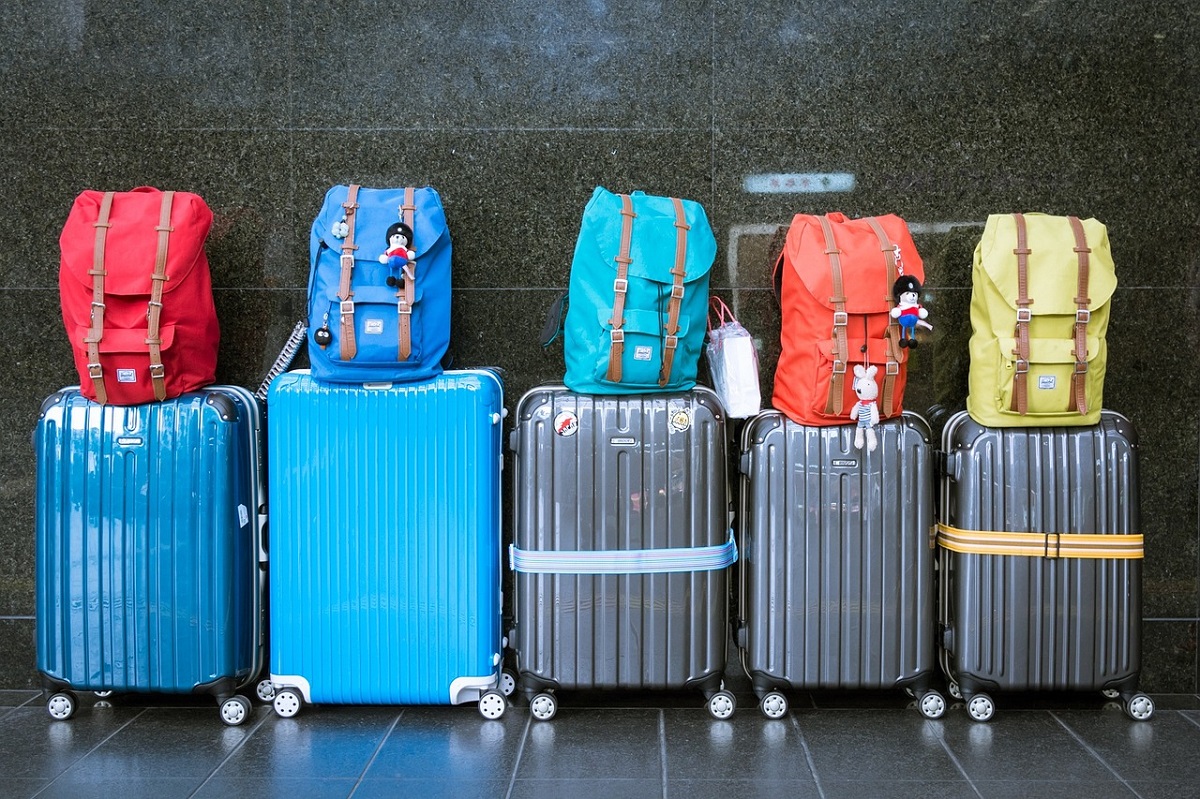 Jetting off to an exotic destination where you are exempted from requiring a visa, is a great way to minimize travel expenses and make your dream vacation a reality. Luckily, there are a whopping 94 countries you can visit this year, without going through the time-consuming process of obtaining a visa. See a full list of visa-free countries here.
DISCLAIMER: Prices in rands were correct at the time of publication and may be subject to change depending on the foreign exchange rate. This article is for informational purposes and should not be construed as financial advice.