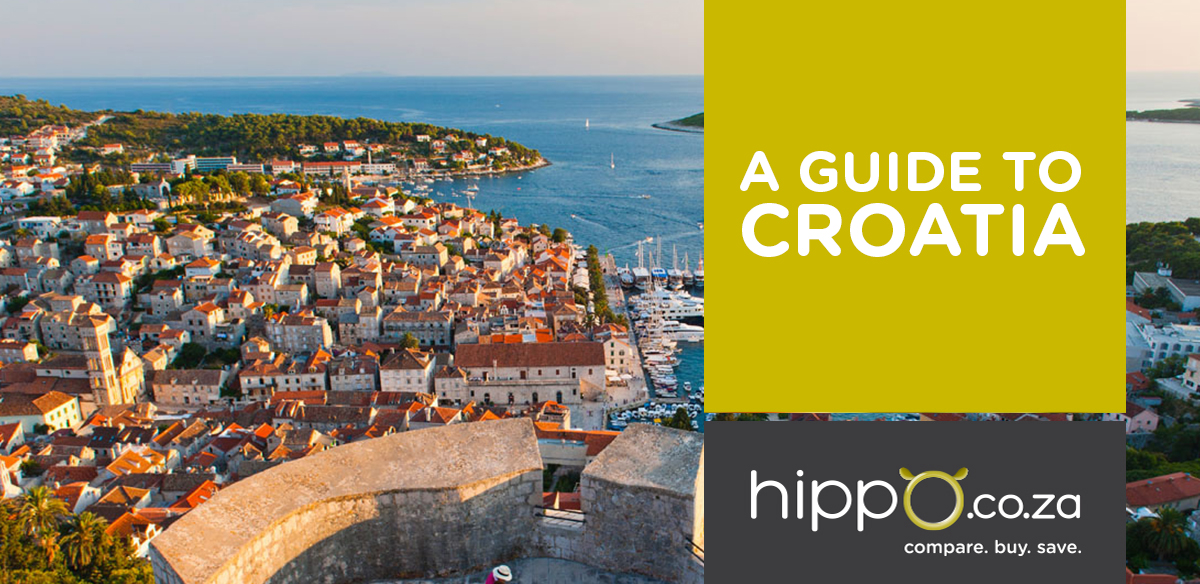 If you're wanting to explore a slice of the Mediterranean, Croatia is the holiday destination for you. This Eastern European country is filled with a diverse and picturesque terrain, from clean white beaches and warm, strikingly blue waters, to lusciously green mountains and breathtaking lakes. With a rich history and architectural features reminiscent of the Roman era, this island-based Mediterranean destination offers South African travellers a Mediterranean experience second to none.
Getting to Croatia
As the festive season has recently passed, air ticket prices may still be higher than usual. The ticket prices below are for a period within July 2018 when prices have returned to normal. The cheapest return flight from OR Tambo International Airport to Dubrovnik in Croatia, costs around R9 500 with Turkish Airlines. A return flight to Dubrovnik from Cape Town International Airport cost around R12 000 with Lufthansa, and a return flight from Durban International Airport costs around R11 000 with Turkish Airlines.
South Africans do require a visa to enter Croatia. A 90-day visa will cost around R1005. Additionally, it is recommended that travellers to Croatia purchase Travel Insurance before their holiday to avoid unexpected expenses if luggage is lost or flights are delayed.
Money
Currently, as of mid-December 2017, 1 Croatian Kuna (kn) is equivalent to R2.12. While most larger establishments accept credit cards from all major companies including MasterCard and Visa, some smaller establishments will only accept cash or travellers checks. With ATM's readily available, it's worth having both card and cash on hand.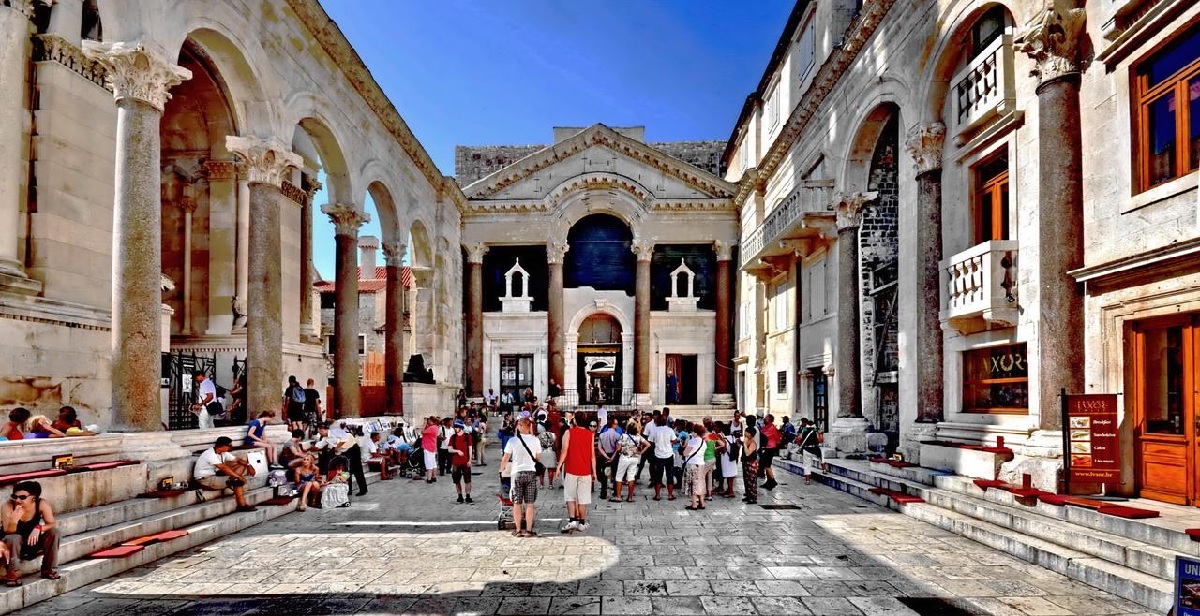 Food and Drink
Croatian cuisine differs from area to area, but is predominantly influenced by Mediterranean and Central European cuisines. The coastal regions such as Dalmation, are dominated by seafood based dishes and meals infused with and including olive oil and olives, while further up the coast in Istria for example, the food is more influenced by Italian flavours, dominated by pasta dishes. A stronger European influence can be found inland in the capital, Zagreb, with meat based dishes accompanied by potatoes and vegetables. A few Croatian dishes that must be tried while there are crni rizot, a squid risotto, manestra, a bean soup that includes cured meats cooked slowly on a fire, and strukli, a pastry filled with cottage cheese and sour cream. Wine and spirits are the most popular drinks throughout Croatia.
In the capital, Zagreb, a basic dinner for two will cost around 137 kn (R291), whereas a more lavish meal for two including starters and dessert will cost around 247 kn (R624). A bottle of wine will cost on average 52 kn (R84), whereas a soft drink, such as a 2 litre Coca-Cola will cost an average of 12 kn (R26).
Accommodation
Croatia offers all types of accommodation, from inland hotels and villas, to apartments and campsites along the coast. Most accommodation types have both budget and luxury options available, catering to a variety of travellers. Different regions offer different accommodation types, and depending on your itinerary and preferences you might find yourself gravitating towards specific regions. Inland towns like Dubrovnik, Zagreb and Roving offer more luxury hotels than the rest of the country, whereas coastal town such as Porec, for example, offer more budget friendly hotels, apartments and family-friendly campsites.
According to Lonely Planet, budget camping accommodation averages between 100 and 360 kn (R210.96 and R759.47) per night for two people, while a double room in a mid-range hotel averages between 450 and 800 kn (R949.33 and R1687.70) per night.
Entertainment
While Croatia is full of must-see landmarks, there are a couple that have to make it into your itinerary. The first is Diocletian's Palace, built in the fourth century AD as a military fortress for the Roman Emperor, Diocletian. Today the palace takes up almost half of the town of Split, and is a buzz of activity as it is home to a number of retail stores, restaurants and residential spaces. The palace is a grand and awe-inspiring piece of architecture sure to keep you busy browsing and dining for hours.
Plitvice Lakes National Park is the next must-do in Croatia. This park is a 295 square kilometre conserved forest in the centre of Croatia, home to 16 crystal blue lakes that join together from a variety of breathtaking waterfalls. Tourists can enjoy a number of hikes and casual walks throughout the forest, or even take a boat tour around its many lakes. Exploring the forest can take up to six hours, but with such a large area of luscious forest to explore who would want to leave any sooner? Entrance to the park costs 180 kn (R380.51) for adults and 80 kn (R169.12) for children.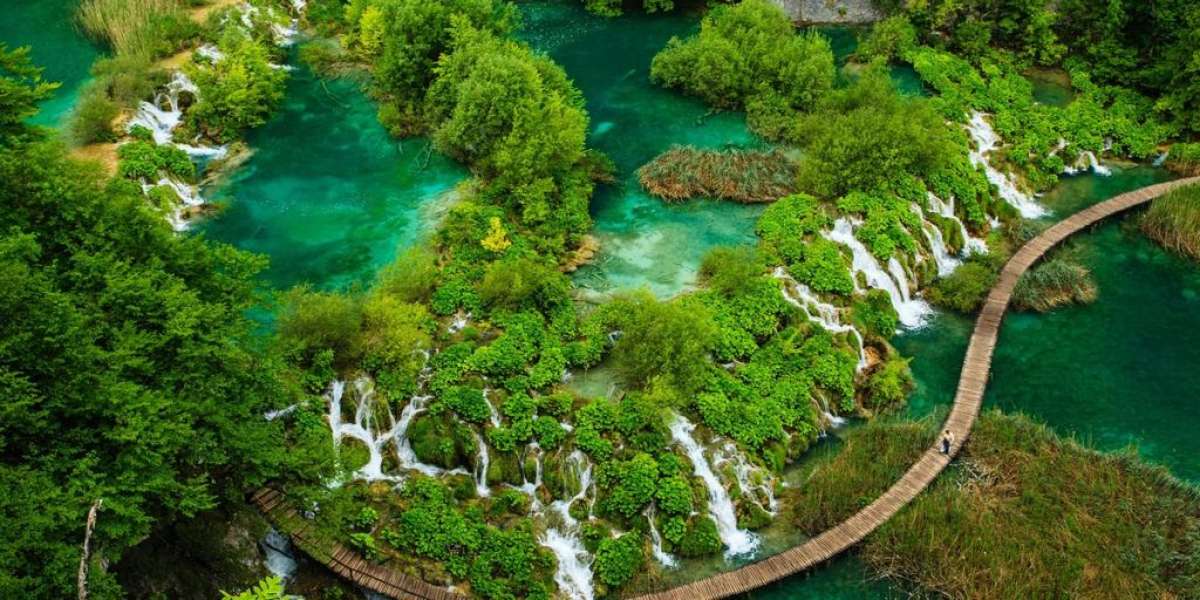 Travel
There are a number of ways to travel around Croatia and its many islands. Its easy-to-use bus system connects all major cities together, making it the perfect option for city hopping. Buses run on a regular schedule, with tourists finding it the quickest way to get around the country. Ticket prices range between 18 kn and 340 kn (R38.05 and R718.74) depending on the route taken.
While the bus system is reliable and affordable it cannot take people to the hundreds of surrounding islands. The best option for getting to these more remote areas is by ferry. Ferries run frequently, particularly in the summer months, and transport tourists along the coastline. Ferry prices range between 25 kn and 200 (R52.85 and R422.79) depending on your destination.
When to go
Croatia's climate differs slightly from the north, to the south. The northern and inland regions experience hot summers with average temperatures of 15°C - 20°C, and cold winters with little rain with average temperatures of 0°C to -5°C. The southern and coastal regions experience hot and dry summers with average temperatures of 24°C to 26°C, and cool, rainy winters with average temperatures of 2°C to -9°C. The best time to visit would be within the peak summer months of July and August, but as these months are also peak tourist months one can avoid the crowds and still catch warmer weather during June and September.
Culture
Croatians are extremely patriotic, and delight in your eagerness to learn about their country, culture and history. Croatians are also quite vocal and gestural, so don't be surprised to hear them shouting and embracing, as this a typically normal interaction to them. With this in mind, there are certain topics of conversation that must be avoided when speaking to locals. It is recommended not to nmention the Yugoslav Wars, as the effects of these wars are still visible in Croatia today, and it is still a sore topic for most. All in all, Croatia is a friendly nation, that is extremely welcoming to tourists.
If you're dreaming of a Mediterranean inspired holiday, Croatia might just be the location for you. From islands boasting world-class beaches to relax on, a warm and inviting ocean to swim in and a history dating back to the Roman empire, Croatia is a must-do destination.
Enjoyed this article? Take a look at the other countries featured in our 'Most Affordable Countries for South Africans to Travel to' series below: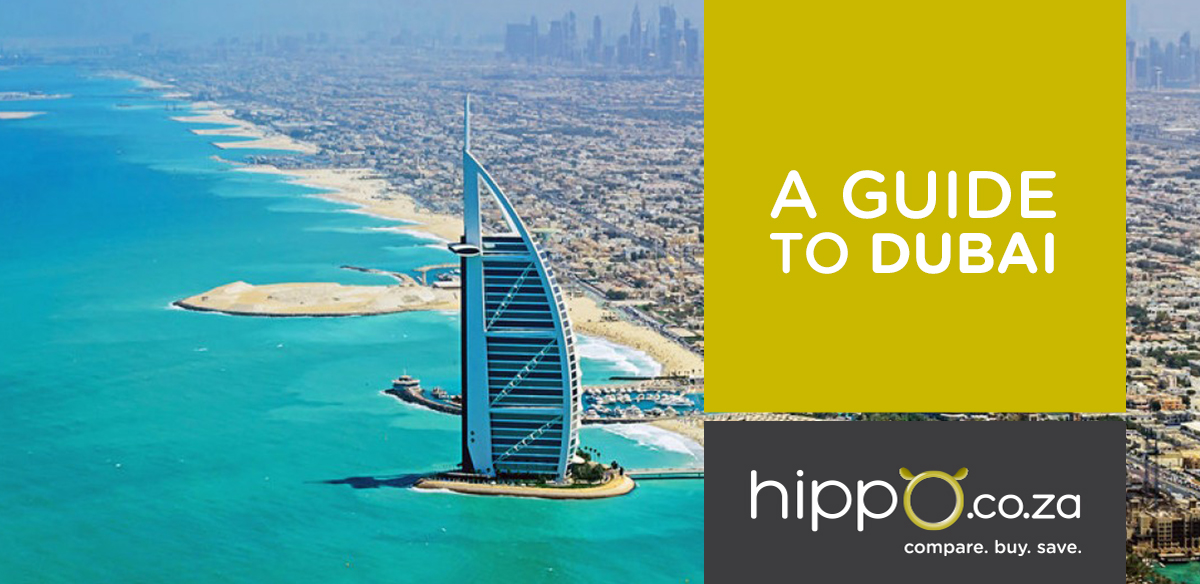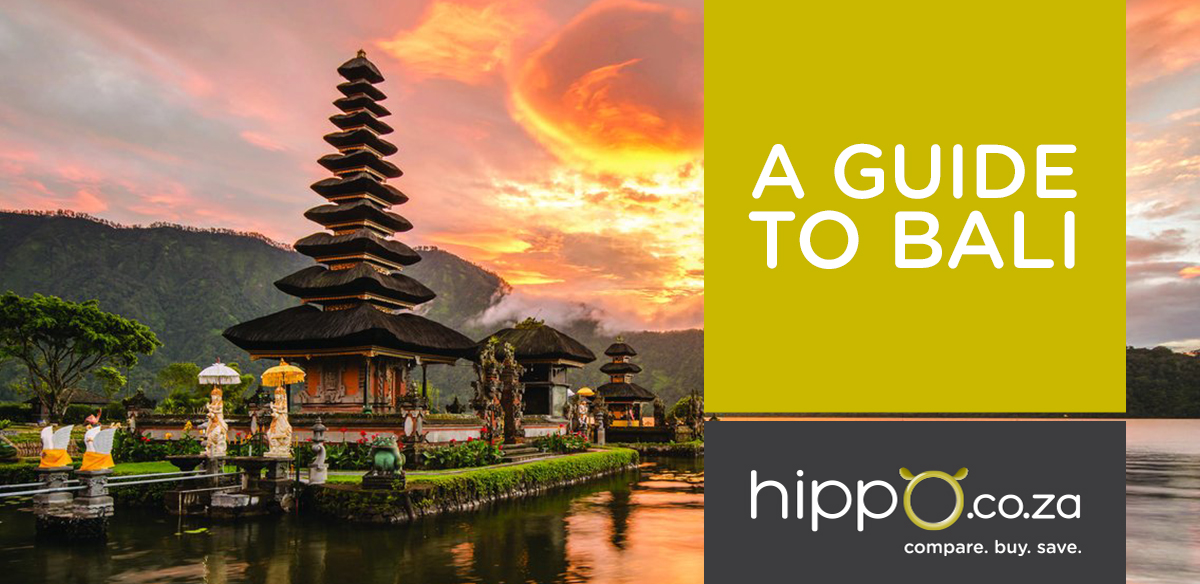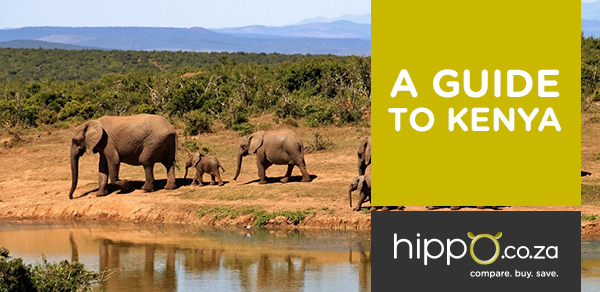 DISCLAIMER: The information listed above was correct at the authoring date of this article. The exchange rate, dates and ticket prices listed above are subject to change. Hippo.co.za cannot be held responsible for any losses or inconvenience that may arise from the use of information obtained from this article.