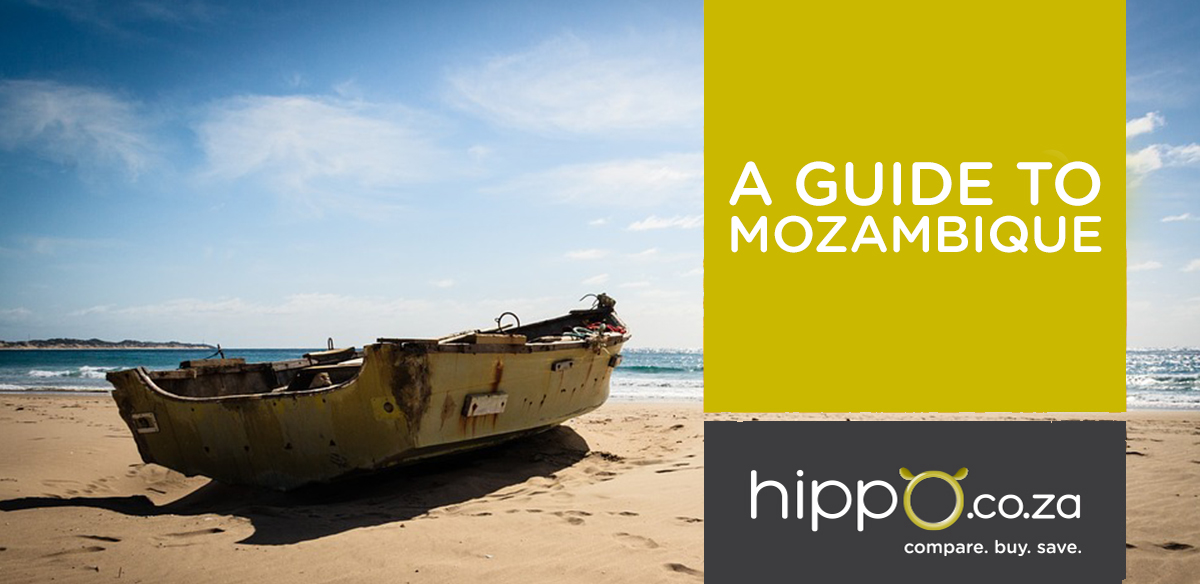 The former Portuguese colony of Mozambique, is an East African country bordered by South Africa, Tanzania, Malawi, Zimbabwe, Zambia and Swaziland. Surrounded by the warm, clear waters of the Indian ocean, travellers can explore this paradise from its white palm-tree filled beaches, its cluster of islands just off its southern and northern coastlines, or from a nearby nature reserve filled with local wildlife. Mozambique has everything a tropical getaway should have, but it also has a rich Portuguese and musical history that offers tourists delicious seafood dishes, the sounds of marrabenta music and an eclectic mix of colonial and modern architecture.
Getting to Mozambique
One of the cheapest return flights from OR Tambo International Airport to Mozambique's capital, Maputo, costs around R6 268 with Mozambique Airlines and South African Airways. A return flight from Cape Town International Airport costs around R10 258 with South African Airways, and a return flight from Durban International Airport costs around R9 388 with South African Airways.
Another popular way to travel to Mozambique due to its close proximity to South Africa is by car. From Johannesburg, drivers will take the N4 for 440 km to the border post of Mozambique, Komatipoort. Maputo is another 100 km away from the border. If driving from Kruger National Park, you will need to enter the Phalaborwa Gate and drive for 95 km until reaching the border post of Giriyondo. Currently only 4X4 vehicles are allowed on this route. The last route to take is from Durban, where it's recommended that drivers take the route to Kosi Bay via the N2 north. The entire trip is about 440 km from Durban to the border post.
To be fully prepared for a road trip to Mozambique, drivers must have a valid passport on them, a valid driver's licence, proof of ownership of the car or rental papers available and a ZAR sticker on the car. While South Africans aren't required to obtain a visa for Mozambique if their trip is no longer than 30 days, it is advised to purchase Travel Insurance before the trip in case of an emergency.
Money
Mozambique's currency is the metical (MT), and currently the exchange rate is 1 MT to R0.21. Credit cards are not always accepted outside of major cities, but cash is. ATMs can be found throughout the capital and Rands need not be exchanged when travelling to southern parts of the country as it is accepted in these areas. If Rands need to be exchanged this can be done at an official Bureau de Change.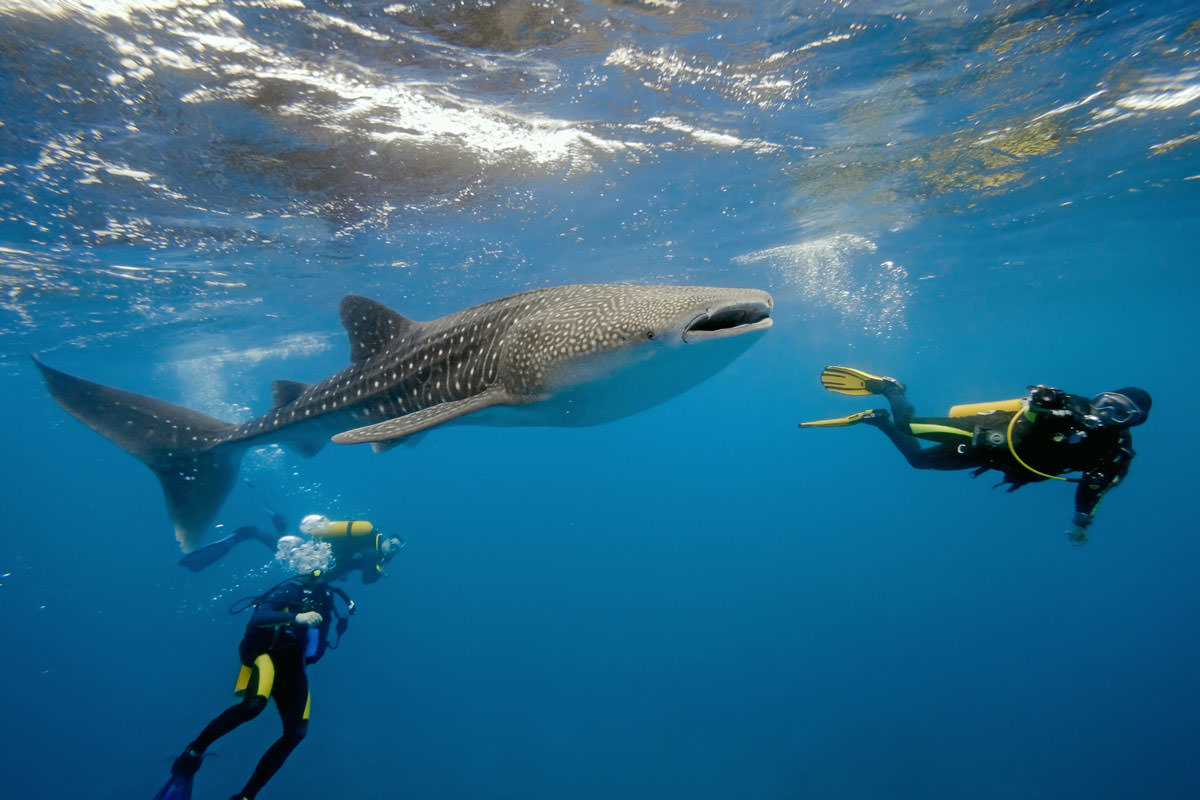 Food and Drink
As a former Portuguese colony, Mozambique is heavily influenced by Portuguese cuisine. Along the coast seafood based meals are a staple, whereas inland staples include cassava (a long and tuberous starchy root), cashew nuts, maize and potatoes. Common dishes found throughout the country include pãozinho, a Portuguese style bread bun, Espetada, a red meat kebab, and prego steak rolls.
According to Expatistan, a simple meal out for two people will come to around 1 301 MT (R270), a beer will cost on average 86 MT (R18), a cocktail will cost around 272 MT (R57), and a coffee will cost around 106 MT (R22).
Accommodation
As Mozambique is home to some of the most beautiful beaches and wildlife reserves in the world, beach and safari lodges are some of the most popular accommodation types, but you will find all common types of accommodation available. From backpackers or campsites on the coast, to self-catering lodges, and luxurious hotels where all dining options are catered for, there are numerous accommodation types to suit your preferences.
According to SafariNow, camping options range widely between 621 Mt and 4734 MT (R130 and R990) for two people per night, backpackers range between 841 MT and 2870 MT (R176 and R600) for two people per night, Lodges range between 765 MT and 258 749 MT (R160 and R53 695) for two people per night, and hotels range between 3 729 Mt and 59 720 MT (R780 and R12 489) for two people per night. All types offer numerous budget to mid-range options, the more amenities on offer and more luxurious the accommodation, the more expensive it becomes.
Entertainment
Mozambique offers tourists an abundance of things to do in the country, but on the top of your list should be a trip to Bazaruto National Park. Located in the isolated Bazaruto Archipelago (a cluster of islands), the 1 400 kilometre square park is a protected paradise overflowing with a large variety of bird species from the likes of pink flamingos to fish eagles, and marine species such as crocodiles, dolphins, turtles and the only population of dugongs left in the western part of the Indian ocean.
Visitors can participate in a vast number of activities in this virtually private archipelago, from deep sea fishing, scuba diving and horse riding, to snorkeling with the marine life, safaris, kitesurfing, paragliding and even just relaxing on the beach for the day. If your accommodation is not based on one of the Bazaruto islands, the entrance fee is 468,92 MT (R98) per person. If you are staying on one of the islands, the fee will be included in your accommodation bill.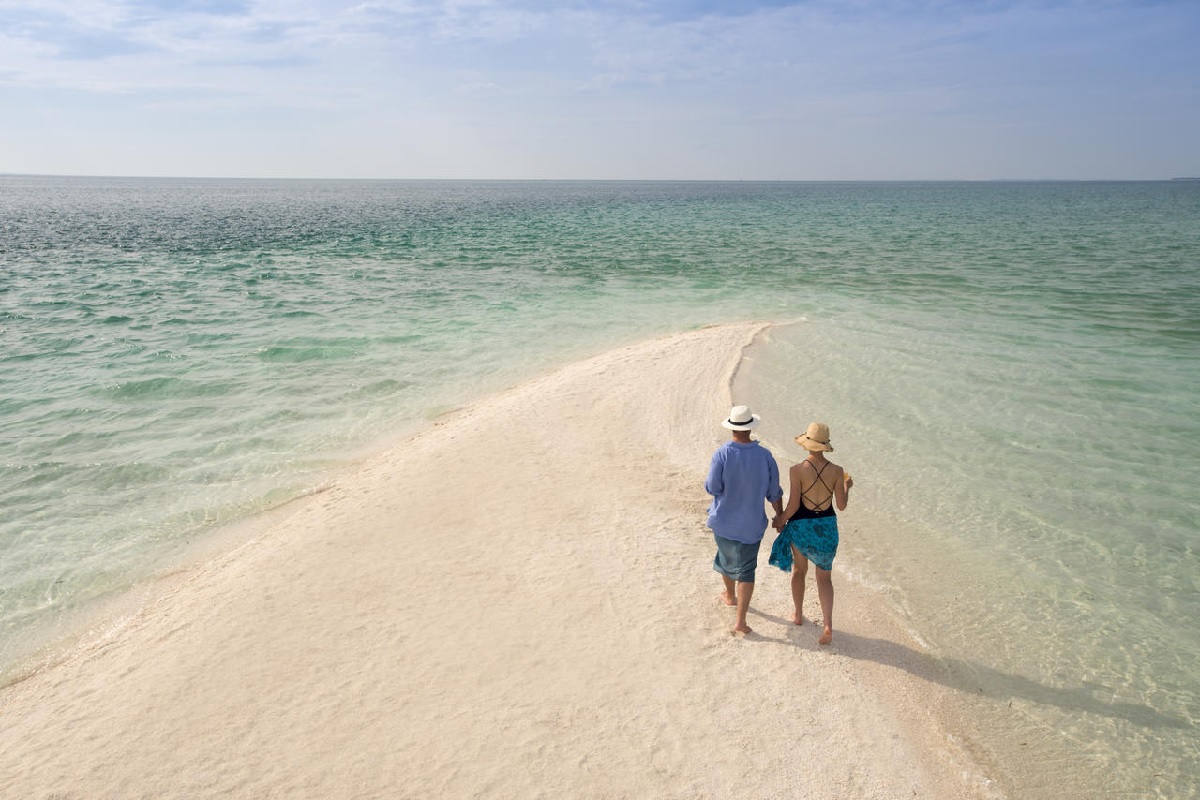 Travel
Getting around mainland Mozambique is best done by renting a car from a reputable rental company. Rental agencies are found in most major towns such as Maputo, Vilankulo, Pemba, Tete, Nampula and Beira, and South Africans will need to produce their driver's licence in order to acquire a car. According to Lonely Planet, rental rates start at about 5 881 MT (R1 230) for a 4X4. Taxis aren't commonly found in Mozambique, unless you are at the airport. Transfers from the airport to your accommodation are available, with rates starting at 150 MT (R29.53).
For those wanting to venture onto the archipelago surrounding Mozambique, this is best done by boat or light aircraft. A return flight from Maputo to the archipelago is around 12 936 MT (R2 696), and a day trip via boat from Maputo will cost around 4 996 MT (R1 042) per person. This day trip includes lunch, snacks, refreshments, and the cost of hiring snorkeling equipment.
When to go
Mozambique's warm and tropical climate results in a wet and humid summer from October to April, and a cool, dry winter from May to September. Summer temperatures range between 22°C and 31°C, whereas winter temperatures range between 13°C and 24°C. The best time to visit Mozambique would be during its driest months of May to November, where temperatures are cooler, top attractions aren't as busy and the cyclone season of January and February can be avoided.
Culture
Portuguese is the official language of Mozambique, with English and a wide variety of local African dialects spoken too. Mozambique is home to six main tribes; Tsonga, Shona, Yao, Chuabo, Sena and Makua-Lomwe who co-exist peacefully. The people are well-known for their love of music, dance, poetry and football, and offer a warm welcome to tourists. Below are a few Portuguese phrases to learn before travelling to Mozambique to make conversing a bit easier.
Bon dia - good morning
Boa tarde - good afternoon
Fasce favor - please
Obrigado - thank you (male)
Obrigada - thank you (female)
Nao, no caro pas - no, I don't want it thank you
If a tropical island getaway is on your bucket list, Mozambique offers all that, and more. The blend of Portuguese and African cultures results in a unique experience filled with music, dance, and crystal clear ocean swims with protected marine life in the "Pearl of Africa".
Did you enjoy this article? Have a look at the other countries featured in our 'Most Affordable Countries for South Africans to Travel to' series below: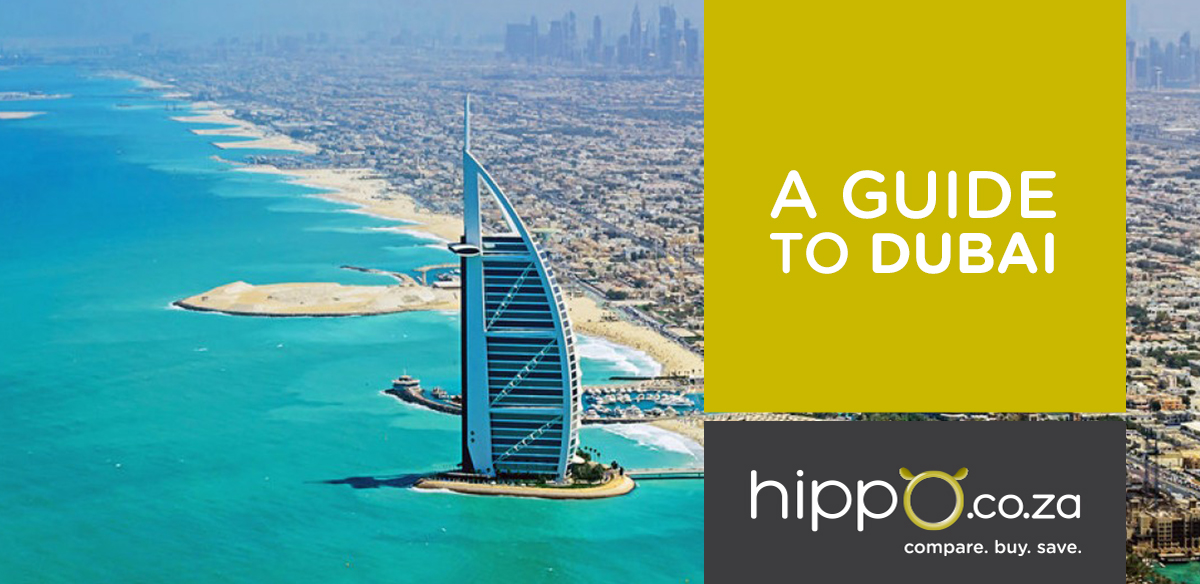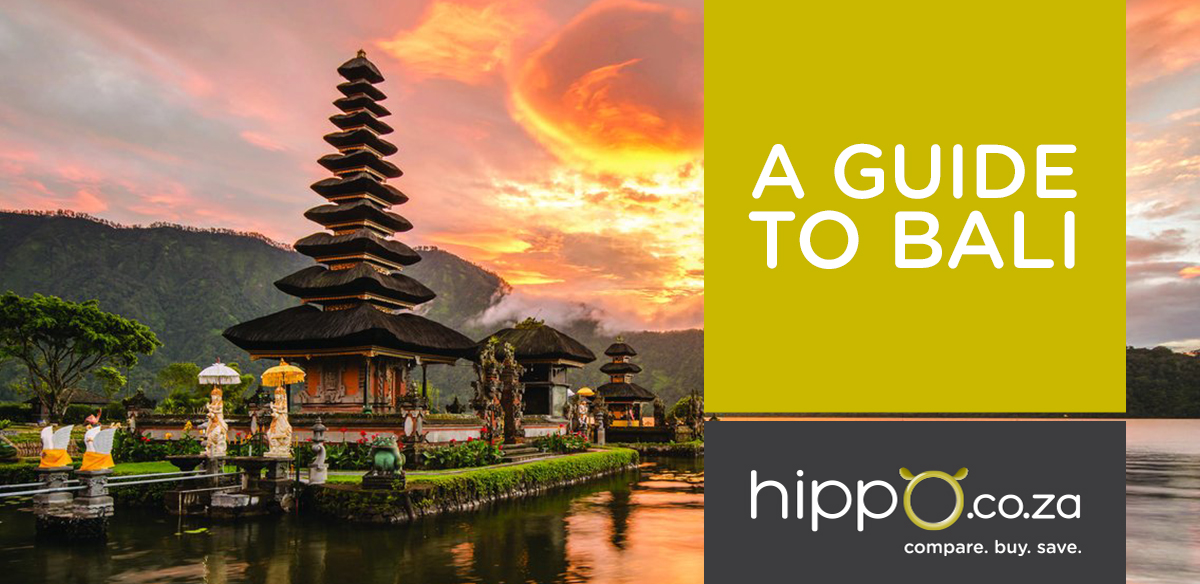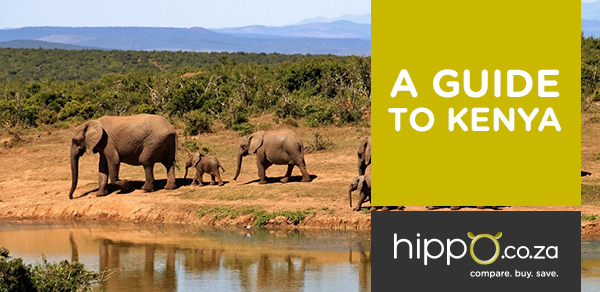 DISCLAIMER: The information listed above was correct at the authoring date of this article. The exchange rate, dates and ticket prices listed above are subject to change. Hippo.co.za cannot be held responsible for any losses or inconvenience that may arise from the use of information obtained from this article.