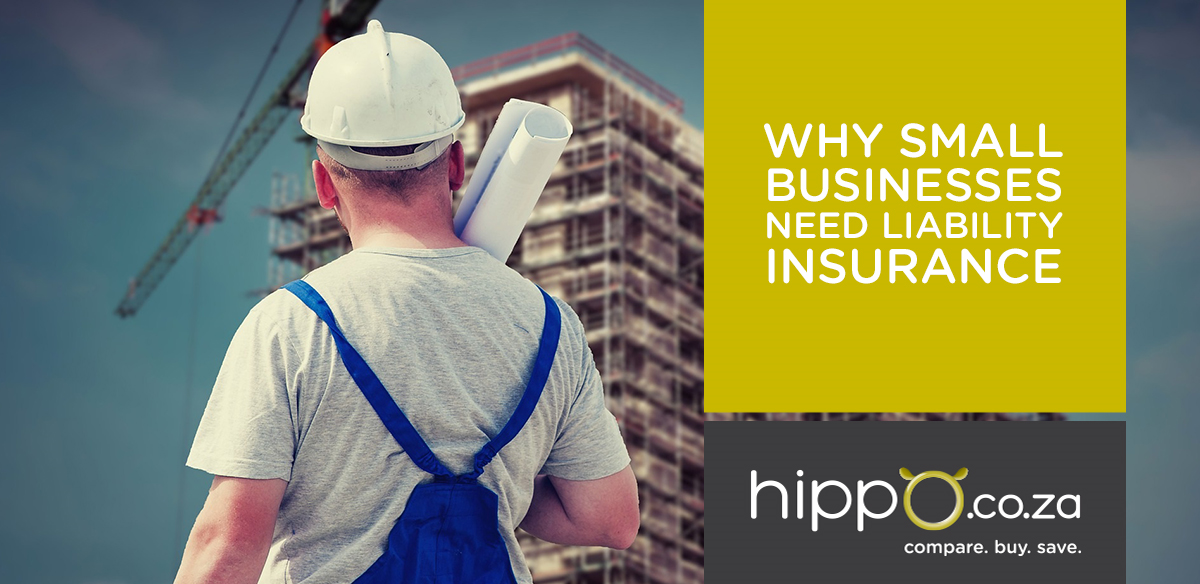 Legal procedures can cost large firms millions of dollars each year. Recently, two well-known brands were on the receiving end of major lawsuits launched by consumers. In 2017, Johnson & Johnson were ordered to compensate a Californian women who alleged she developed terminal ovarian cancer after using the company's talc-based products. Closer to home, a class-action lawsuit has been brought against Tiger Brands and its subsidiary Enterprise Foods for the at least 183 known deaths as a result of the listeria outbreak.
It's not just customers that can take companies to court. Current and former employees occasionally sue their employers for reasons ranging from unfair dismissal to discrimination or personal injury. And while big companies often make the headlines, small businesses may be just as likely to find themselves in the defendant seat where the financial hits of a settlement can be far more damaging. Whether it's an employee, customer or competitor seeking a settlement, a lawsuit can be a significant financial burden to your small business. So how can you prepare for this particular risk of owning a business?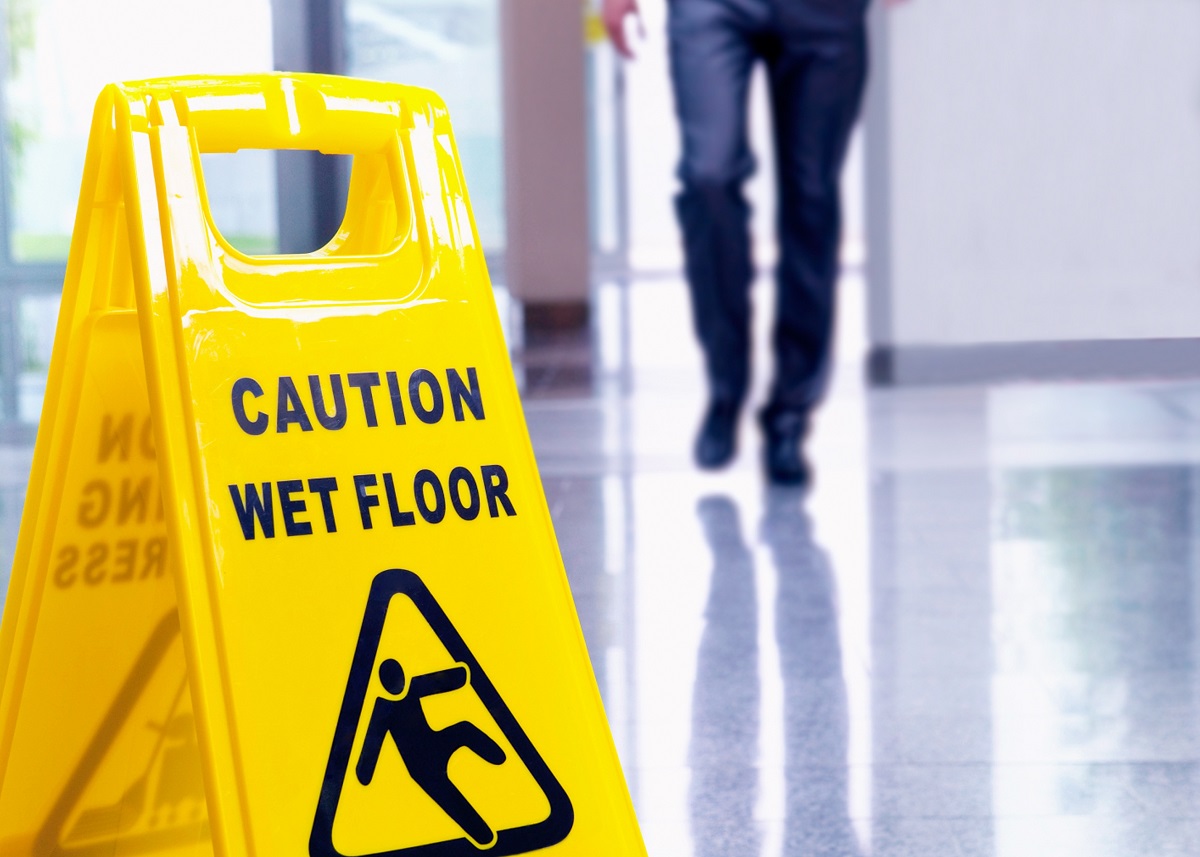 Lawsuit and Business Liability Insurance
Whatever the nature of your business, you are responsible for the products and services you offer as well as what happens in the workplace. Under South African law, manufacturers, retailers, distributors and suppliers can all be held liable for damages caused by defective or hazardous products. The liability of business also extends to work-related illness or injury even if the employer had no intention to cause harm.
So what do you do when a customer at your restaurant gets food poisoning after eating a contaminated meal? When the delivery man trips and fall over an obstruction on the floor? When renovations to your building damages a neighbouring business? A Liability Insurance policy, which is a form of Business Insurance, provides cover against financial losses that arise as a result of damages to people or third-party property.
How much cover do you need?
When trying to work out how much Liability Cover you need, you'll want to consider the type of business you have, and the level of risk your premises, products and services pose to customers and employees. For example, the risk of injury or damages is higher in a fast food restaurant than in a home business. This should guide you in deciding the total amount of insurance you need, however, to stay on the safe side, it's wise to consider a comprehensive plan that provides adequate coverage for a range of liabilities.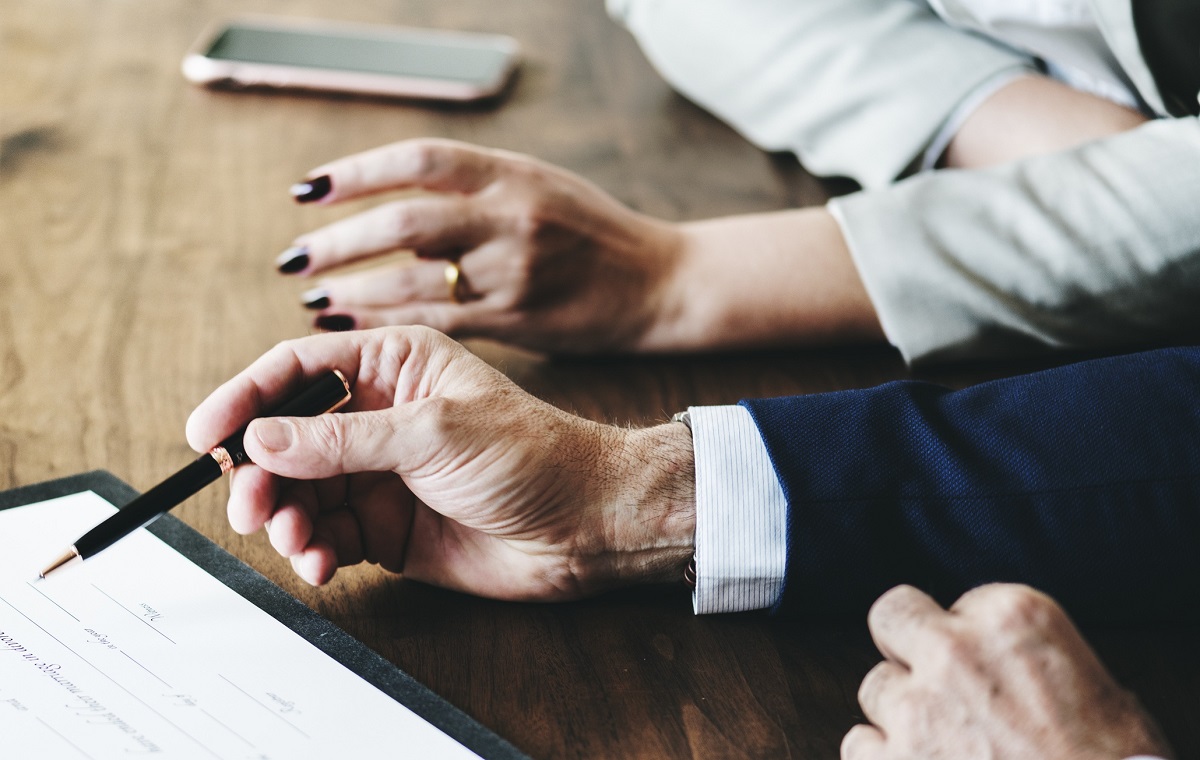 How much will it all cost?
It's important to remember that you won't only pay for damages but also a lawyer's fee. Once a lawsuit is initiated, your lawyer will get involved to help you figure out the best course of action. Suppose that your lawyer charges you R 3 500.00 per hour, you could end up with a much heftier bill in the end. The complexity of the case will determine the number of hours the attorney will devote to legal counsel. If they work for 25 hours on your case, the total consultations will amount to R 87 500.00. This amount would then have to be factored in the cost of medical expenses for injury or costs of repair for damage. When choosing your amount cover, make sure that you will have enough money available to hire a lawyer and pay the plaintiff.
Asking for advice
As a business owner, you have a duty to mitigate risk in your company and keep it running like a well-oiled machine. Liability Insurance is one way to limit the possibility of a court case and ensure the survival of your business. Should you have any questions or require further information regarding Liability Insurance, you are encouraged to consult with a broker or an insurance company. They can explain the benefits of liability insurance in detail and how it can keep you out of the courtroom.
*Disclaimer: Please note that this article does not replace professional legal counsel, and if your business is facing charges, we urge you to seek the assistance of an attorney. The article is further provided for informational purposes only and should not be construed as legal or financial advice.