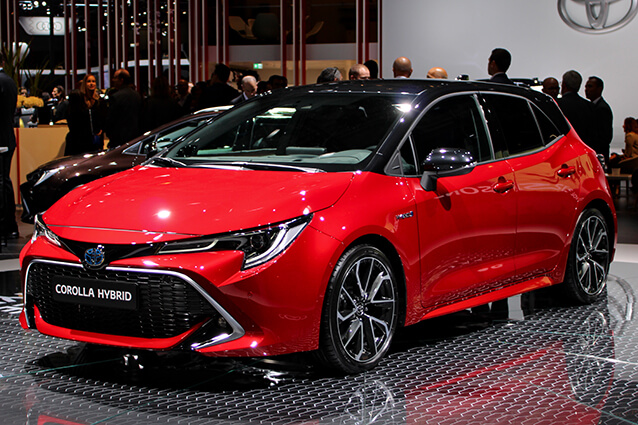 When thinking about popular cars, vehicles like the Volkswagen Polo and the Toyota Etios probably come to mind. While these vehicles do regularly top local sales charts, they're not among the top five best-selling cars of all time. To claim that badge, a vehicle needs to be so popular that one gets sold almost every hour, or in some cases, almost every minute.
Is your curiosity piqued? Here are the top five best-selling cars of all time. One or two may surprise you.
Lada 1200 (19 million sold)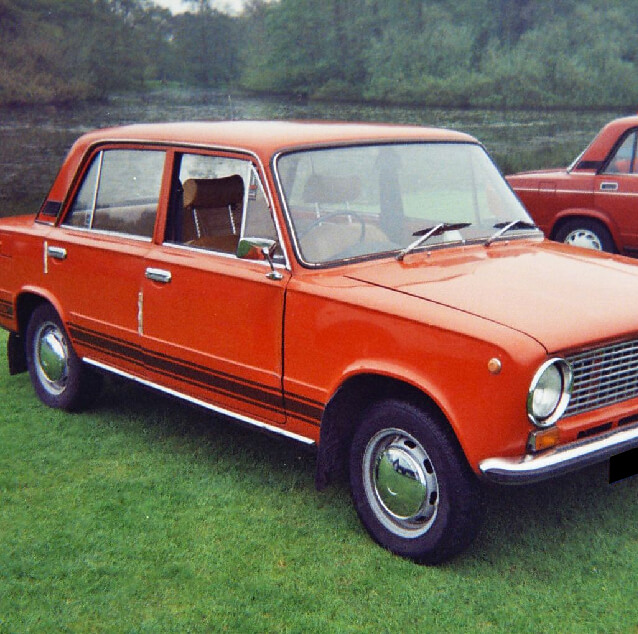 Known as the Lada 1200 and the VAZ 2101, and originally based on the Fiat 124, this popular model was never sold in South Africa. That hasn't stopped it from becoming the fifth best-selling car of all time though, shipping over 19 million units throughout its lifetime.
Designed and produced in Russia for the Soviet Union, the box-shaped sedan ticked all the right boxes. It became a top-seller around Eastern Europe, being able to handle tough Russian driving conditions with its raised suspension and strong bodyshell.
Volkswagen Beetle (23 million sold)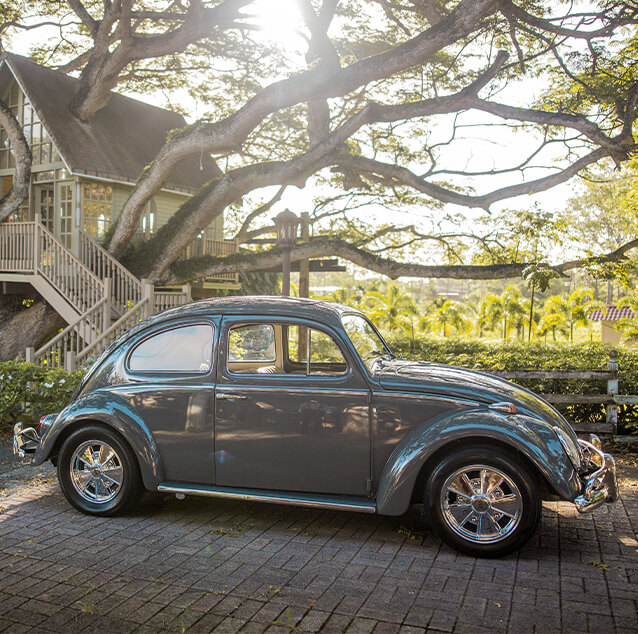 Born out of the need for cheap and reliable transport for the German masses, the uniquely shaped Volkswagen Beetle comes in fourth on our list, with over 23 million Beetles sold to date.
The Volkswagen Beetle was designed by then-car designer and eventual automotive CEO and founder of Porsche, Ferdinand Porsche. Its resemblance to the famous rear-engine design of Porsche vehicles is undoubtedly one of the reasons the Beetle has been a favourite among drivers for decades.
Even though there were just three generations of the Beetle in its nearly 90-year history, it still outsold almost every one of its competitors. The long life of the Beetle is sadly over now; in July 2019 this year Volkswagen stopped producing it.
Volkswagen Golf (30 million sold)
Not satisfied with just one ultra-popular car, Volkswagen struck gold once more when they developed the Golf model. Unveiled in 1974 as a small hatchback aimed at customers looking for an affordable and compact vehicle, the Golf went on to sell over 30 million units through seven generations.
Today, the Golf is outsold by the more popular Polo and Polo Vivo models, both of which are designed from the previous generation Golf's platform, so in a way, its popular legacy continues on.
Ford F-Series (40 million sold)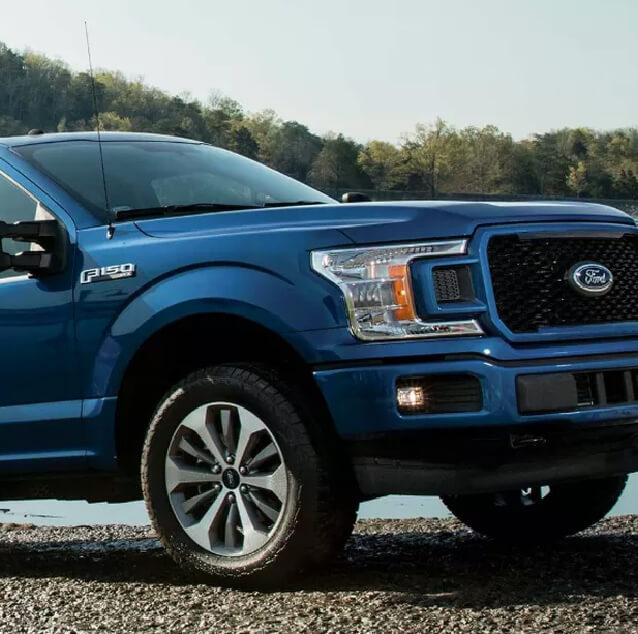 Another vehicle which was never sold in South Africa, the F-Series was Ford's response to the need for pickups in the American automotive market. Powered by the same engine as Ford's GT40 supercar, the F-Series is a powerful and enormous truck which has dominated sales charts in the United States.
Since 1977, the F-Series has been the best-selling truck in America and overtook sales of all other vehicles in 1983 to become the top-selling vehicle in the country.
Toyota Corolla (43 million sold)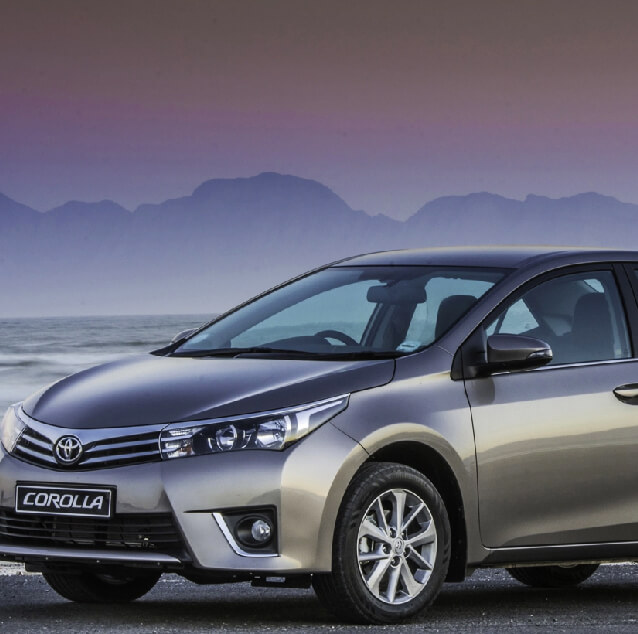 Toyota probably never guessed the massive success the Corolla model would bring them. With over 43 million units shipped across the world, the Toyota Corolla is the most popular car ever sold.
Unveiled in 1966 as a boxy and basic family sedan for the masses, the Corolla found a home with people who required a reliable, practical, and affordable car. Half a century later and the Toyota Corolla continues to dominate sales charts. In South Africa, the Corolla is a regular feature in the top 10 in NAAMSA sales reports.
Special mention
While it's not among the top five best-selling cars of all time, the revolutionary Ford Model T is definitely worth an honourable mention. Having pioneered the vehicle mass-production industry, Henry Ford's vision became a reality as the Ford Model T introduced combustion engine-powered motoring to the world.
The Ford Model T sold over 16 million units between 1908 and 1927, making it an unbelievable sales achievement, not just for a car but for any consumer product.
They may not all be glamourous, but these cars are certain to retain their best-selling status for a long time to come, having made a name for themselves as affordable, reliable, and beloved vehicles. The only thing left to do is to ensure that, if you're among those owning one of these or any other car, is to make sure it's protected.
You can ensure financial value through a car insurance policy with the car insurance company that is right for you, which you can easily source online using our Hippo.co.za car insurance comparison tool today!
Prices quoted are correct at the time of publishing this article. The information in this article is provided for informational purposes only and should not be construed as financial, legal, or medical advice.