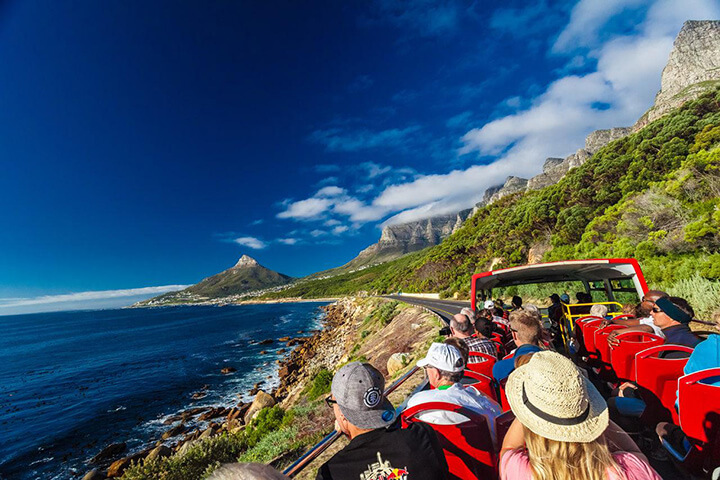 There is no doubt that South Africa has some of the most magnificent cities and scenery in the world. From the shimmering city of Cape Town to the contemporary art galleries in Maboneng, let's explore a few hotspots you might be interested in visiting on your next local holiday.
1. Durban – an Ecotourist's Paradise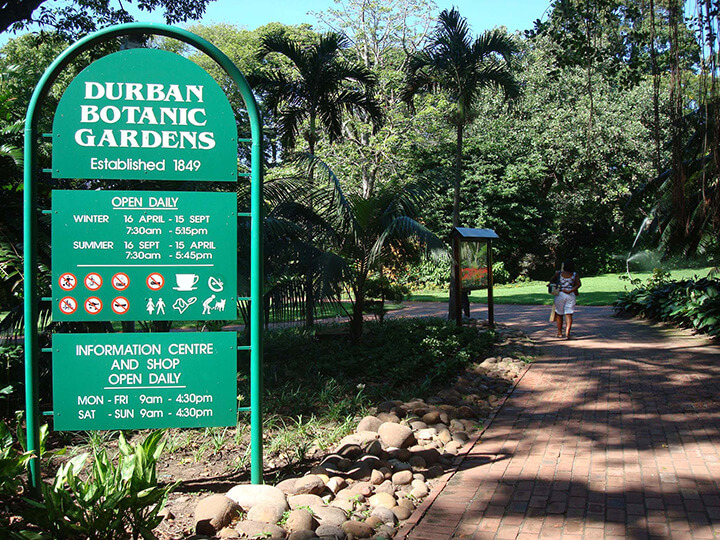 Being the third most biodiverse place on earth, South Africa is home to over 900 species of birds, 100 species of mammals, and 120 species of amphibians. The Durban Botanic Gardens is the oldest surviving botanical garden in Africa. Visitors can wander among the living library of indigenous and exotic subtropical plants, including some of our country's impressive heritage trees. Major plant collections include cycads, orchids, bromeliads, and palms. Apart from the rich plant biodiversity, at least 50 different species of birds are permanent residents of the gardens, making the location a popular picnic spot.
2. Cape Town – The Victoria & Alfred Waterfront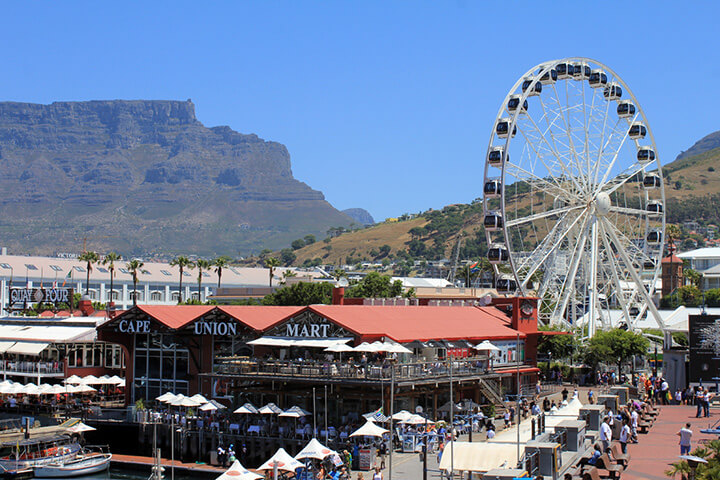 The V&A Waterfront is a bustling entertainment quarter. Once a shabby harbour, the reinvented Waterfront is now one of the city's top tourist hotspots, with many of the old, historical buildings still intact. Visitors flock to its shops, restaurants, hotels, theatre, drama school, cinemas, and the Two Oceans Aquarium. This aquarium has collected more than 300 species of fish, and highlights include penguin encounters and diving experiences.
You can also visit the Nelson Mandela Gateway, which is where the ferry to Robben Island departs.
To the west of the Waterfront, you'll find the snazzy Green Point district, home to the gorgeous Green Point Urban Park with its biodiversity garden, as well as the Cape Town Stadium.
3. Johannesburg – Maboneng Precinct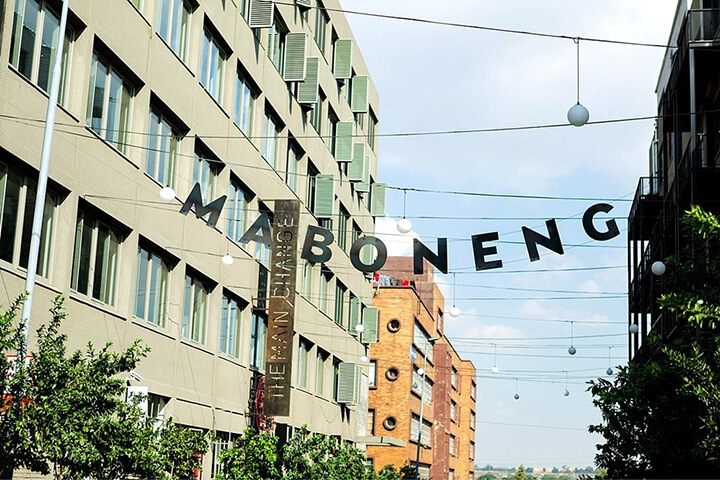 Joburg is quickly progressing from an edgy safari stopover to a lively hub for arts and culture, with the Maboneng Precinct at the heart of the city. There, you'll find innovative galleries, hip restaurants, and art studios. It's the coolest neighbourhood in the city to just take a stroll, feel the ambience, and grab a bite to eat. Visit the popular weekly Market on Main, which serves food from all over the continent. You can also visit SMACK! Republic Brewing Co. where visitors are invited to see the working brewery, chat to the owners, and sample some of the finest brews in Johannesburg. The brewery also regularly hosts various artists, musicians, and photographers, as well as food and beer festivals, showcasing some delicious local fare and ale.
Have you visited any of these natural and urban hotspots in South Africa? If not, book accommodation and book flights using the hippo.co.za comparison tool and find your next adventure today.
Prices quoted are correct at the time of publishing this article. The information in this article is provided for informational purposes only and should not be construed as financial, legal, or medical advice.