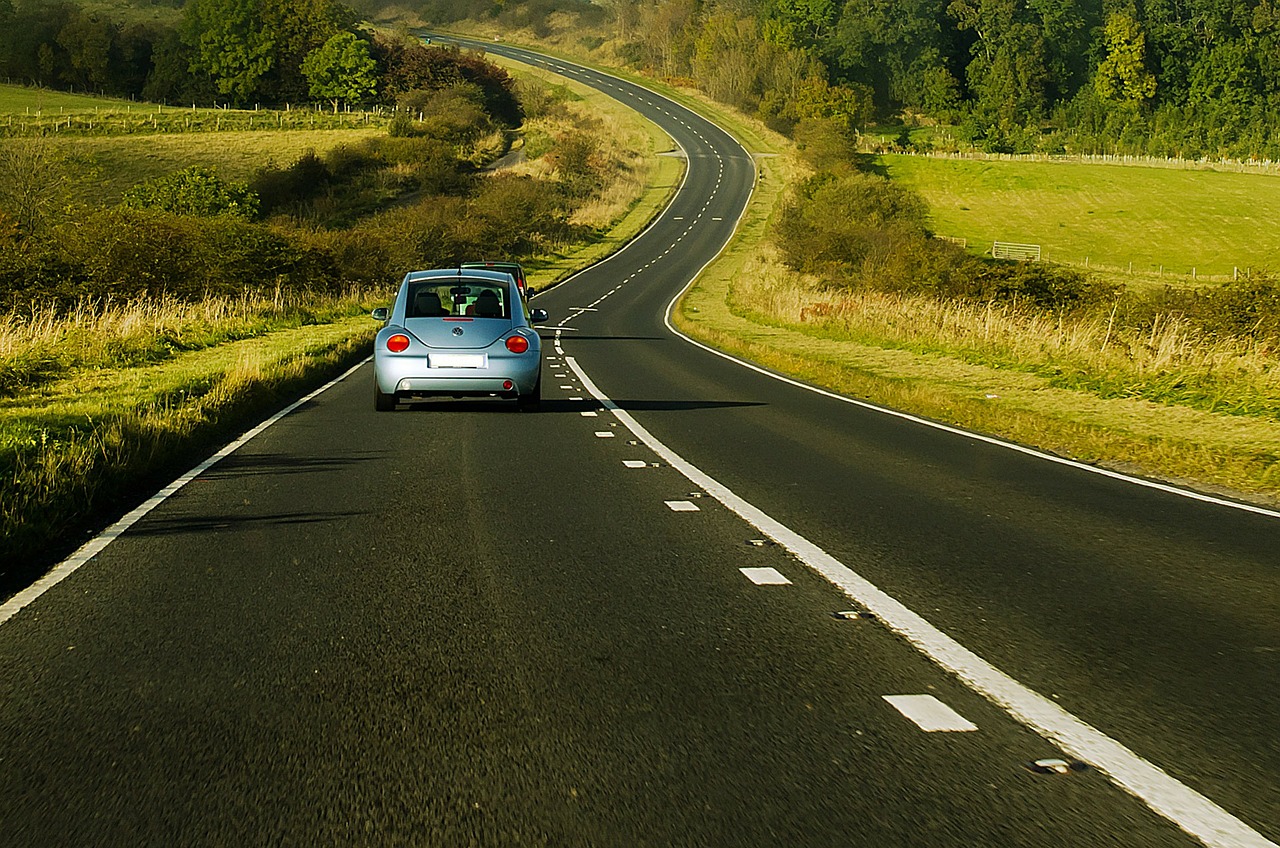 In an attempt to widen the automotive playing field in South Africa, a Code of Conduct has been created by the Competition Commission. At the start of August, the Commission asked for final comments on the proposed Code of Conduct in the Automotive Industry. How will this change impact motorists and Car Insurance providers, and what exactly will be changing?
In a nutshell the code aims to distribute the repair and maintenance of vehicles to more than just the main franchises and brands. Meaning that it's aimed at providing the smaller, independent workshops with additional work and revenue streams.
According to Mark Griffiths, director at the law firm Norton Rose Fulbright, the new code will impact a number of parties, including motorists and insurance providers in a range of ways. He stated that "Although the code primarily targets original equipment manufacturers, it also places material obligations on insurers. The code is voluntary in nature but, once a party becomes a signatory, it will impose binding obligations that can be relied upon by third parties (including service providers and consumers)."
Insurers that agreed to the code will need to submit annual reports to the commission to demonstrate their compliance, and this will include their aggregate annual spend and volume of work that's been allocated to historically disadvantaged service providers.
According to Mark Dommisse, the National Chairperson of National Automobile Dealers' Association (NADA) "Where a vehicle is within warranty and/or maintenance plan, the nearest franchised dealer remains the best place to look after the customer's vehicle. These dealers understand the technology and design of the vehicle and are best-equipped to diagnose any faults.
"Franchised dealers employ qualified technicians, who undergo regular training with the manufacturer to ensure that they are fully abreast of the latest technology incorporated into the vehicles they work on. A well-trained specialist is best equipped to repair any faults."
The code aims to allow motorists the freedom to choose where to have their vehicles maintained, while aiming to increase competition in the automotive sector. While owners of new cars under warranty might not be affected, those outside of a warranty period will be given a greater freedom to choose a franchised dealer or an independent specialist to maintain their vehicle, and the price points can be the deciding factor.
Dommisse added that only about 25% of the automotive market belongs to franchised dealers, while the vast majority is made up by independent workshops, this code will allow motorists to support those small businesses. This does come with a word of caution to not simply choose a repairer based on costs, car owners are implored to ensure their chosen service providers are reputable and reliable. This will help ensure the safety of the cars on our roads.
Disclaimer: This article is for informational purposes only and should not be construed as financial advice.