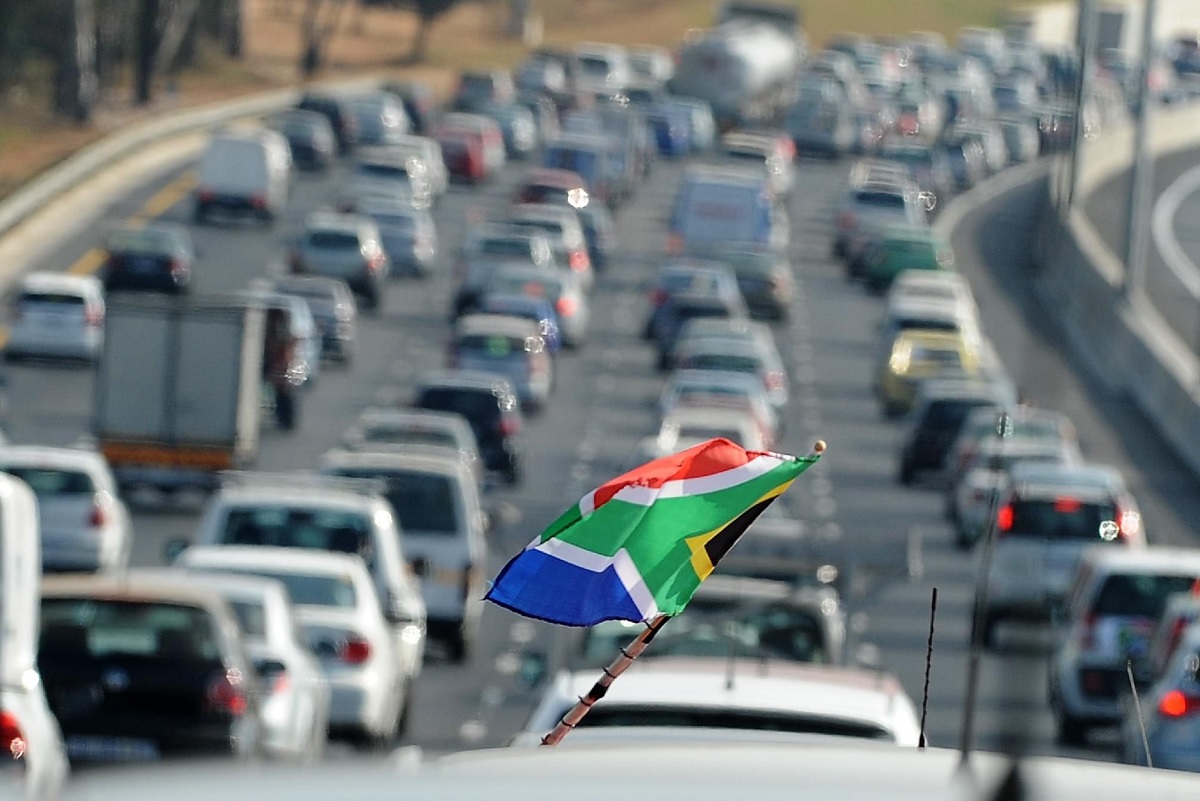 Last year new vehicle sales in South Africa dropped once again, marking a three year decline. Numerous reasons have been attributed to the decline in sales, the main reasons being the 14% price inflation on new cars, the weak Rand, and expectedly low consumer confidence. Sales fell from 54 230 in 2015 to 48 745 at the end of 2016.
The National Association of Automobile Manufacturers of South Africa (NAAMSA) forecasts 2017 to be another year of declining sales numbers even though 2016 saw a strong demand from the rental industry, bringing in 16.3% from the sale of new cars. But higher hopes are put onto the second half of 2017, with NAAMSA hopeful that sales might pick up alongside a forecast of a 1.5% growth in the country's gross domestic product (GDP).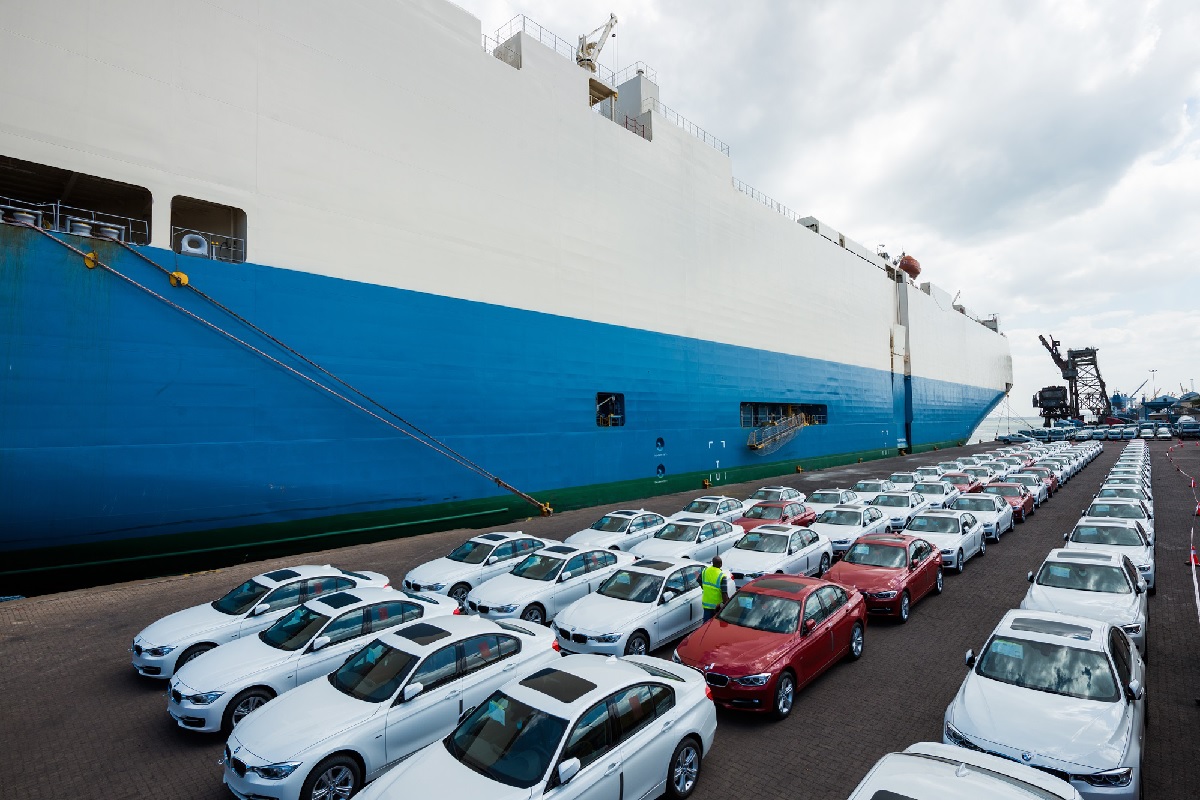 But not all hope is lost, NAAMSA recently noted that, "...in sharp contrast, automotive industry vehicle production remained on a relatively solid footing on the back of higher new vehicle exports." While sales within South Africa fell, new car exports rose from 333 847 in 2015 to 344 822 in 2016, a record number. It is hoped that these figures will rise again in 2017, by an estimated 30 000. While there is hope for an increase in car sales in 2017, the economic climate remains challenging for the motor industry in South Africa, as consumers shy away from new vehicles due to a lack of disposable income.
While fewer people may be purchasing new vehicles due to income constraints, ensure you look after your current vehicle in the best possible way to avoid having to fork out a large amount of money for a new one. Make sure you take your car for regular servicing, check the oil and water levels, and get covered with Car Insurance to help keep your car in good condition and extend its lifespan.