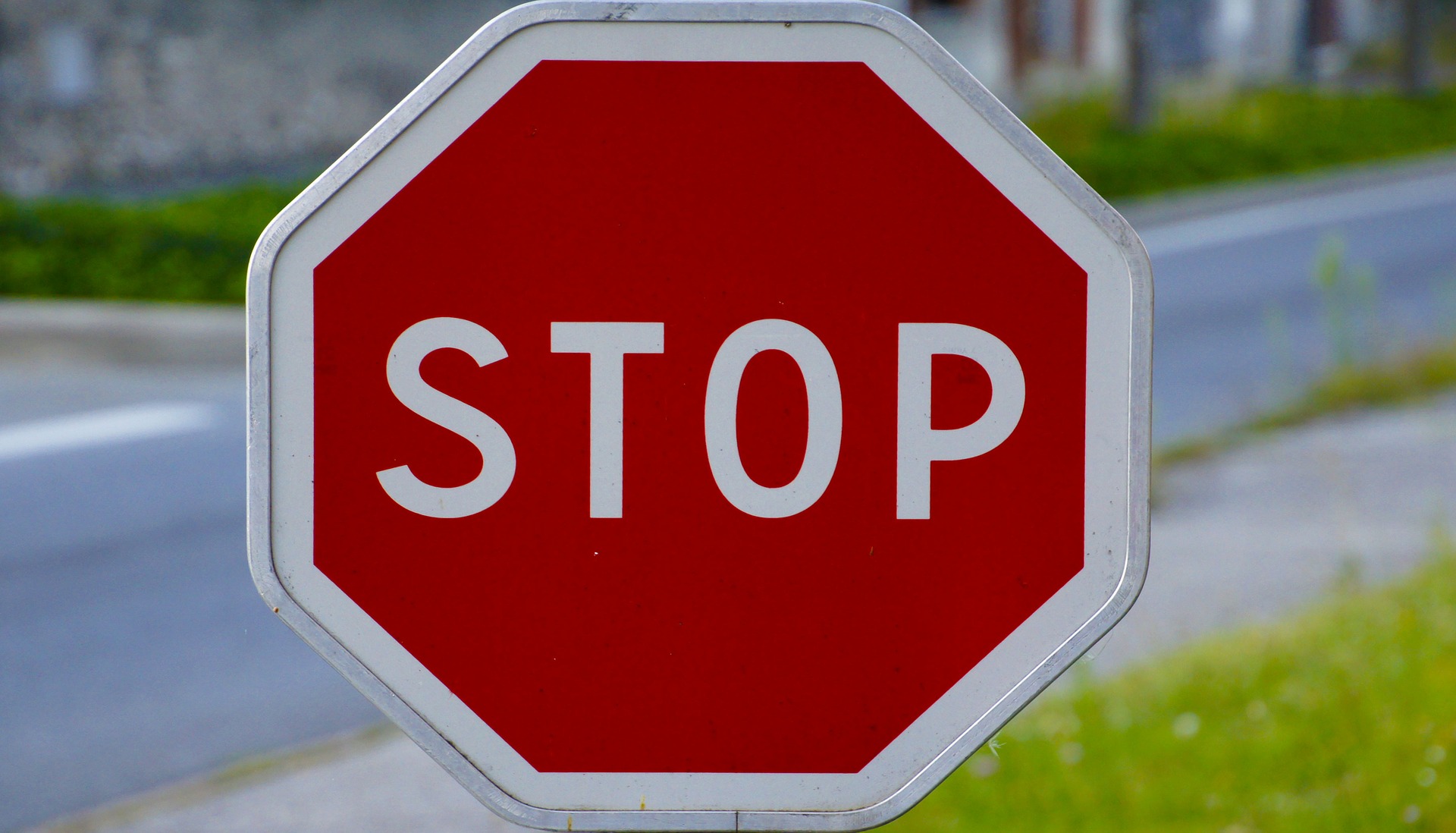 A huge number of South Africans appear to view the Administrative Adjudication of Road Traffic Offences (AARTO) Act and its Amendment bill as an attempt by the government to institute a points-demerit system, as reported by BusinessTech.
According to the Justice Project South Africa (JPSA), however, this is simply not the case. It warned of many other adjustments included in the Amendment Bill with outlines in a statement released by AARTO in February. "While the AARTO Act does bring a points-demerit system with it, there is a lot more to it than that, and in fact, the points-demerit system represents but a small part of the AARTO Act's mechanisms and real purpose," the statement read.
The JPSA said that had there been any desire to do so, introducing a points-demerit system in the country could easily have been achieved years ago - by simply amending a few things in the road traffic legislation. It said "the real purpose of the AARTO Act is to migrate the prosecution of road traffic offences – for which an admission of guilt fine may be paid – from the Criminal Procedure Act and the judicial authority of the courts, to an administrative, process driven scheme, orchestrated by a far-from-independent State Owned Enterprise which is funded almost entirely by traffic fines and the fees raised on them".
Here are 7 of the notable provisions included in the act:
Fines may now be sent electronically, and it's the driver's responsibility to see to it that they pay the fine once they receive it in their inboxes.
Remuneration and allowances paid by the Road Traffic Infringement Act (RTIA) to its employees will no longer be subject to the oversight of the Minister of Finance. The RTIA Board will only need the approval of the Minister of Transport.
There will be no distinction between a "minor infringement" and a "major infringement", instead these will now be classified as an "infringement" or "offence" only.
Alleged infringers will no longer be permitted to elect to be tried in court. A written representation may be made to the RTIA, If unsuccessful, the alleged infringer may appeal to the Tribunal, if advised by a representations officer to do so, but only if such appeal is lodged within 30 days and is accompanied by the payment of an up-front fee, yet to be prescribed by the Minister. If the Tribunal subsequently rejects the appeal, the alleged infringer must approach the High Court for relief.
Vehicle owners will now have demerit points applied directly against their driving licences – even if they were not driving – should they fail to nominate the driver within 32 days of an infringement notice.
Motorists can now be "habitual infringers" – defined as a person whose driving licence has already been suspended twice. At that stage only, will such a person become eligible for a "rehabilitation programme" – which is yet to be defined or explained – to avoid having his or her driving licence cancelled.
Even if successful with a representation, a replacement infringement notice may be reissued, provided that it is served within six months of the original alleged infringement.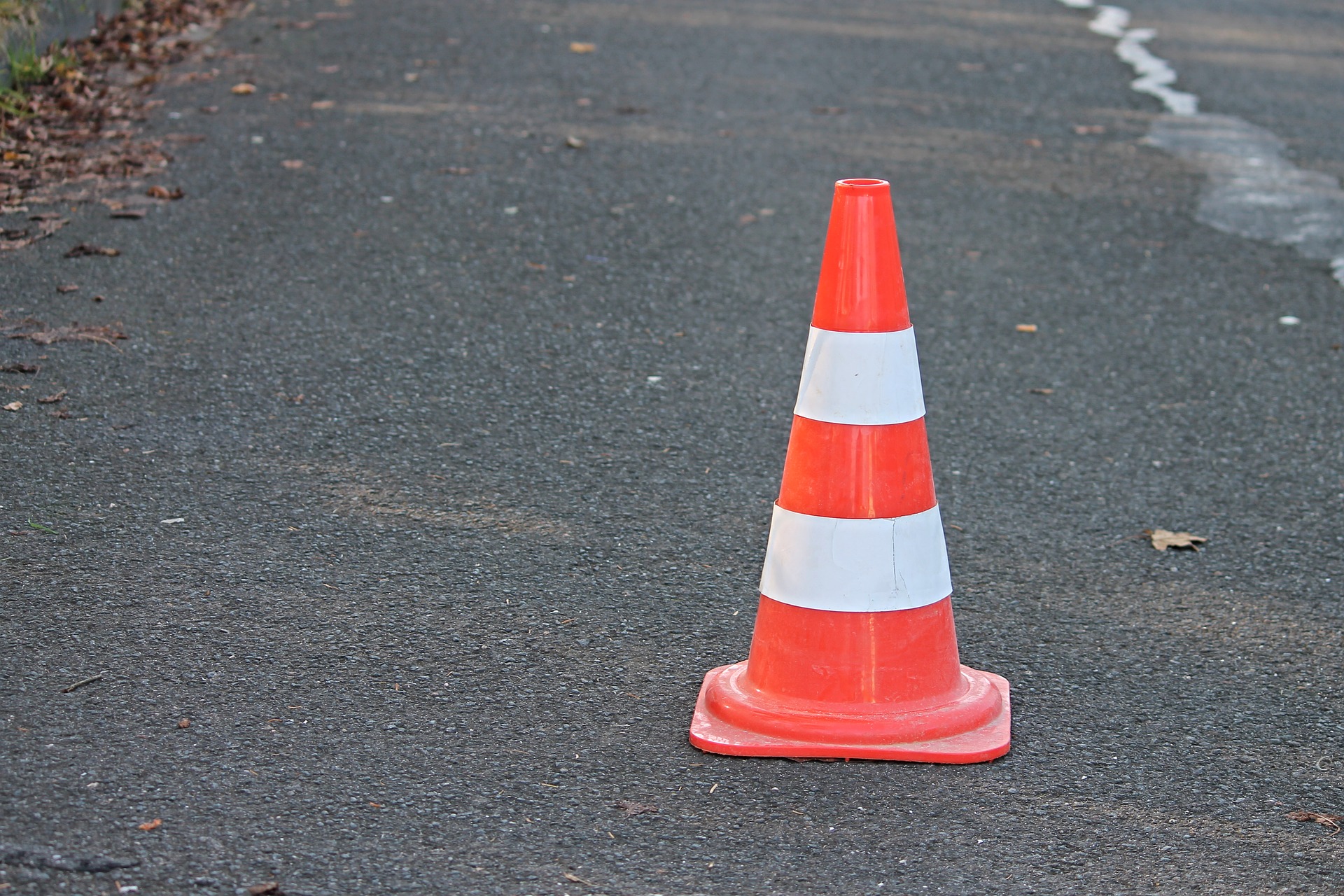 The JPSA said although the publicity surrounding the new traffic laws had been low, public hearings were currently underway in each of the provinces. Limpopo and Mpumalanga had already held their public hearings, whilst the Western Cape and Free State were currently holding public hearings. No public hearing schedules for the other four provinces had been announced yet.
"Even if you consider yourself to be a law abiding motorist, you must understand that the chances of the AARTO Act impacting on your life are high," The JPSA said. To find out if these new laws may have any effect on your Car Insurance agreement, you should enquire with your insurance provider.
Disclaimer: This article is provided for informational purposes only and should not be construed as financial or legal advice. Hippo.co.za and its affiliates cannot be held responsible for any damages or losses that may occur as a result of this article.