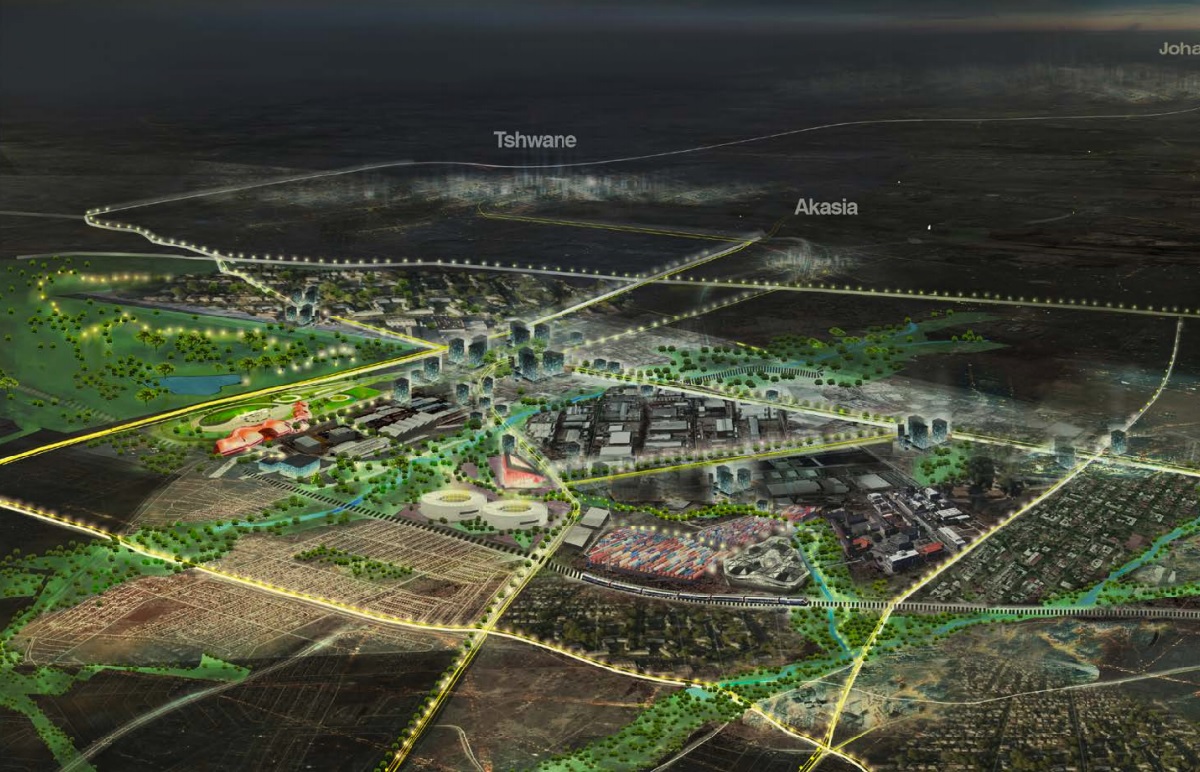 Tshwane Auto City, in Gauteng, is set to become Africa's first auto city and the new car manufacturing capital of South Africa. The mixed use project, estimated to eventually be worth around R50 billion was recently launched into its first phase of development in Rosslyn, known as Rosslyn Hub, covering 100 hectares of land. Over the next 10 years it is expected to cover around 7 100 hectares of land.
The development is part of government's aim to increase car manufacturing in the country to 1.2 million units per year by 2020, with BMW, Tata, Nissan and Iveco already operating from the hub. The development is being funded predominantly by the private sector, while government will cover the costs of infrastructure needed such as roads, and any institutions created to provide public services.
As it is a mixed use development, the hub won't only be home to a number of car manufacturers, but also both public and private services. Below is a list of what is expected to be built at Rosslyn Hub:
Educational institutions - a creche, primary school, high school and university
Housing - 1 200 houses, 250 rental apartments and student housing
Convenience and shopping centres
A clinic and hospital
A hotel
A filling station
Vehicle showrooms and retail centres
While the main aim of the development is to place it as an attractive space for global automotive investment, Director of Rosslyn Hub, Brendan Falkson, hopes to create a large number of jobs. Falkson expects the project to create around 160 000 jobs within the first ten years of its development, whether directly related to car manufacturing or as a result of the other services offered. Just during the launch of the first phase of development on Friday, 18 May, 800 young people had turned up to put their names down for the project's employment and skills development.
The hub will be developed in phases. The first being the building of the convenience centre, student housing, a school, and a road linking Soshanguve to the N4. The second phase will include the development of a vehicle distribution centre, logistics hub and a freight rail line. More manufacturers are set to move their plants to Tshwane, but this should not have an effect on maintenance of consumer vehicles. But with more cars being manufactured, and more cars on the road, the greater the possibility of more car accidents. Ensure your Car Insurance is up to date, and covers you sufficiently in the event of an accident.