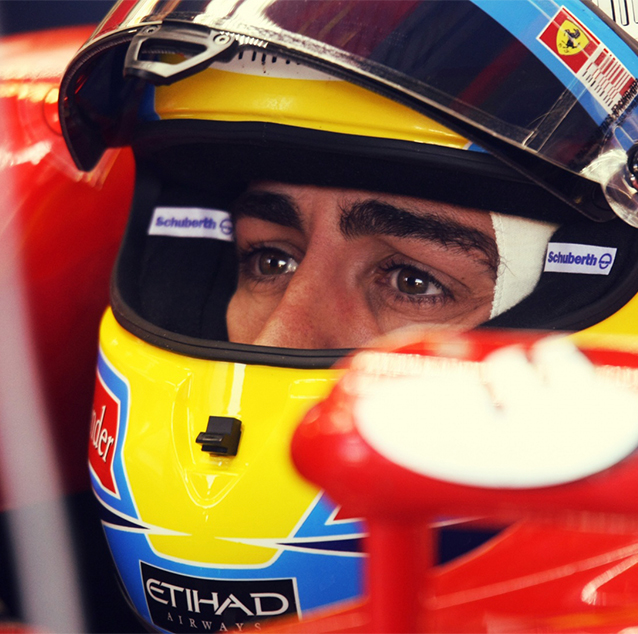 Two-time Formula One world champion Fernando Alonso spent two days in Upington South Africa recently, testing the high-demands of the Toyota Hilux Dakar.
Alonso announced his retirement from Formula One after completing the 2018 F1 Season with McLaren. He stated his intention to continue racing in the top tiers of different categories such as Indy Car, Le Mans and now seemingly, Dakar.
Alonso spent his time with Toyota Gazoo Racing South Africa driving the highly customised Toyota Hilux bakkie around a dirt track in Upington.
''It felt okay actually. Building the speed, a little bit lap after lap and getting more confident. The car feels great, very good grip, good balance, good power and braking. Everything feels amazing.'' said Alonso.
South African rally legend and winner of the 2009 Dakar Rally, Giniel de Villiers was on hand to guide the Spaniard. de Villiers was quick to note how easily Alonso adapted to the different conditions and how he coped with the strenuous conditions and heat.
''He is doing very good so far. We'll see if he gets a few more kilometres under his belt and how it goes.'' said de Villiers.
Alonso is set to compete at the Indianapolis Indy Car race in 2019 with McLaren and is expected to compete for victory, especially considering how close he came in 2017. He led 27 laps before a Honda engine failure caused him to retire from the race.
Alonso is aiming to become only the second racing driver in history, after Graham Hill, to win the coveted unofficial Triple Crown, namely winning Le Mans, the Monaco Grand Prix and the Indianapolis 500.
Spending his career at Renault, Minardi, McLaren, and Ferrari, Fernando Alonso is arguably one of the greatest drivers to have ever graced the circuits, with many feeling that he should have won more titles during his career. His two world championships from 2005-2006 were with the powerful Renault F1 outfit. He switched to McLaren-Mercedes in 2007 where he spent a year battling with rookie Lewis Hamilton.
The team looked set to win both the Driver's and Constructor's Championships before a fallout between Alonso and then McLaren director Ron Dennis. The ''Spygate'' saga, where McLaren was found guilty of spying on Ferrari and using their design and development, resulted in the team being excluded from the Constructor's Championship.
Alonso jumped ship back to Renault before making his way to Ferrari where he narrowly missed out on the championship between 2009 and 2013. He made his last move back to McLaren, but a struggling McLaren-Honda partnership resulted in Alonso calling it a day and hanging up his Formula One racing boots...for now.
Prices quoted are correct at the time of publishing this article. The information in this article is provided for informational purposes only and should not be construed as financial, legal, or medical advice.
Sources: Wikipedia, Motorsport.com, Motorsport.com, The Drive