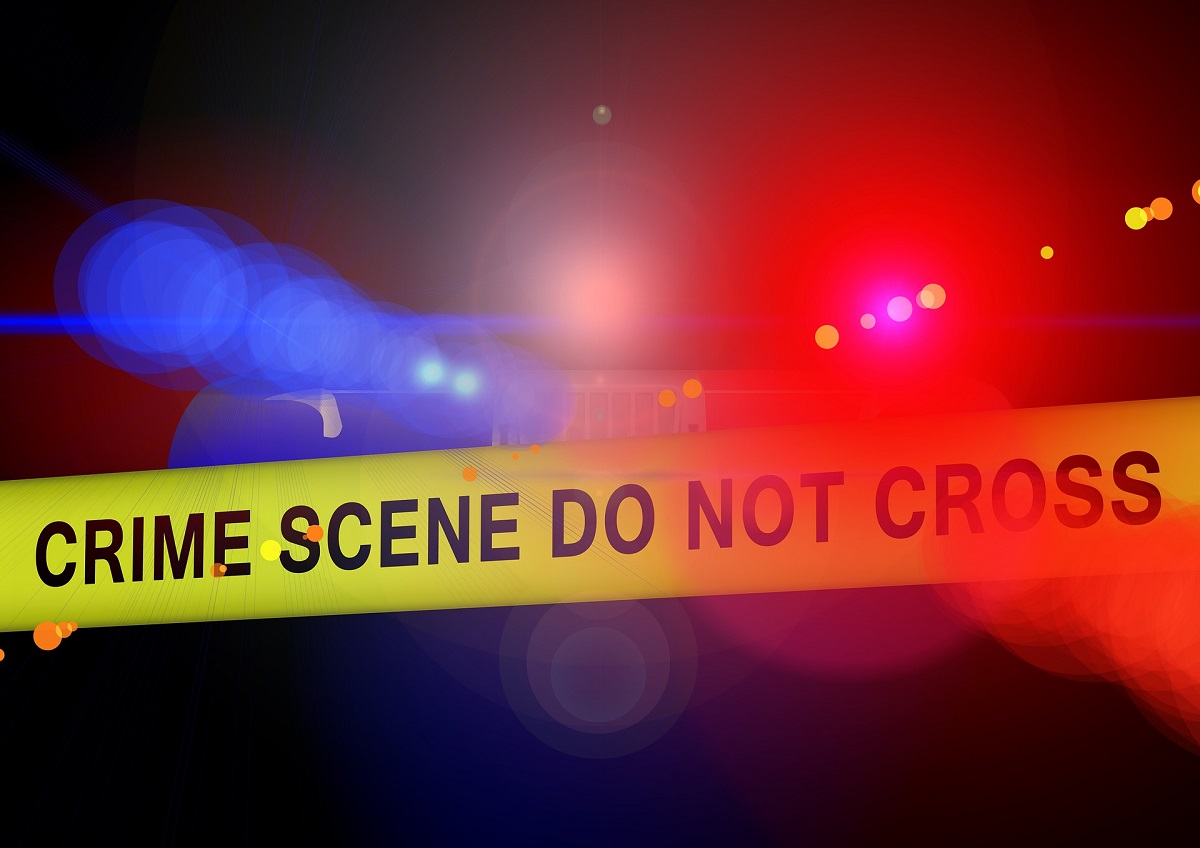 Surveillance footage of hijacking incidents have been grabbing headlines over the last few months, with many of these videos going viral on social media. Although road crime is a relatively long-standing occurrence in South Africa, there has been an upsurge in the number and frequency of hijackings on our roads. According to information by the SAPS, there were 12 773 hijackings between April 2014 and March 2015. Report A Crime concludes that this is a 14.2% increase in hijackings.
Violent vehicle robberies are an unpleasant reality for South Africans, but most incidents can be avoided by vigilant driving habits and being prepared for any misfortunes on the road. Here are five real-life hijacking incidents caught on camera that prove how important it is to start thinking about a comprehensive Car Insurance policy, just in case.
Warning: The following content contains footage that readers may find disturbing.
Watch the full video at https://www.youtube.com/watch?v=mOMCXW6uC00&feature=youtu.be
Vehicle theft can occur when we least expect it. But this one-minute surveillance clip shows that even robbers can be caught by surprise. It starts with two men walking casually down the street in a seemingly peaceful neighbourhood when they stumble upon a car that appears to be parked unattended in the driveway, door wide open with the keys still in the ignition. The incident has been described as an opportunistic, spur-of-the-moment robbery. The video shows the female driver moving around beside the car, about to open the gate when the two men overpower her and drive away in the vehicle within a matter of seconds.
At first, it seems the victim left her car alone, with easy access to it. Although not immediately obvious in the video, she could also have been sitting inside her car for the first few seconds. She might have been looking for the keys to the gate as her home appears to have a manual gate, which delayed her in entering the premises. The lesson to be learned: never leave your car idling in the driveway. Arriving home doesn't necessarily mean safety. And, do not let the presence of a surveillance camera keep you off guard. You should always do a 360-degree observation of your surroundings when arriving home. If you have a security company, they might also offer a service to ensure you get home safely, particularly at night. It's worth a call should you be paying a premium for armed response or regular patrols.
Watch the full video at https://www.youtube.com/watch?v=BhayBZuRtVo&feature=youtu.be
There are many driving hazards South African motorists are exposed to, one of the most common being a car that abruptly stops in front them. For the driver in this dashcam footage, however, it turned out that the Volkswagen Jetta ahead of him didn't run out of petrol. A freeway has many twists and turns to navigate, but the driver could not have anticipated this twist: a full-scale armed vehicle robbery in the middle of a busy road.
Following the incident, Sergeant Mduduzi Zondo said that although this was a difficult situation to get out of, the driver may have prevented this if he kept a larger following distance from the vehicle in front of him. The same rule applies when stopping at a traffic light; drivers should always try to stop about 5 metres behind the car in front of them to create an easy escape if threatened.
Watch the full video at https://www.youtube.com/watch?v=i8knyz9F72c
The 86-year-old woman in the above footage had reportedly just returned from the shops, when a stranger walked up to her stationary vehicle in front of her home. After an initial effort to yank open the door, the suspect squeezed his arm through the small opening in the window and dragged the woman out of the car. He then drove off in the white Fiat Uno, leaving its shocked owner trying to recuperate on the ground. She is then helped up by another man soon after.
According to News24, the vehicle was later retrieved and a suspect arrested. This incident is another example of motorists not paying attention to their surroundings and not acting fast enough, although in fairness this was a senior citizen. The SAPS recommends that potential victims drive off as quickly as possible when approached by strangers, and to use their hooter to attract attention.
Two women from Amanzimtoti in KwaZulu-Natal recently also became victims of a bold hijacking stunt after returning home from shopping.
Watch the full video at https://www.youtube.com/watch?v=cYrTofUyNe4&feature=youtu.be
In the video, the victims' Golf GTI can be seen pulling up in front of their home. The driver reverses the vehicle as she waits for the gate to open. A second vehicle drives by, then turns around and stops in front of the victims' car. Two armed men are seen charging at the Golf as it is about to reverse into the driveway. It is reported that one of the victims managed to get away with her handbag but her companion's personal belongings, which included her handbag and groceries, were left in the vehicle that the suspects drove off with. One of the victims later described the incident as one that may have been carefully orchestrated, as she believed that the suspects had been watching her for a while.
To avoid this type of vehicle robbery, motorists are encouraged not to stall outside their homes as it presents an easy target for criminals. You may prefer to reverse your car into your driveway, but this is a time-consuming manoeuvre. Rather approach your gate facing forward and open the gate as soon as you arrive home, using the electronic key fob if you have an electric gate.
CCTV has captured another broad-daylight robbery of a parked vehicle in Blairgowrie. A 65-year-old woman was busy fastening her granddaughter to the back seat, when two suspects came up from behind the vehicle.
Watch the full video at https://www.youtube.com/watch?v=zIrb5IP9hos&feature=youtu.be
The video shows the suspects pointing a gun at the woman and demanding that she hand over her Corsa. The woman managed to get her granddaughter to safety before the suspects drove off, according to the Randburg Sun.
Once again, this video depicts a traumatising event that could potentially have been avoided. Drivers need to be alert at all times, especially when they have children with them. Don't sit in your stationary vehicle without being aware of your surroundings. When stopping, check the rear-view mirrors regularly to make sure there are no suspicious people around.
Conclusion
Many people think that they could not fall victim to crime, but as these video clips show, it can happen to anyone, anytime. With the increase in hijacking incidents, driving without Car Insurance is a financial risk as the replacement of a vehicle is costly. There may not be a fail-safe formula to be safe on the road all the time, but there certainly are preventive measures you can take to decrease the likelihood of being hijacked.