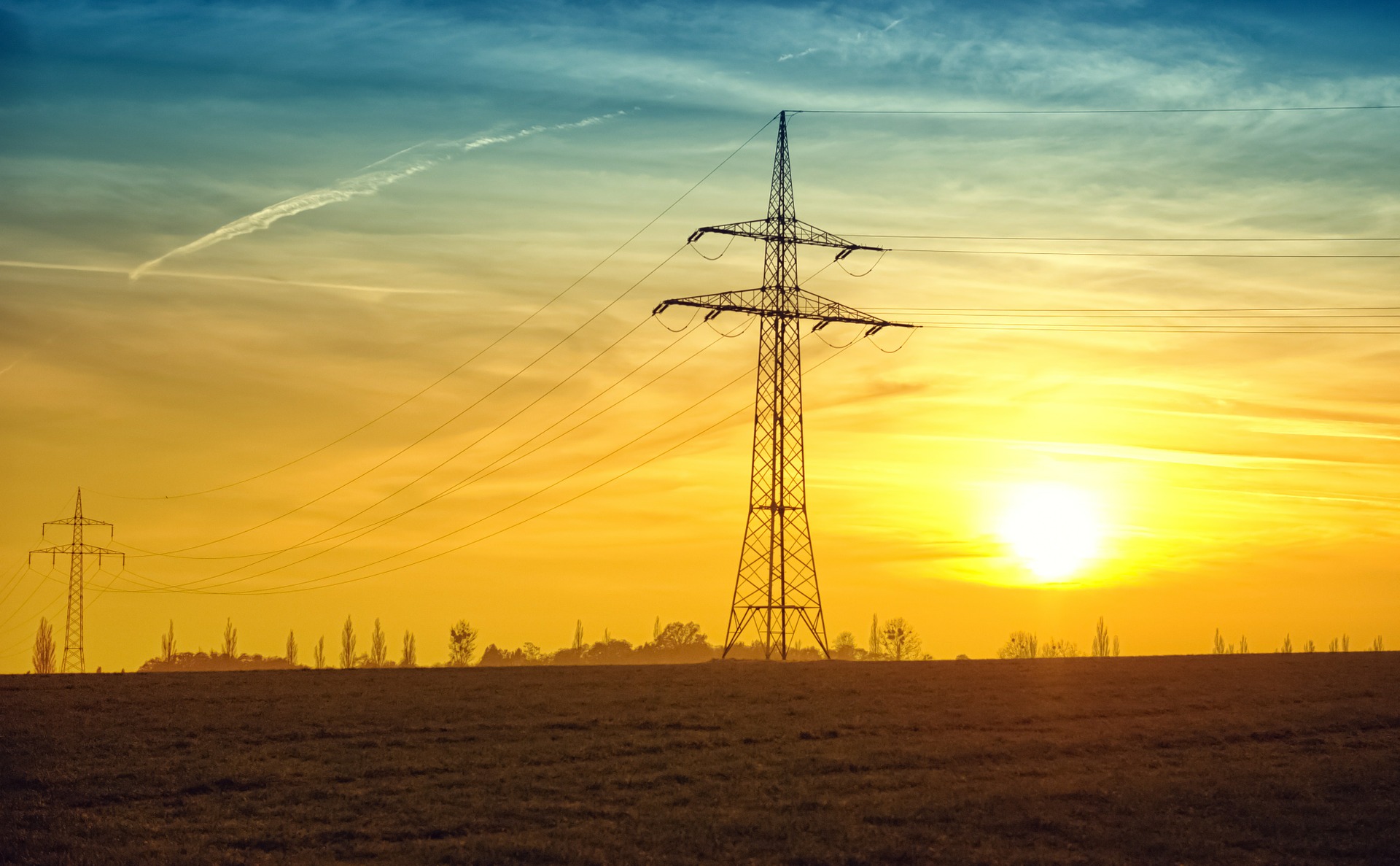 State-owned company Eskom Holdings has reported a profit surge of R4.6 billion and a revenue increase of 11% amounting to R163.4 billion for the financial year, which ended in March 2016. This should be bittersweet news to South Africans as it comes with hope that the country won't be faced with any power shortages any time soon, as Eskom seems to have regained stability. On the other hand, electricity has never cost so much with expectations that it will only increase for the average person. South Africa is ranked as having the 10th highest electricity prices in the world.
At a media presentation Eskom CEO, Brian Molefe, said that these positive results could be credited to the stability of the company's executive management and board. He said that with new leadership Eskom's advancement in the technical and operational areas of the business was consistent, also mentioning the company's improved financial performance.
Opposed to the last two years where South African households and businesses had to endure power cuts on an almost daily basis, which affected the economy enormously, Molefe said that over the past 11 months the country had not experienced any form of load shedding. He said that with the company's stabilised generation performance, and with more improvement expected, there are no plans for power cuts.
While there was a decline in the overall electricity sales volumes from South Africa's industrial users, Eskom achieved a growth of 12% in international sales volumes, with purchases from neighbouring countries that have power shortages.
IOL reported that power generated by Eskom's plants dropped to the lowest last year since 2006. Eskom had attributed this to a lack of maintenance on aging power plants, and a delay in the completion of two extra power plants, which was largely due to the lack of a clear funding plan which resulted in no finances for the completion of this project. However, Eskom said it has seen an increase in revenue every year since then as the national energy regulator permitted the company to increase prices by an average 16% annually, or more than twice the inflation rate of 6.1% over the 10-year period.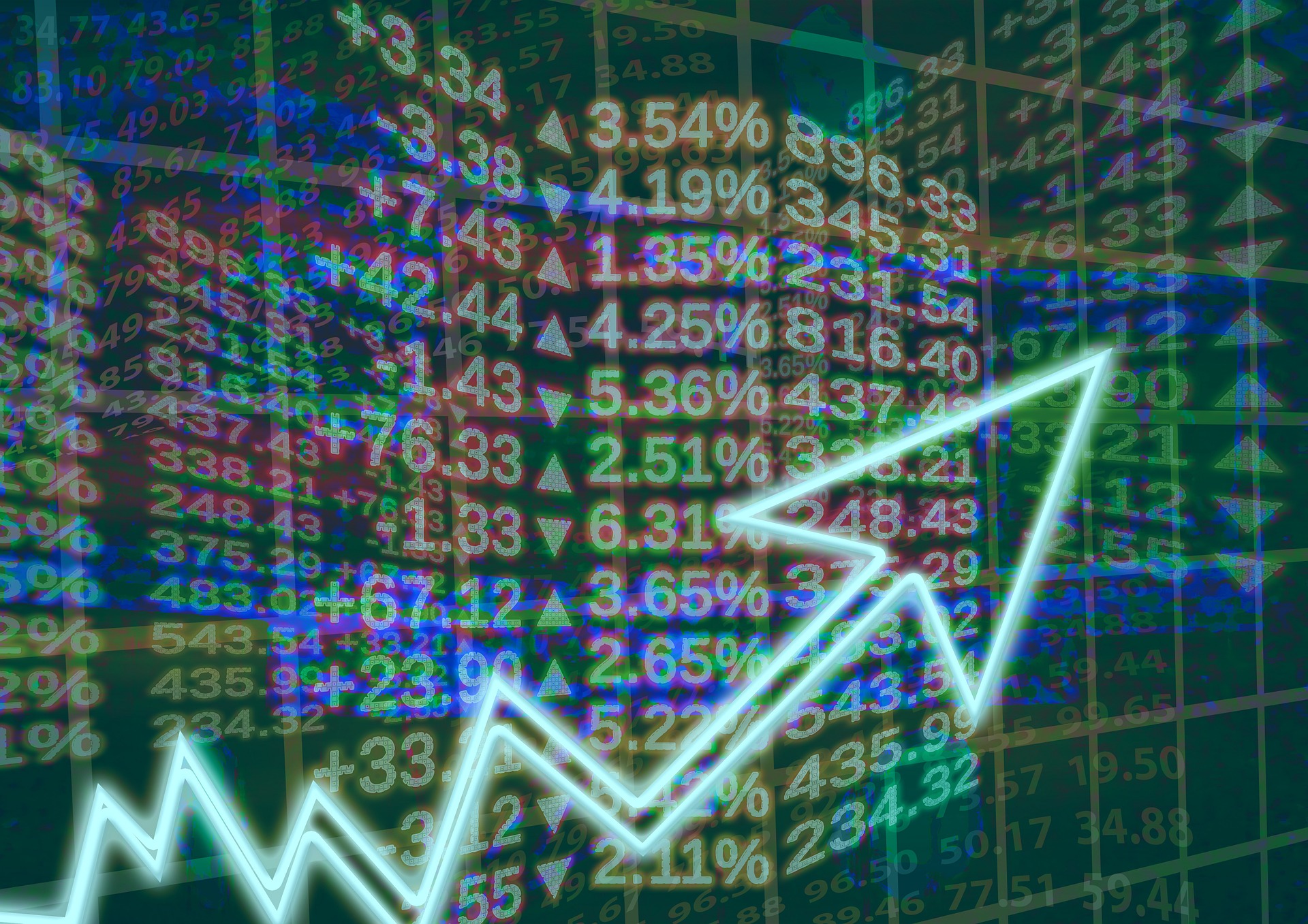 This financial report is certainly positive news to Eskom Holdings, which is the sole supplier of electricity in South Africa. The company seems to have become more financially aware as it has also said that it plans to cut costs by R61 billion over the next three years, and that it would look for new areas where it can cut expenses, as reported by IOL.
While Eskom's positive financial standing and recovery is good news in terms of load shedding, we can never be fully assured that electricity demand may not double up and put pressure on our electricity supply once again. You might not be able to guarantee that your home will never be affected by a sudden power cut situation again, but you can rest assured that any of your valuable home contents could be insured from any damage caused by a sudden power cut by having Household Insurance in place.