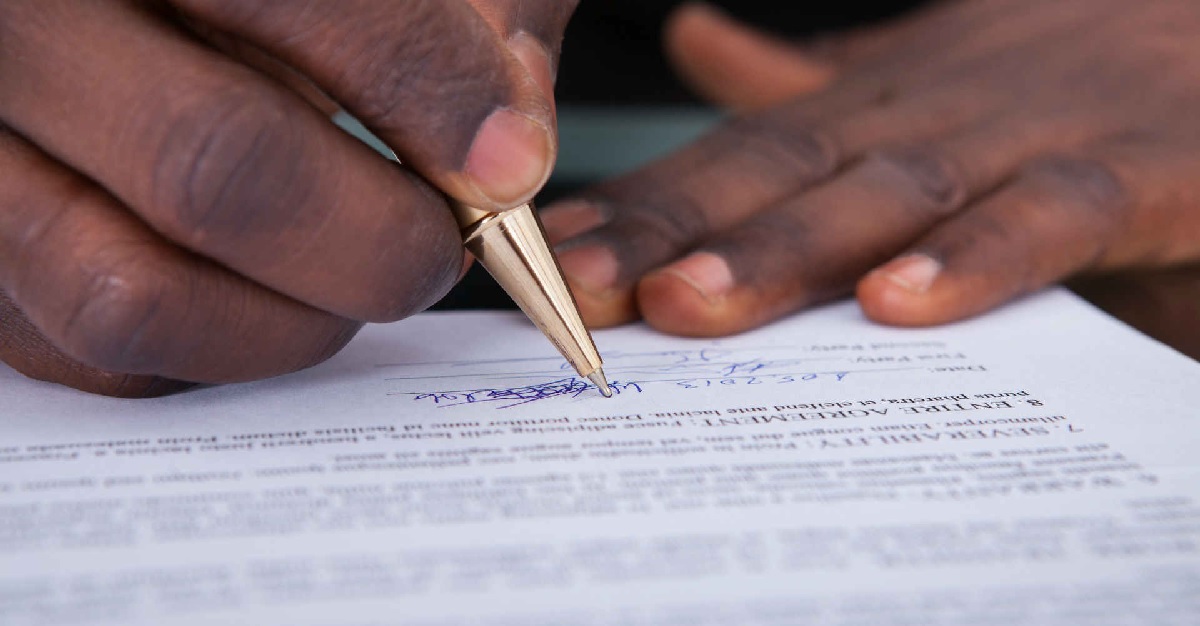 On 11 January 2017 President Jacob Zuma signed seven new finance bills into law. These bills were signed into law a long time after they were proposed due to the parliamentary recess for local government elections to take place. These bills were passed by the National Assembly as well as the National Council of Provinces (NCOP) within the last year. What exactly are these laws that have been put into place and how might they affect the public?
1. The Taxation Laws Amendment Act
This Act contains various amendments to the current taxation law. Among these amendments are limitations to be placed on taxpayers wanting to transfer funds into their trusts. From 1 March 2017, a person or company cannot make an interest-free or low-interest transfer into a trust, but will be subject to a 20% donations tax for doing so. This amendment also places tax on cash or shares received by employees from their company as part of an incentive scheme. The cash or shares will be taxed as a normal salary would, instead of being tax free.
2. The Finance Act
An uncomplicated Act that writes into law provisions for the approval of unauthorised public spending, the retrieval of unauthorised public spending and any matter linked to such spending.
3. Rate and Monetary Amounts and Amendment of Revenue Laws (Administration) Act, 2016
This amendment allows for a six-month extension period in which South African citizens can disclose previously unknown offshore assets to the South African Revenue Service (SARS) under what is known as the Special Voluntary Disclosure Programme (SVDP). Citizens now have until 31 August 2017 to do so, instead of the original deadline of 31 March 2017. This act further provides for the extinction of penalty fees or criminal charges if the person's application is successful. This Act has been put in place to encourage more people to disclose and better manage their overseas financial affairs.
4. Rate and Monetary Amounts and Amendment of Revenue Laws Act, 2016
This amendment Act has introduced a higher levy on tyres, at R2.30 per kilogram of tyre. This takes over from previous agreements between tyre manufacturers and those who distribute them. Because of this amendment, tyre prices are likely to go up so that those involved in the industry don't suffer a financial loss.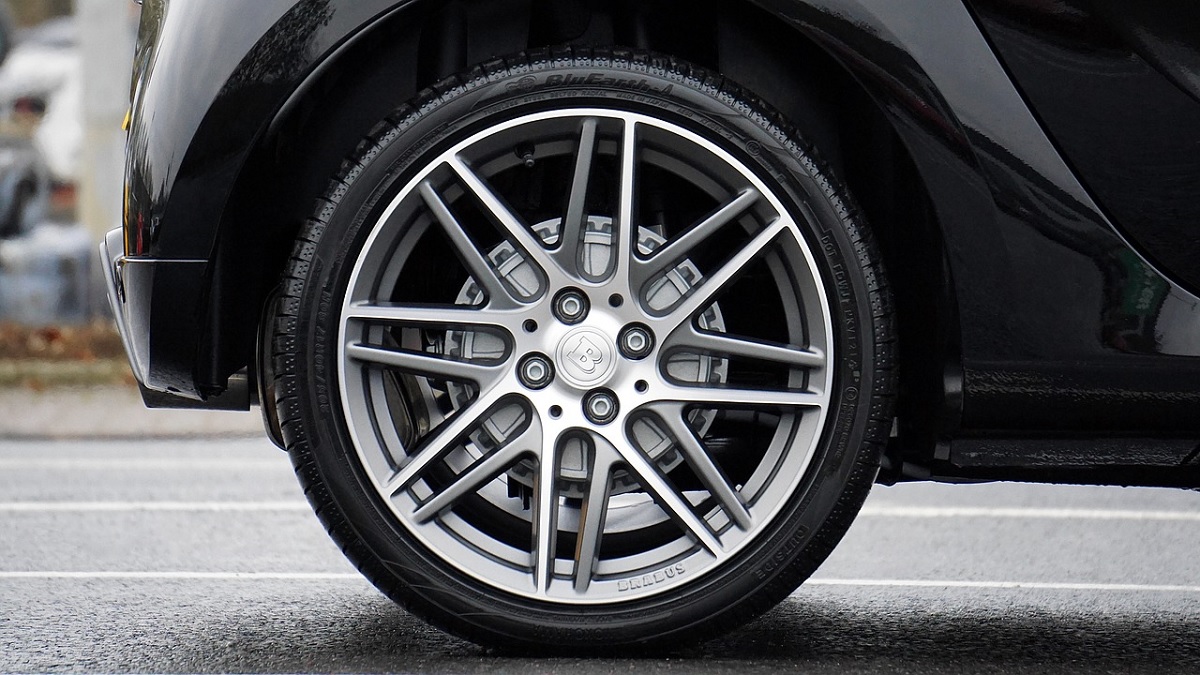 5. Tax Administration Laws Amendment Act, 2016
This Act provides various amendments to current tax acts and their administration, the main one being the amendment to the Income Tax Act, 1962. The amendment allows for power to be distributed in order to make certain information known and removes the obligation on companies to submit a tax return for profits paid to a their shareholders that come from a tax-free investment.
6. The Adjustments Appropriation Act
This Act aims to make changes to the allocation of money from the National Revenue Fund for government needs within the 2016/2017 financial year and to assist in any relating matters.
7. The Unemployment Insurance Amendment Act
This was a very important Act signed into law, and while it should have been passed earlier than 2017, South African's are happy it is finally here. The Act benefits unemployed learners enrolled in learnership training and civil servants by extending unemployment insurance benefits from eight to 12 months. The Act also provides benefits to those who lost part of their salary due to reduced working hours. This will hopefully help those who are unemployed from turning to loans to make ends meet, but if you are going to reach for a Personal Loan ensure you do your homework to find the right one to suit your lifestyle and needs.
With a variety of new finance laws in place affecting the public, the laws are hoped to rectify current issues within South African tax laws and provide rewards to loyal tax paying citizens.