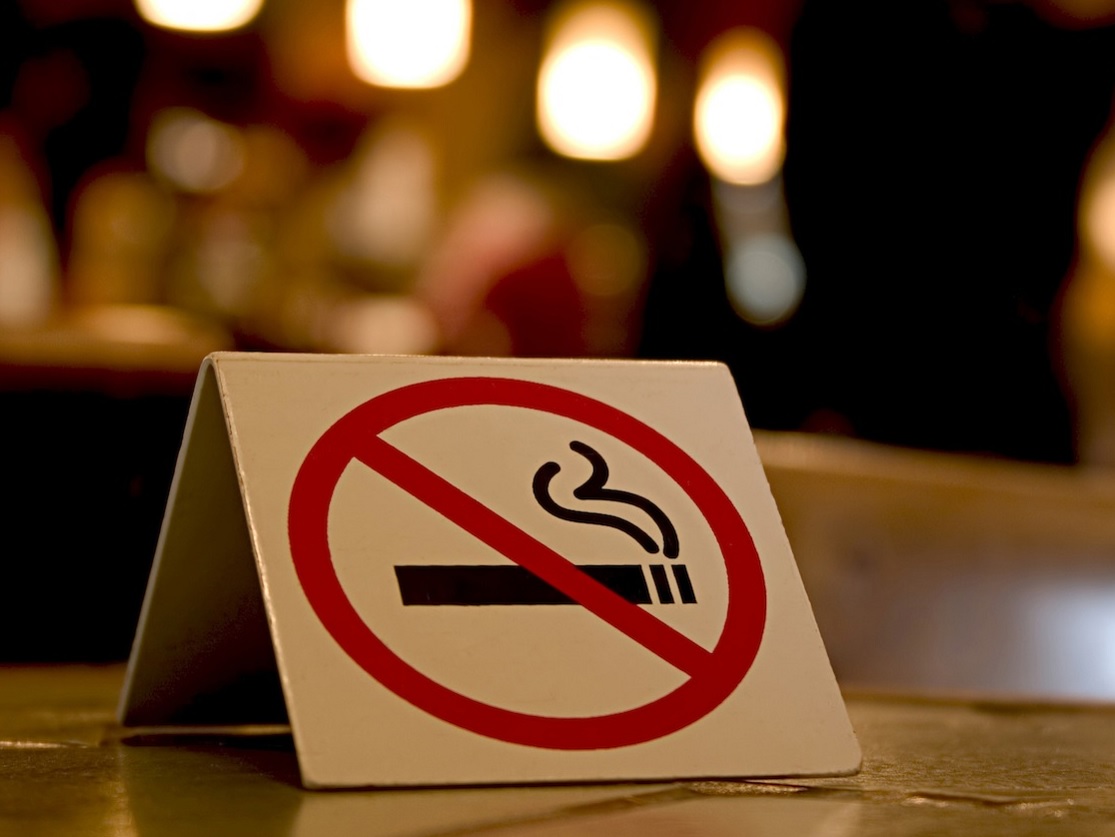 Health minister, Dr Aaron Motsoaledi proposed various amendments to South Africa's smoking laws during the World Conference on Tobacco or Health held on 7 March 2018. The amendments were first proposed in 2015, and have since been put to cabinet for approval. While there has been a backlash from British American Tobacco South Africa (BAT SA), the amendments have created a significant amount of interest from the public.
South Africa has been at the forefront of controlling tobacco products, being one of the first countries in the developing world to enforce a 50% excise tax on cigarettes in 1994 and banning the advertising on cigarettes in 2001. As a result, between 1994 and 2004, the number of smokers in the country dropped by 7%, from 31% to 24%. In recent years however, the control of tobacco products has lapsed and around 7.5 million South Africans are still smokers today.
According to Tobacco Atlas, more than 42 100 South Africans are killed by tobacco-related diseases every year, which causes not only stress to their friends and family, but also costs the economy. Tobacco Atlas reports that smoking has cost the economy around R59 million, as more people have relied on the public healthcare system to treat their smoking-related ailments, and loss of productivity has occurred due to smoking-related diseases and deaths.
The proposed laws include:
No smoking inside public buildings, with the removal of designated smoking areas in restaurants
No smoking in public spaces
No smoking outside public entrances to buildings unless at least 10 metres away
Blank cigarette packaging apart from brand name and health warnings
Removal of public displays of cigarettes in shops
Removal of all vending machines which hold tobacco products - no matter their location, any vending machine that houses tobacco products will be removed.
Inclusion of e-cigarettes into legislation - all the above laws will be applicable to e-cigarettes and not only normal cigarettes.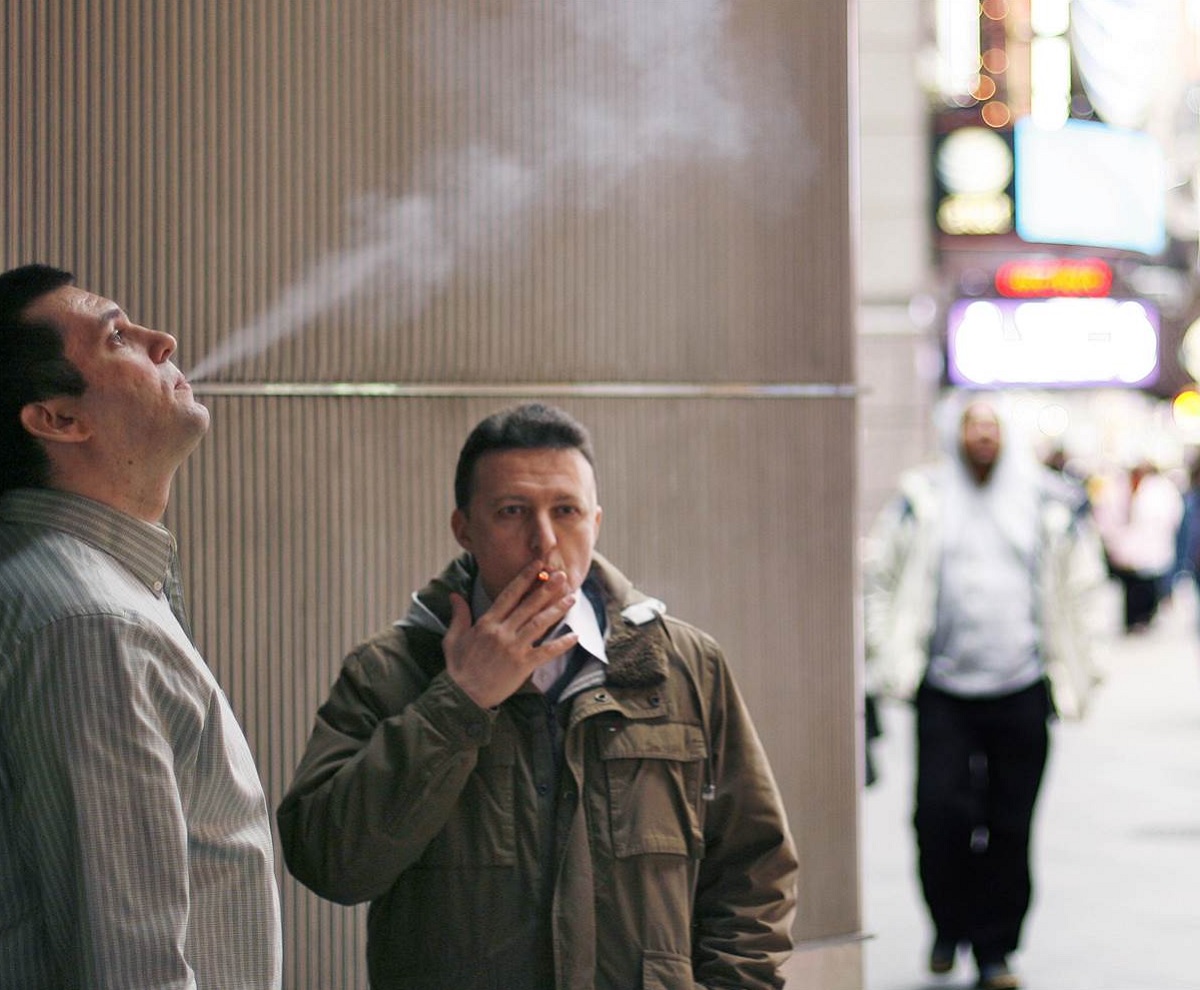 While some of the amendments may not be a drastic change to current laws, some are. The proposed law of no smoking in public spaces may hinder those who work in office blocks, and who are used to popping outside for smoke breaks throughout the day. This type of routine may be forced to end, causing some unhappiness amongst smokers. With this in mind, if it becomes more difficult for smokers to take regular breaks, it could cause smokers to consider quitting more seriously. A positive to this is that if you decide to quit smoking, a Life Insurance fact states that your premiums on policies such as Life Insurance may decrease.
The proposed amendments are still being discussed by the relevant cabinet, and no new laws have been passed yet. It is anticipated that they will be met with resistance from those who benefit from the industry, but Motsoaledi is determined to reduce tobacco-related diseases and deaths.