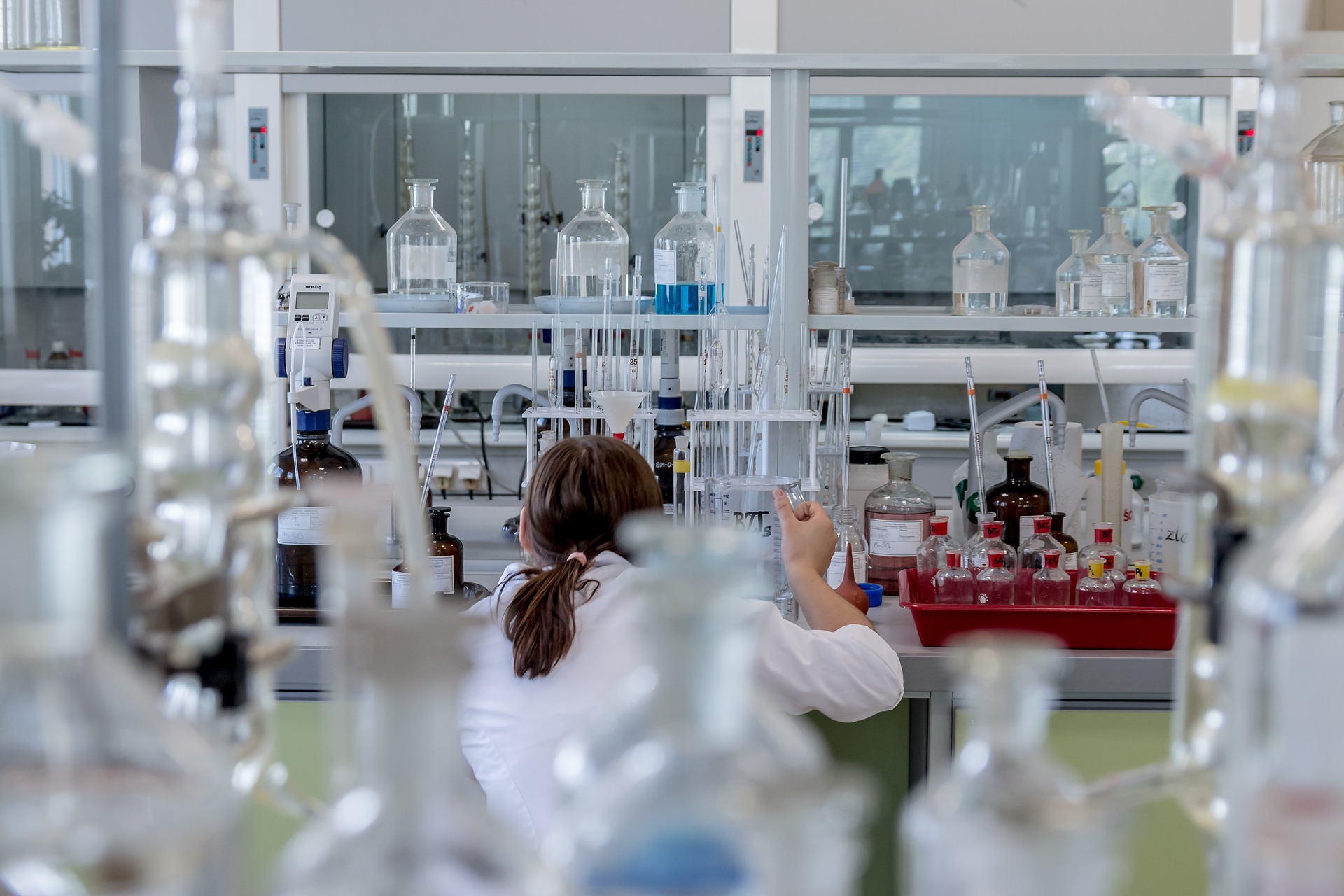 Sikhulile Moyo, Research Associate and Deputy Laboratory Director at the Botswana Harvard AIDS Institute at Harvard University, where he is responsible for laboratory support of clinical trials, recently released a report that the institute has designed a new tool that is able to track HIV infection rates cheaply and accurately.
He says a critical part of achieving zero new HIV infections by 2030 - as the UN's Sustainable Development Goal hopes to achieve – is to be able to accurately track when specific high-risk groups become infected with the virus. This information makes it easy to tell whether the programmes and interventions designed to reduce the number of new infections are effective in a particular population - or whether the numbers of people infected with HIV are rising. It also assists researchers and scientists to formulate new interventions among vulnerable and high-risk groups, where the rates of infections are continuously high.
The research associate says if the infection rates among young men in Botswana are high over a specific period, for instance, by tracking cases accurately researchers can analyze the interventions introduced and conclude whether or not they're successful. However, identifying these new HIV infections accurately remains a challenge - especially in sub-Saharan Africa, Moyo says. Part of the problem lies in the fact that the surveys used to collect data - initially designed in developed countries - are unaffordable and too complex for developing countries.
New more feasible methods have been developed that are helping to close the data gap, and allowing infection rates to be detected a lot more accurately. "One of them is the use of biomarkers - a naturally occurring characteristic - to identify recently infected people", Moyo says. Research conducted earlier showed that there are biomarkers in the body that change as soon as a person contracts HIV. These biomarkers can be used to categorize HIV infections.
However, most studies have only considered one biomarker at a time. "Our research built on this by looking at a combination of biomarkers as well as a novel biomarker that we characterised for the first time. We used two biomarker approaches: a serological marker which tracked properties of HIV specific antibodies, and a genetic marker which tracked the diversity of the HIV virus. Using the genetic marker we went on to develop a diversity index which determines how diverse the virus has become", Moyo adds.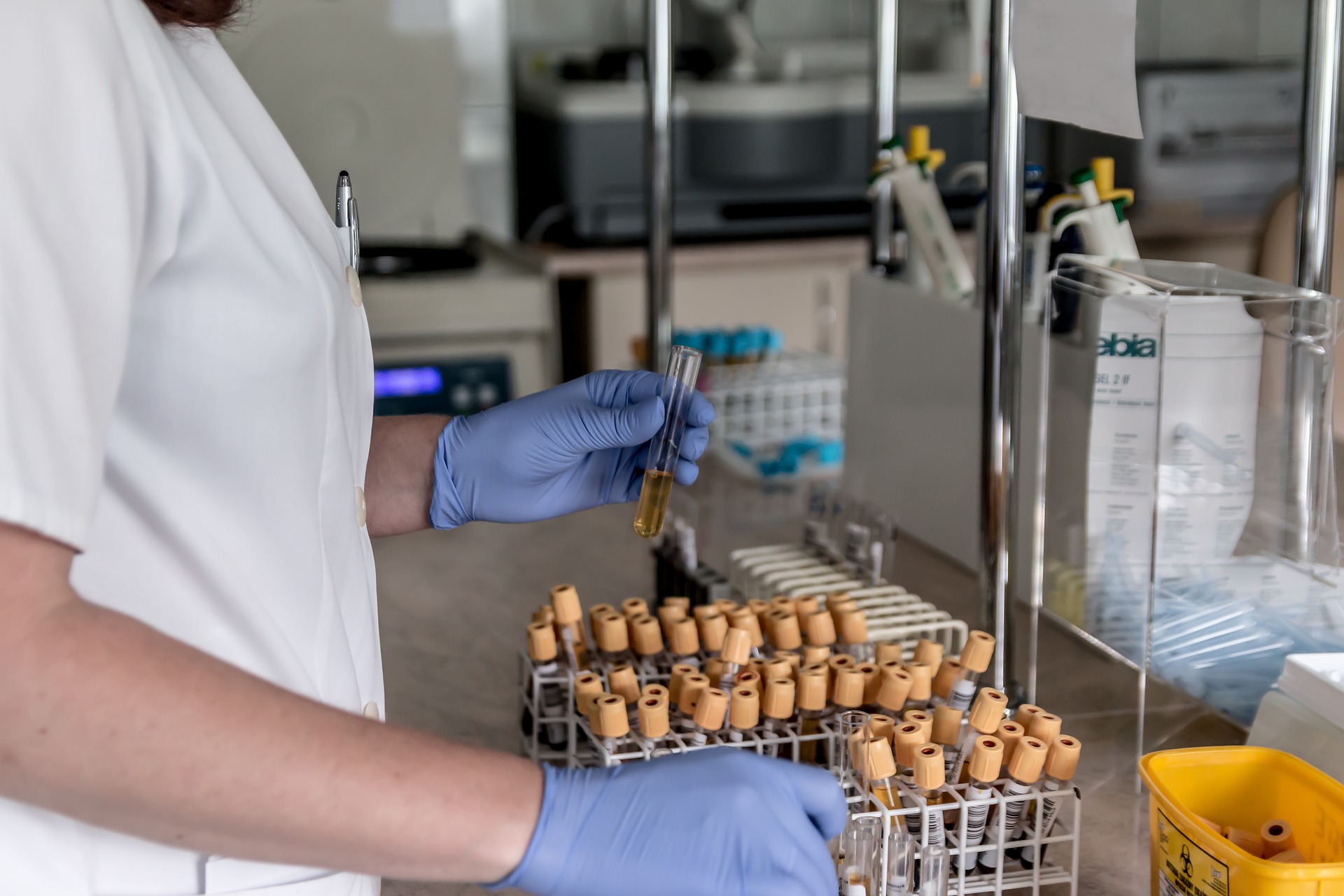 He says by using the combination of biomarkers and the diversity index they discovered that it was possible to be more accurate in detecting when someone contracted the virus. This will not only help diagnose people in the early infection phase, but will also assist health authorities target the high-risk populations behind disproportionately higher rates of HIV transmission.
The way forward
Moyo says they are implementing these methods in large surveys in Botswana, a country with one of the highest HIV infection rates in the world. "HIV incidence estimates are critical for monitoring the trends in the HIV epidemic, which is necessary to design and evaluate the impact of interventions", he says. "The ability to accurately estimate incidence – the number of newly acquired infections over a given period of time – is essential to assess whether prevention efforts are working and to identify high-risk sub-groups that could be targeted for interventions", Moyo's report concludes.
If you or a loved one are affected by this epidemic, remember that Medical Aid cover is open to a person who has been diagnosed as HIV positive and in most instances, while there may be an additional waiting period applied, there is no additional cost for the benefits, according to Vitacare.