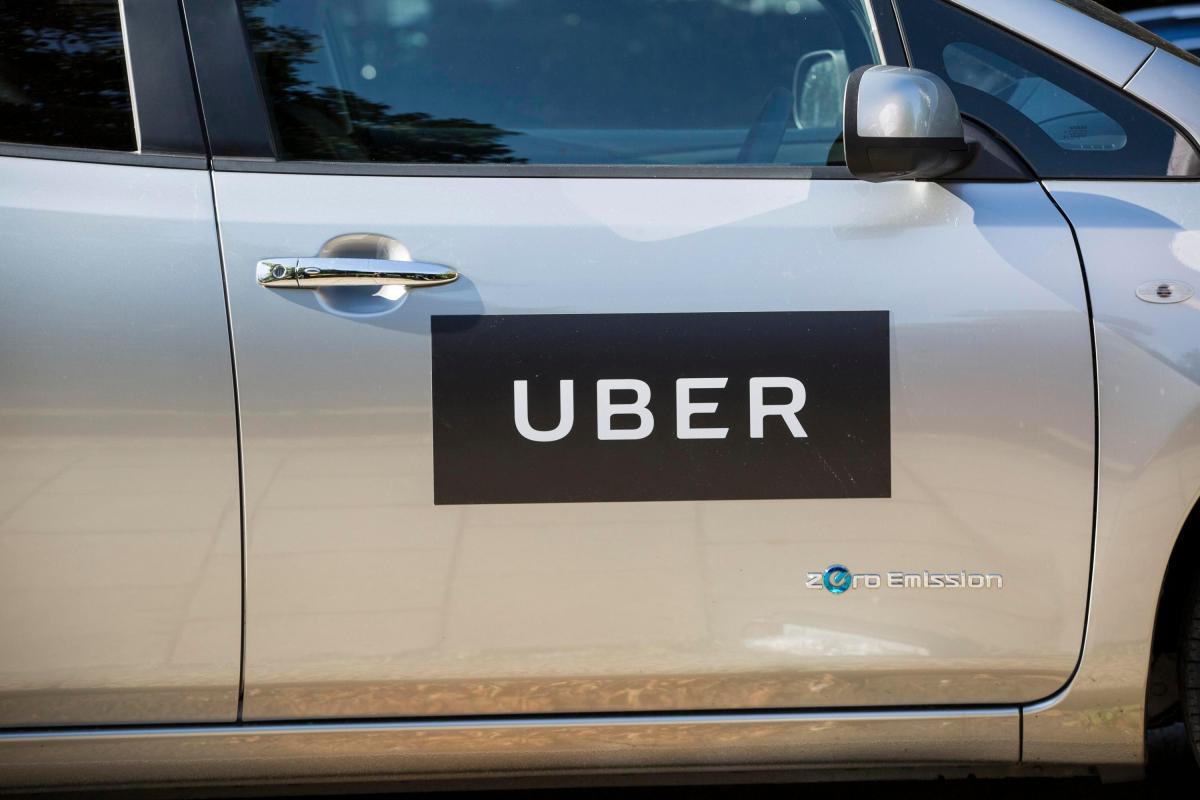 With ongoing violence between metered-taxi operators and Uber drivers, a 12-hour meeting between representatives of the meter taxi association, Uber, Taxify, Zebra cabs and the Minister of Transport, Joe Maswanganyi recently took place to discuss possible solutions to the lack of regulation Maswanganyi revealed in the industry. Addressing the media after the meeting on 28 July, that amendments to South African traffic laws would be processed in parliament in the near future, one being that all metered-taxis, including Uber cars, need to be clearly marked.
Various other amendments have been proposed, from parking spots allocated to Uber drivers, to a new metered-taxi permit system to improve regulation. These proposed amendments come at the same time as the Competition Commission's recent announcement to start a market inquiry into the public passenger transport sector. The inquiry will look into how prices are set, the regulation of prices, the allocation of transport subsidies and requirements to acquire a license.
Just as Uber requires their drivers to have Car Insurance, the Department of Transport now requires all metered taxis to be regulated via the same authority, and is committed to finding a solution despite the challenges that face the industry. "Innovation like e-hailing is not something the world was expecting, but one cannot just wish it away. Technology is ever improving, hence we are amending laws", said Maswanganyi. The Minister has revealed that this recent meeting is one of many to come designed resolve issues facing the metered-taxi industry today.
The regulation of pricing remains the biggest issue, as metered taxi prices are set by the Department of Transport, minibus taxi prices are set by the taxi associations, and Uber's prices are set by private stakeholders. While it may take time for new laws to be put in place, all parties have agreed that violence is not a solution to the problems. "Outright, government denounced any acts of violence and intimidation in the meter taxi industry by all operators, both in the traditional meter taxi industry and the e-hailing services," said Maswanganyi. Metered taxis are investigating the option of moving into the e-hailing as a solution.