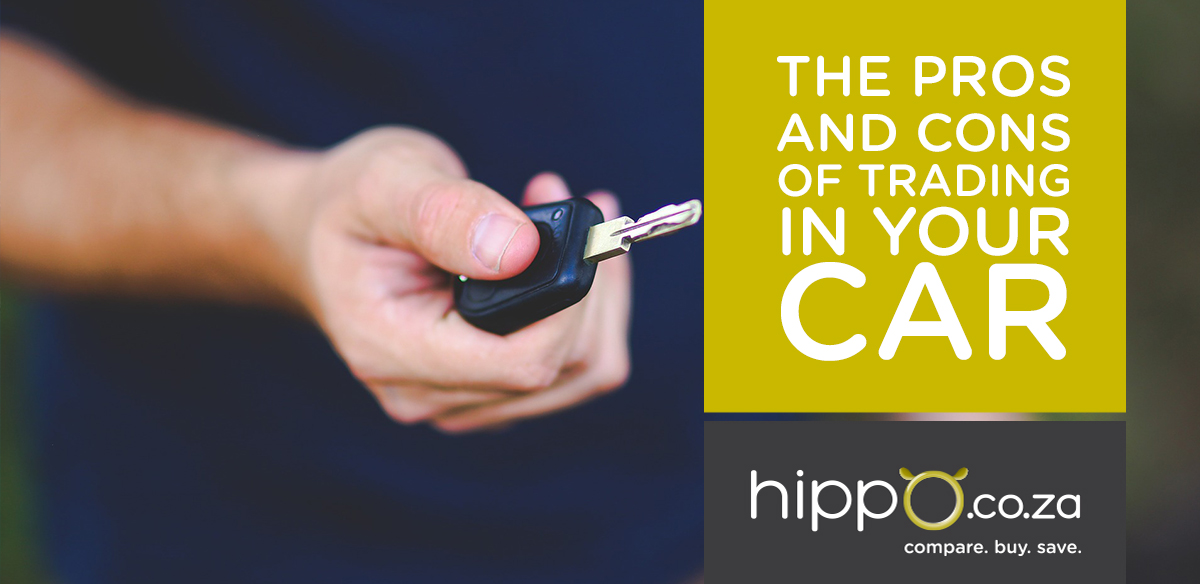 If you've been driving your car for some time and think it's time for a new set of wheels, you can either market and sell it yourself, or you may find it more beneficial to trade it in at a dealership. This could be a good route to take as it may help lower your down payment on your new vehicle. Before you go to a dealer, here are some of the things/tips you need to know about trading in your car.
Advantages:

1. You deal with only one person

Naturally, you may visit as many dealerships as you want before deciding on the trade-in offer you are most happy with. Once you have negotiated the deal, however, a single dealer will handle the entire process, including all the paperwork, from start to finish.
2. Speedy process

If you decide to sell your car privately, it can be a long process, requiring a lot of effort. You first have to find ways of advertising your car, then you may have to set up several appointments with prospective buyers, and also do all the paperwork for the sale yourself, which can take several days. However, when you trade in your vehicle via a reputable dealership the entire process can be done within a few days.
3. No comebacks

Trading in your vehicle may not only make your next purchase more affordable, but another advantage is that once the trade in has been concluded and the dealership has taken your car, you don't have to necessarily worry about them coming back to you if there are any questionable mechanics that turn up concerning the car. In a private sale, there is always a chance that the new owner may come back to you if there are any mechanical problems down the line.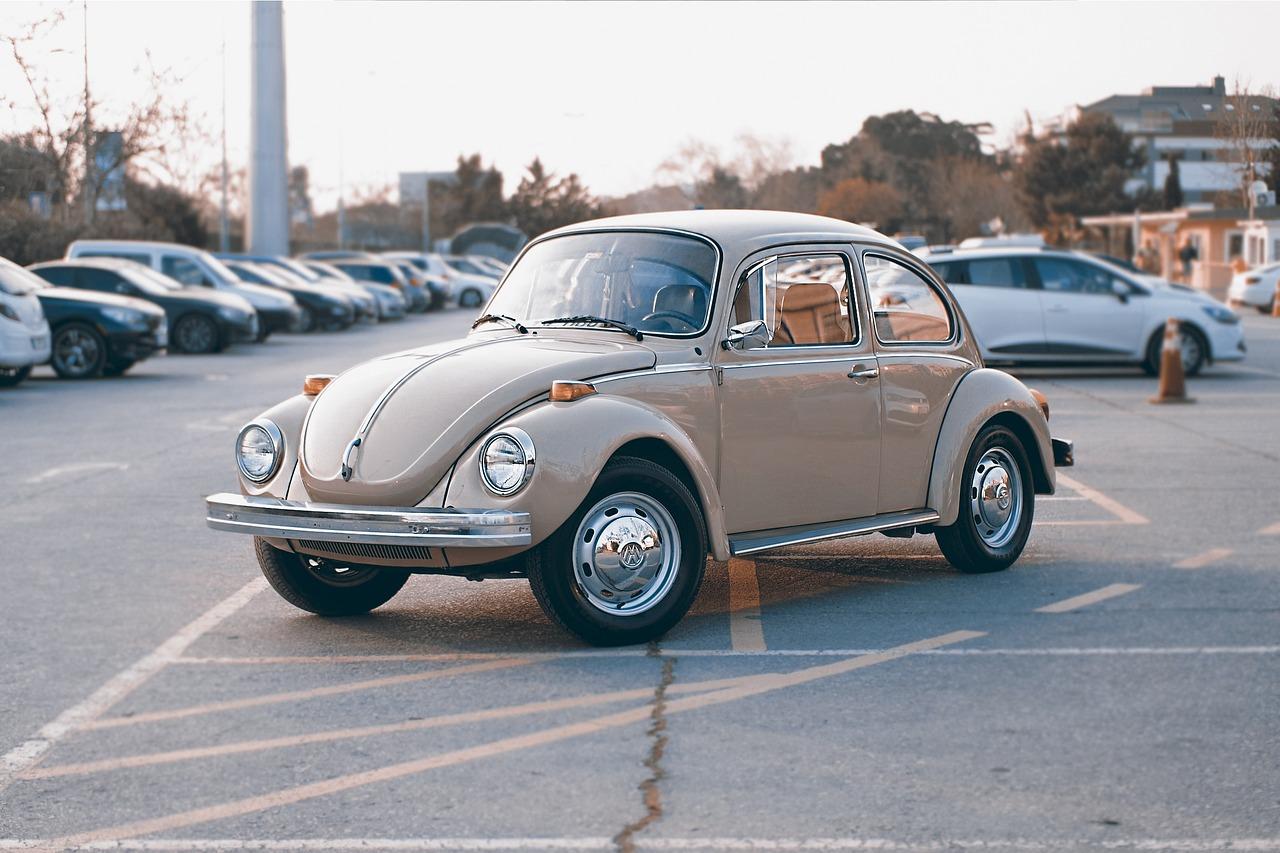 Another major benefit is that you don't have to worry about dents; most dealerships will conduct a thorough inspection and are happy to take your car as it is, even if it has minor scratches or has no service history.
Disadvantages:

1. Price can be below retail value

A downside to trading your car in at a dealership is that you're likely to get less money for it compared to if you were selling it privately. The dealer still needs to make a profit so they may give you a price that's below the vehicle's retail value and, depending on the car's condition, the difference can be substantial. An article on Auto Mart stated that your second-hand vehicle may be worth 15-25% more than the price a dealer will give you.
To get an idea of what your vehicle is worth you can also make use of online tools. By doing your own research on car listing websites you can get a general idea of what similar cars to yours are being sold for. Other sources, such as TransUnion's Car Value Report give you an indication of the current value that you could get for your car in the market. For a nominal once-off fee you can access the trade, market and retail values of your car, to help ensure that the price you are being offered on your car as a trade in is accurate and/or correct.
2. Limited selection

When trading in your car you're restricted to selecting a new car from that dealership, limiting your choices. You may not find the car you are hoping for because your options are reduced to the dealership's stock and availability of vehicles. However, the upside is that when you trade your car in at the dealer where you are buying your next car this may lower your new car payments, thanks to your car's trade-in value.
Lastly, the worst that could happen is that there is a chance that your trade-in may be rejected. Unfortunately, not all second-hand vehicles are desired by dealerships as they may not sell well.
So in conclusion, after considering all the pros and cons, trading in your car may not be the best option. If it is a very old model, you may get more money selling it yourself. But no matter which option you decide to go with, don't forget about Car Insurance, anything can happen on the road, making it essential to insure your vehicle.
DISCLAIMER: The content in this article is for informational purposes only and should not be taken for direct advice.