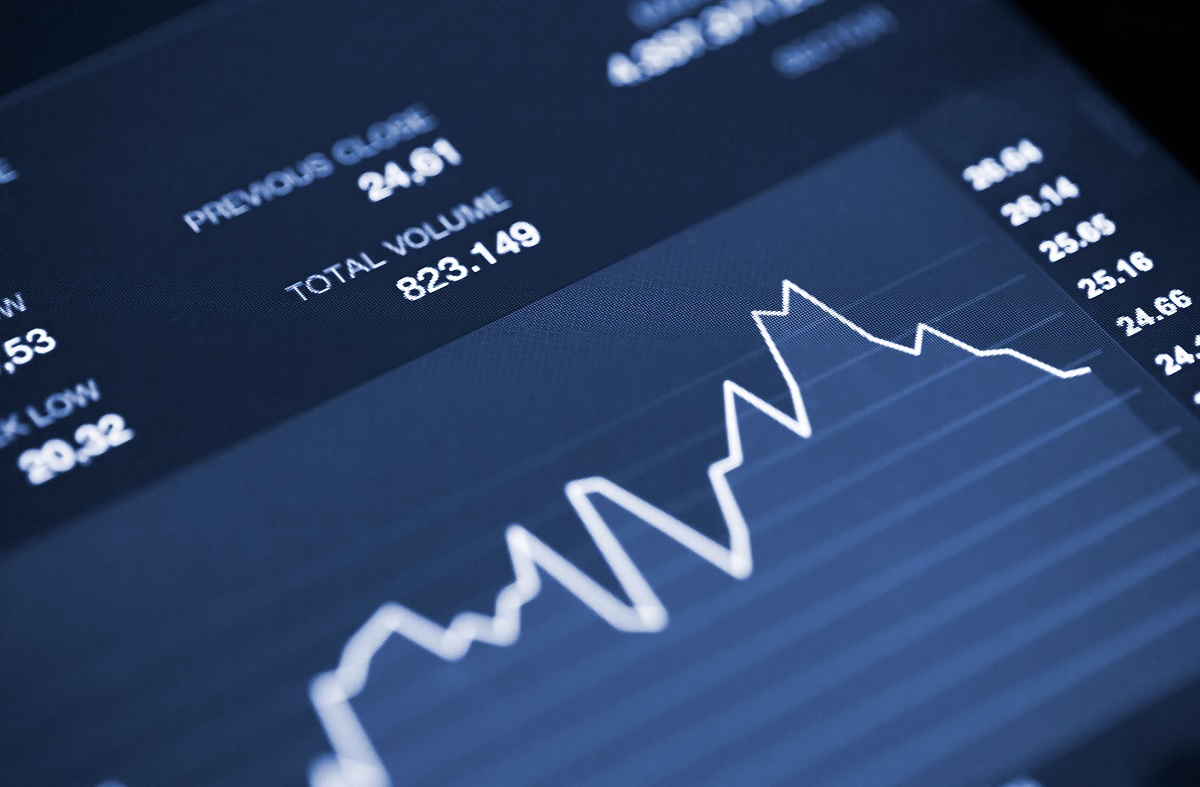 South African fixed-income asset manager, Futuregrowth has stopped lending to six state-owned enterprises as it is concerned by political uncertainty, government infighting and possible mismanagement of state funds. The specialist investment company, which manages around R170 billion in assets did not take the decision lightly, but ultimately did not feel comfortable providing these six firms with their client's money.
The companies involved are Eskom Holdings, Transnet, South African National Roads Agency, the Land Bank of South Africa, the Industrial Development Corporation of South Africa and the Development Bank of Southern Africa.
Two major reasons given have alluded to instability which the company would prefer to steer clear of. The first is the police investigation of Finance Minister Pravin Gordhan over a surveillance unit he is suspected of creating while he ran the country's tax service. The second is accusations lodged at Eskom by the Treasury for blocking an inquiry into coal contracts between Eskom and a Gupta owned firm. The Gupta family have denied having any form of political influence over President Jacob Zuma.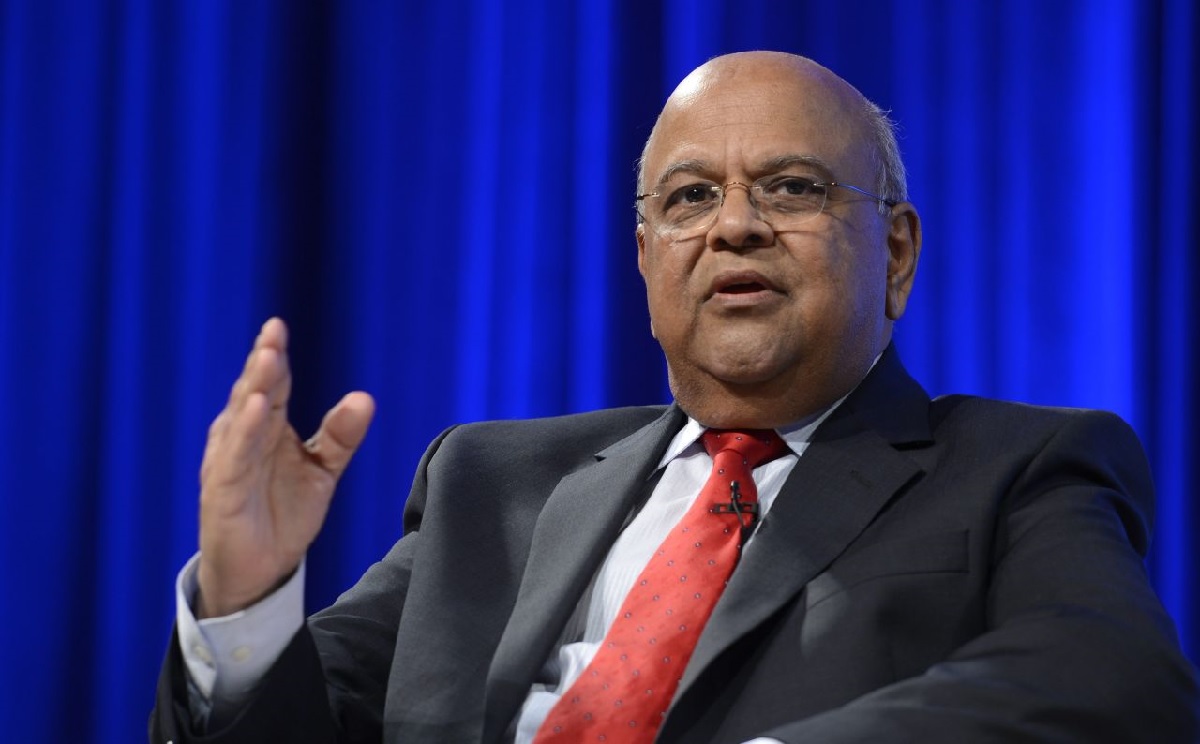 Futuregrowth's Chief Investment Officer, Andrew Canter has revealed that, "There were three or four loans in negotiation with three different entities and we have informed them that we're pulling those back now, we won't be making those loans". They have immediately stopped the lending of more than R1.8 billion. Canter has further revealed that the company was concerned after the cabinet announced it would form a new committee to have oversight on state-owned firms that would be supervised by Zuma.
This decision has affected not only the six state-owned enterprises, but also the strength of the Rand and economy. The Rand fell by 1.4 % to 14.71 per dollar, its weakest level in more than a month, while yields on the government's benchmark bonds rose two basis points to 9.01%. The yield on Eskom's $1.25 billion of Eurobonds, due to mature in 2025, rose by 28 basis points to 7.15%. This comes at a time when the country needs only positive economic gains, as South Africa's debt is currently placed at only one level above junk status.
While Futuregrowth is the first to publicly announce their decision, there is always a chance that others may follow. If others do follow, increased pressure will be placed on state-owned enterprises which will find it increasingly difficult to place funds into new and improved infrastructure. Will this kind of pressure send the message that state-owned enterprises need to improve their decision-making and transparency of transactions? It is hoped that it will, as the country could face a further credit downgrade, loss of funding and investor trust.