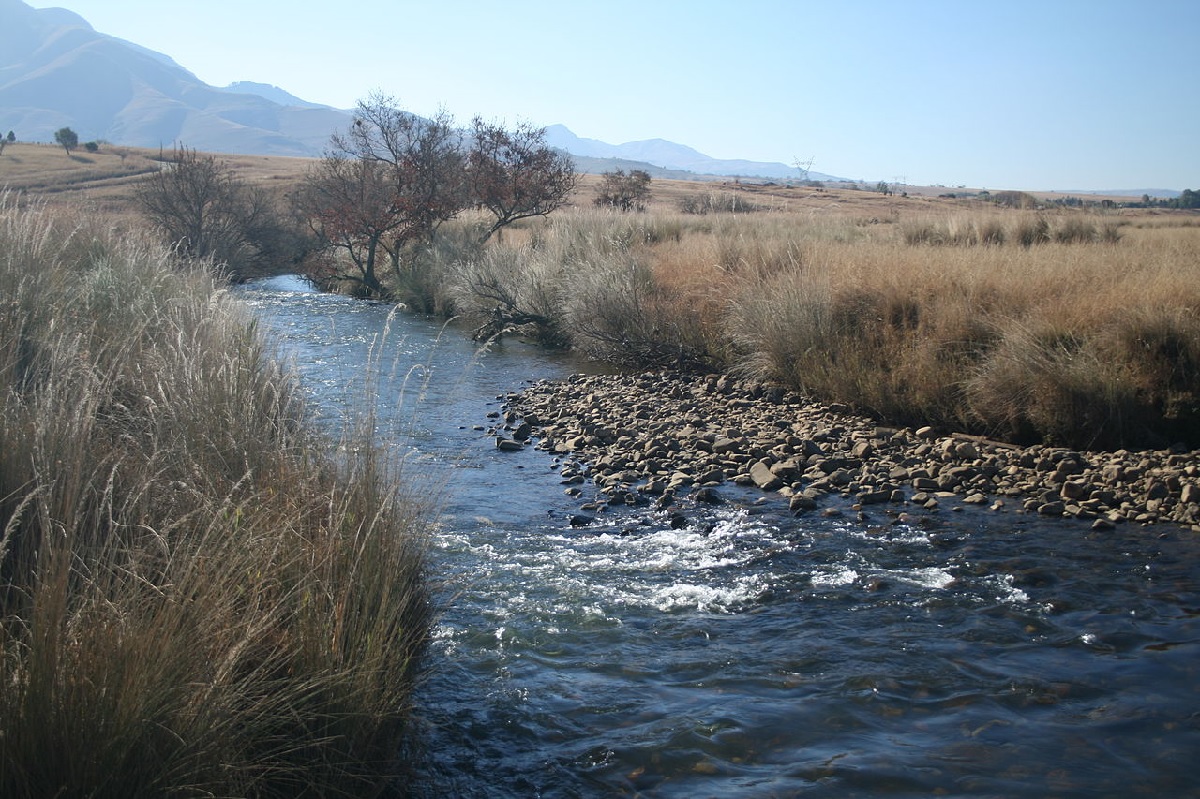 The body of a Swiss-born Cape Town resident was found close to the Crocodile River within the Lowveld National Botanical Gardens in Mbombela on 24 September 2016. Nick Wiesmann, 76, was attending a wedding at the gardens, and was last seen on 17 September on his way to fetch his jacket from his car. Weismann's children flew in from Switzerland as soon as they heard the news of his disappearance.
After he was reported missing, South African Police Service (SAPS) searched for a week with the use of missing person posters, helicopters, sniffer dogs and police officers on foot. Eventually Albert Greyvenstein of Bossies Community Justice (BCJ), and Lieutenant-Colonel Erhard Stroh, the investigating officer located his body from an SAPS plane.
According to Mr Wiesmann's widow, Bettina, he had begun to suffer from spells of memory loss and his hearing was impaired, but the cause of his death is currently unknown and will be determined by an autopsy. It has so far been determined through foot tracks matching Wiesmann's foot size that he must have walked towards the river at the boundary of the garden. The family is grateful to all those who helped in the search, and are pleased to have gained some closure.
While Wiesmann's family knew he was suffering from bouts of memory loss, they never expected to lose him so soon or in this way. It never hurts to be prepared in the event of a death. Invest in Funeral Cover, and ensure your family has one less thing to worry about when you pass on.