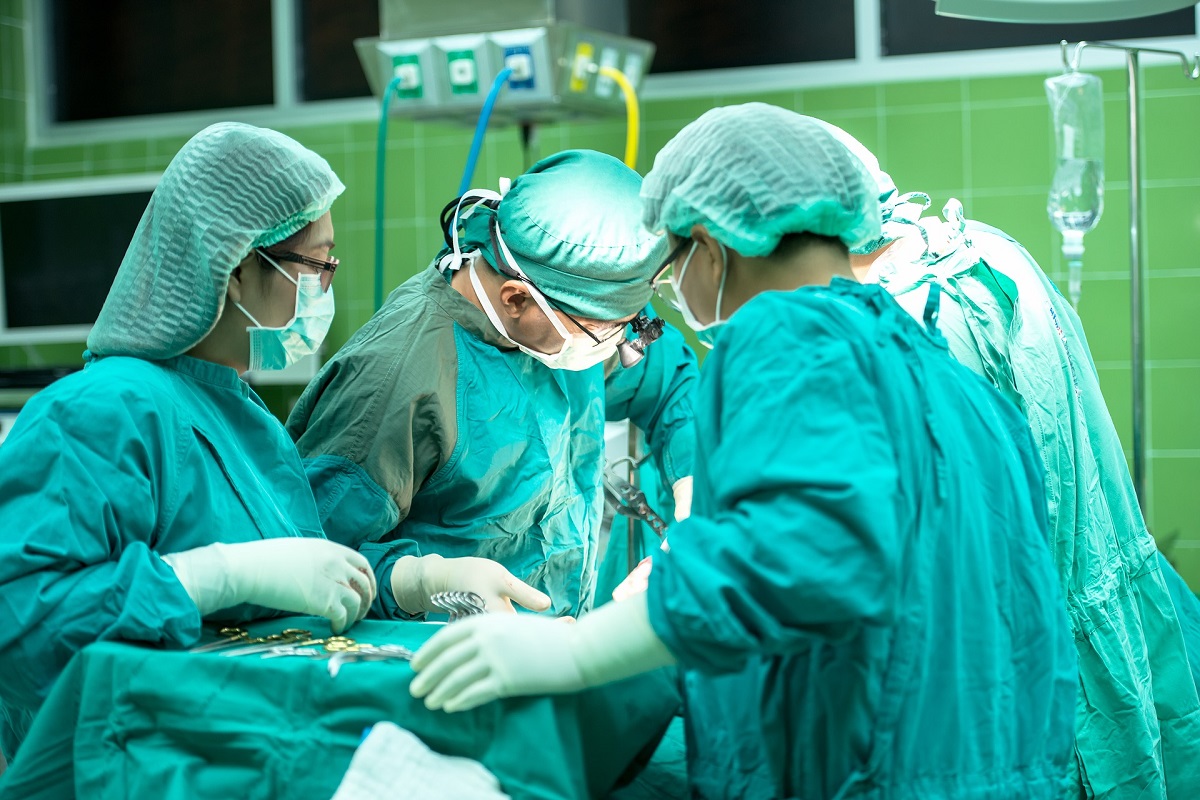 Cheap new plastic heart valves used for the treatment of rheumatic heart disease (RHD) have been developed at the University of Cape Town, heralding a breakthrough procedure in the field of cardiology weeks before the 50th anniversary on December 3 of the world's first heart transplant performed in Cape Town by Doctor Christiaan Barnard.
According to Independent News, these devices – manufactured by UCT startup company Strait Access Technologies (SAT) – were designed to substitute traditional tissue-based valves. In the past, the advanced stage of RHD treatment required that a surgeon cut open a patient's chest to gain access to the heart. This operation typically involves expensive machines and specialist hospitals and surgeons' which may only be affordable to patients who have comprehensive Medical Aid. The artificial valves, however, can be implanted at even a rural hospital by a general surgeon through a small incision.
After eight years of research' the technology is finally ready to enter the test phase. A hundred-and-fifty rheumatic heart disease patients have been recruited to participate in a full-scale clinical trial set for 2018.
Explaining how the procedure is carried out, Professor Peter Zilla' head of the Christiaan Barnard Department for Cardiothoracic Surgery at the University of Cape Town, said: "A self-homing hollow balloon carries the valve into the heart. The heart continues to beat during the implantation of the valve without interrupting the blood flow to the brain and the other organs."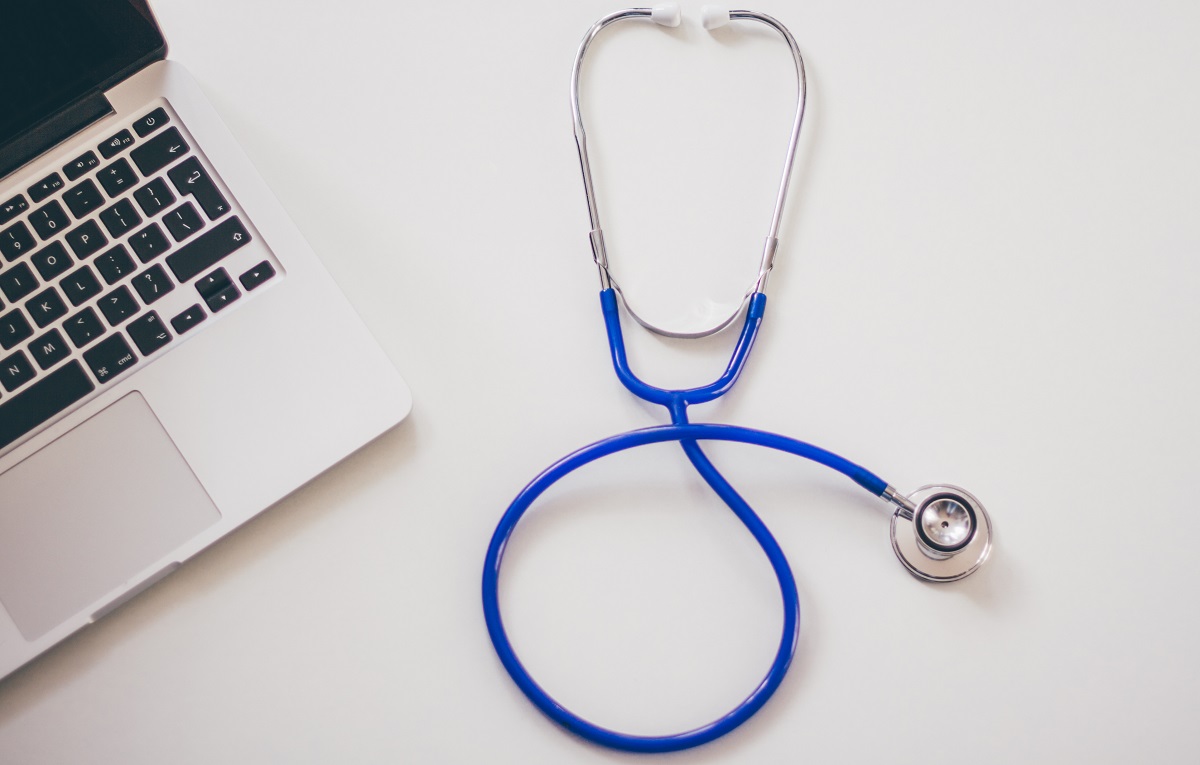 The World Heart Federation says that rheumatic heart disease is the most common heart condition that affects young people under the age of 25. It develops as strep throat infection in childhood, with the most common symptoms being swelling, shortness of breath and joint pain. Strep throat, if left untreated, can permanently damage heart valves and lead to the death of the patient.
A study that appeared in the New England Journal of Medicine has found that rheumatic heart disease and related deaths are more prevalent in poor countries where the medicine used for treatment is unavailable, or too expensive or where there is a shortage of heart centres.
Three of South Africa's seven public heart centres are in the Western Cape, but most RHD patients die prematurely. About 1 400 to 1 600 patients require surgery annually, but only about 350 receive it. The rest are sent home because there are insufficient resources.
The production of more affordable catheter-based heart valves gives RHD patients greater access to heart surgeries in South Africa and other developing countries. "The idea is to have these procedures simplified so that any medium-sized hospital in Africa can implant this valve," Professor Zilla said.
Strait Access Technologies has already won two global awards for the technology at the European Association of Cardio-Thoracic Surgery annual congress in Austria in October.