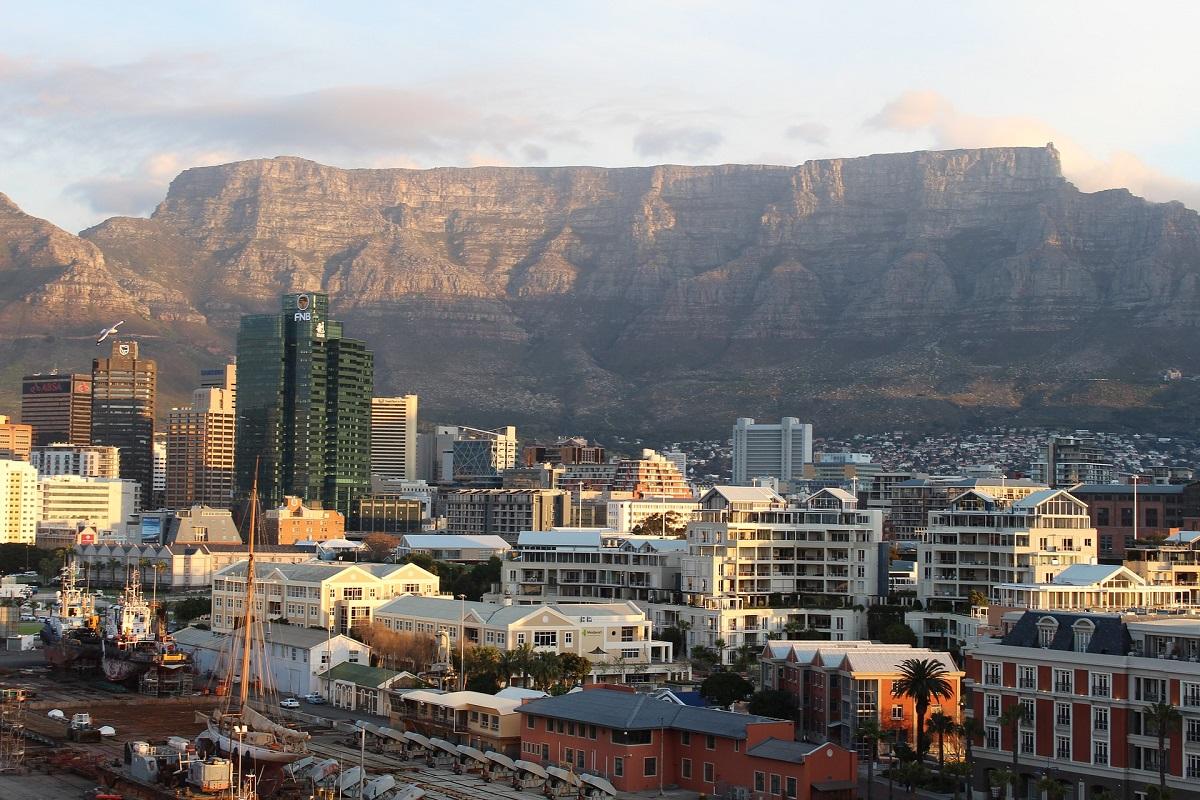 Shelter, one of the basic human needs, has now become an overpriced amenity in Cape Town, where the average family is likely to shell out twice as much for rent than their Gauteng counterparts. If a recent report by TPN Credit Bureau is anything to go by, the largest portion of tenants' salaries now goes to the landlord.
Rental costs in the Mother City are squashing middle- to lower-income tenants, who have to pay around R7 000 for a one-bedroom apartment, more than twice the amount of what the average South African earns per month. In 2010, rentals in Cape Town were easier on the pocket, costing just under R4 700. Today, the demand for rental property in the Mother City is so huge that estate agents get ten applications for one unit and up to thirty people coming in for viewings.
According to the latest Residential Rental Monitor, rental properties in Cape Town have been hit with double-digit price hikes over the last couple of months. The average rent paid by tenants in the Western Cape was 11.85% more in the first quarter of 2017 compared to the first quarter of last year. Gauteng tenants had only a 5.45% increase in rental payments. On average, rent in Cape Town is 50.8% higher than in Durban, and 22.69% higher than in Johannesburg.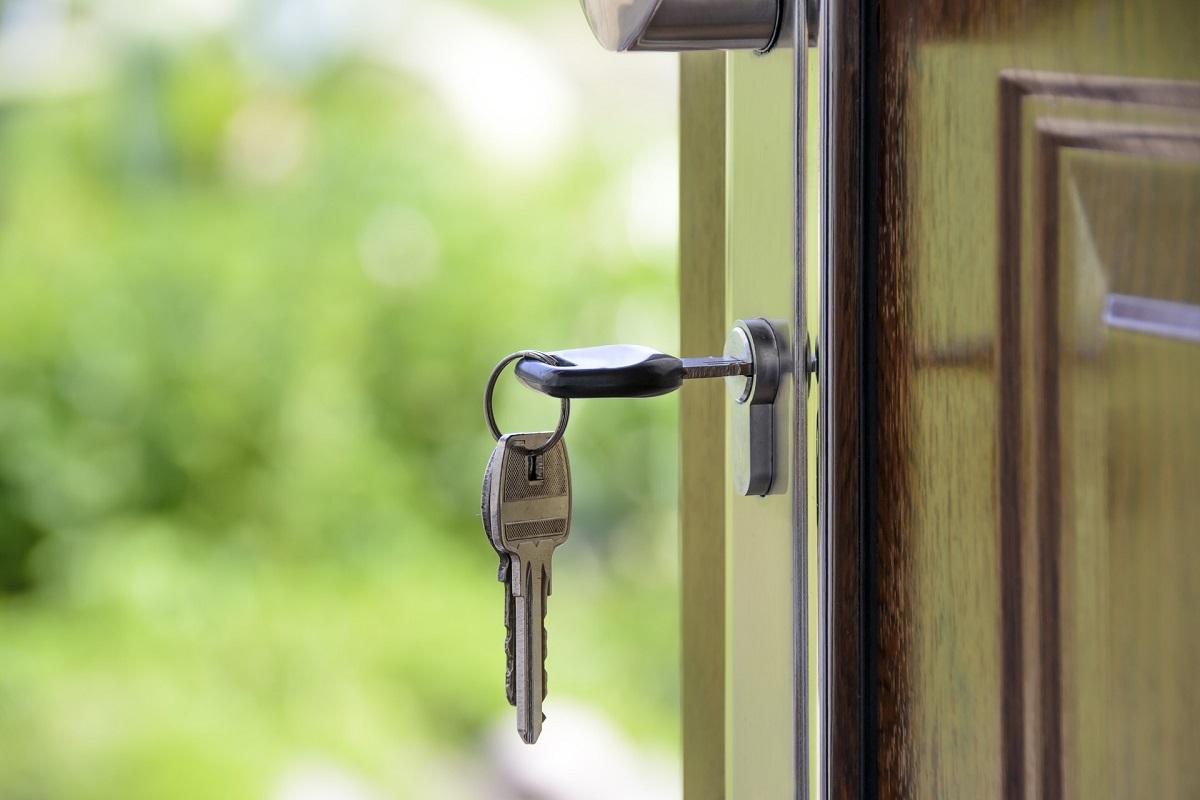 Cape Town's geography makes the expansion of residential property impossible, especially in and around the City Bowl, the Atlantic Seaboard and the southern suburbs near UCT. Strong tenant demand and limited rental stock have enabled landlords to hike up their fees. Capetonians not only compete for tenancy against each other, they are also up against wealthy foreigners and out-of-towners.
If a property rents for R12 000, the tenant's salary would need to be thrice the amount in order to meet the eligibility criteria. Deposits, advances and administration fees mean that tenants have to pay double the rental amount upon moving in, in which case a Personal Loan might be worth considering.
READ MORE: Big City Life: SA's Most Expensive Provinces
Remarkably, the survey also revealed that tenants in the Western Cape remain the best payers, with 89.64% of tenants in good standing with their landlords. This could be attributed to their knowledge that finding an apartment in Cape Town is quite a challenge.
Despite the cost burdened state of Cape Town's rental market, South Africa remains one of the top twenty cheapest countries in the world. Numbeo, a database of user-contributed data about cities and countries, indicates that the cost of living in South Africa is 38.79% lower than in the USA.
Is your monthly rental dwindling your bank balance? Give your personal finances a boost by comparing a range of Personal Loan providers on Hippo.co.za.
DISCLAIMER
All statistics and figures quoted above were correct at the date of publication and are subject to change. Hippo.co.za cannot accept responsibility for any loss or damages as a result of the information published in this article.