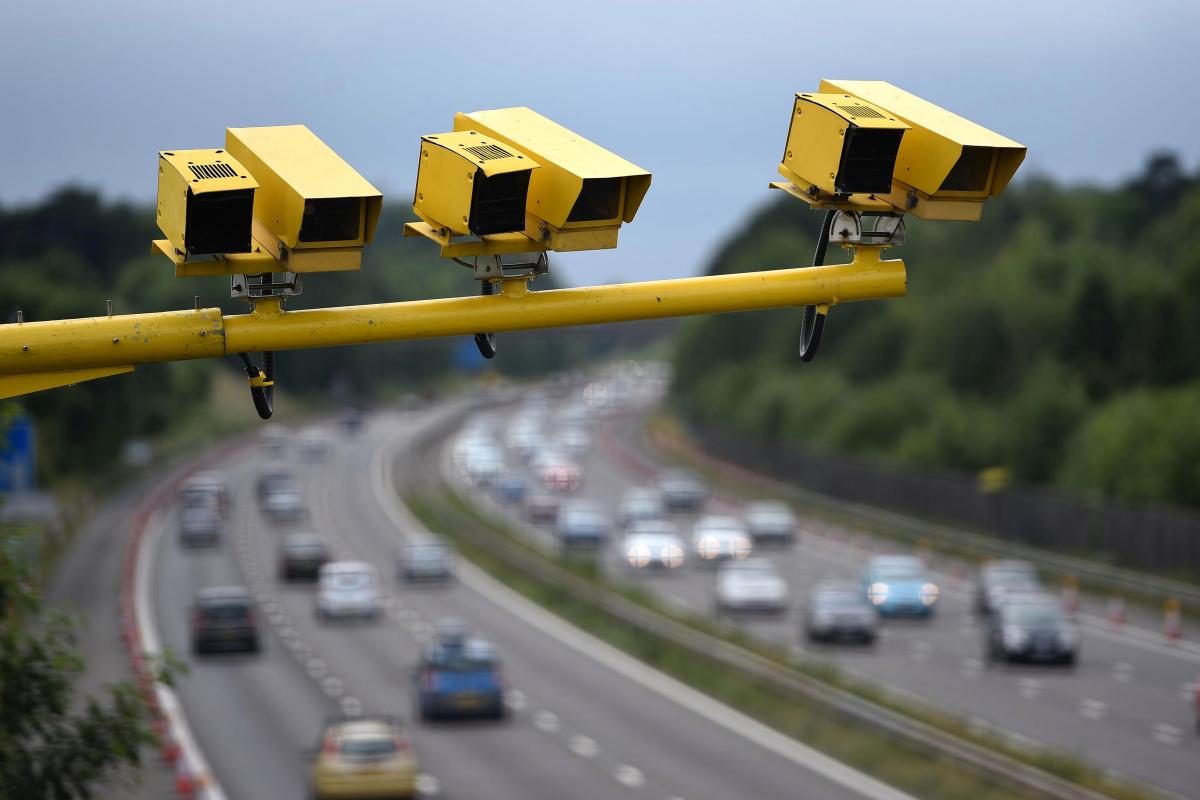 In February 2018, the Department of Transport published the new draft roads policy for public comment. The policy outlines a number of changes to road safety procedures with the hopes of creating safer roads for South Africans. The road death toll over the 2017/2018 festive season was 1 527, and while this figure was 11% lower than the previous season, it is still a large number of deaths that can be prevented.
The policy outlines the creation of 'zero tolerance zones' - particularly dangerous areas where speeding is known to be a problem - and focuses on them. These specific areas will be identified through available speed related data, where the speed limit is exceeded on average by more than 20%. These areas will then be focused on and monitored by law enforcement and will be targeted with speeding programmes.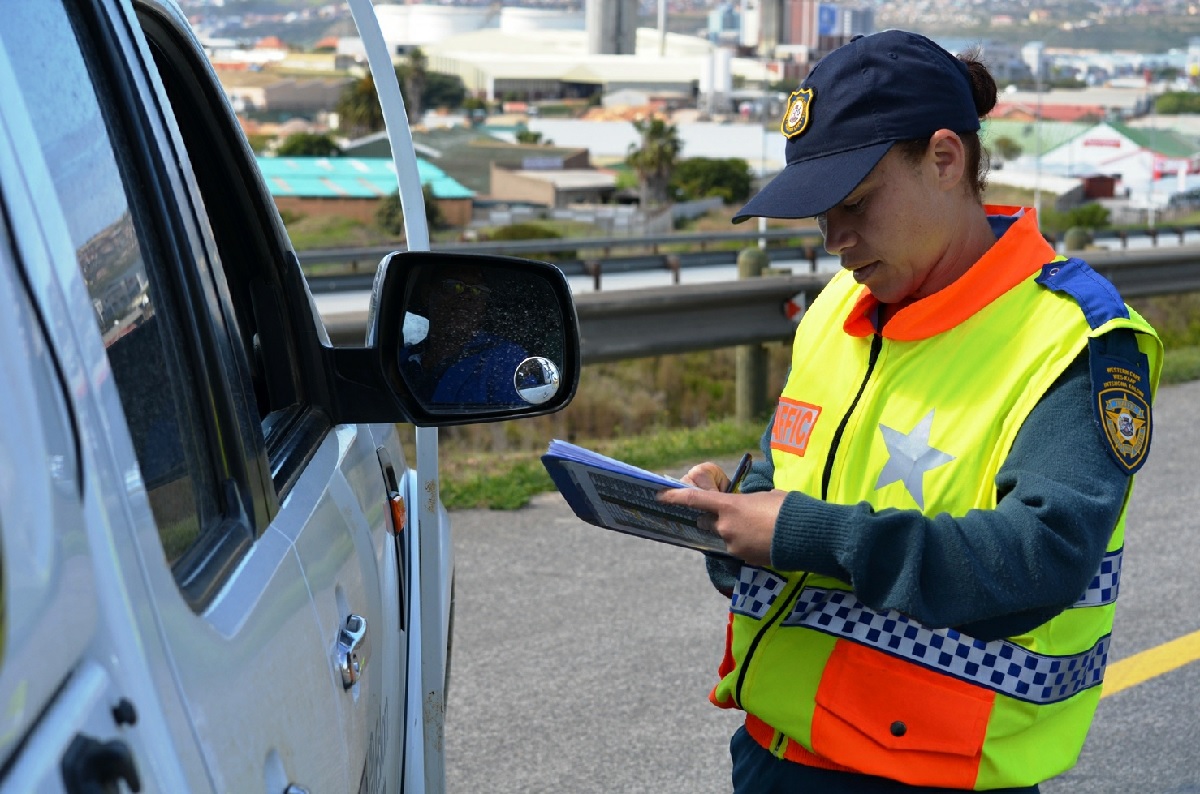 Aside from areas where speeding is an issue, zero tolerance zones will also be identified for areas where there is a high rate of incidents involving drivers under the influence of alcohol and areas where a high rate of pedestrians-related accidents occur. According to the draft policy, "pedestrians account for 40% of fatalities and require specially designed programmes."
Each province will have a minimum of two zero tolerance zones identified, where drivers will be subject to the law as soon as an offense has been committed. This has the goal of creating a more long-term culture of responsible driving in the country. Together with these zero tolerance zones, the policy outlines the need for road safety education to be improved within schools.
Lastly the policy outlines the need for private ambulances, hospitals, Car Insurance companies and private towing services to collate their data in order to see the full extent of dangerous driving in the country. As an unknown number of crashes are not reported, government currently lacks information on the true number of vehicle accidents that occur on the country's road annually. Data that these institutions hold will be valuable to understanding the full extent of the problem.
Disclaimer: This article is provided for informational purposes only and should not be construed as financial or legal advice. Hippo.co.za and its affiliates cannot be held responsible for any damages or losses that may occur as a result of this article.