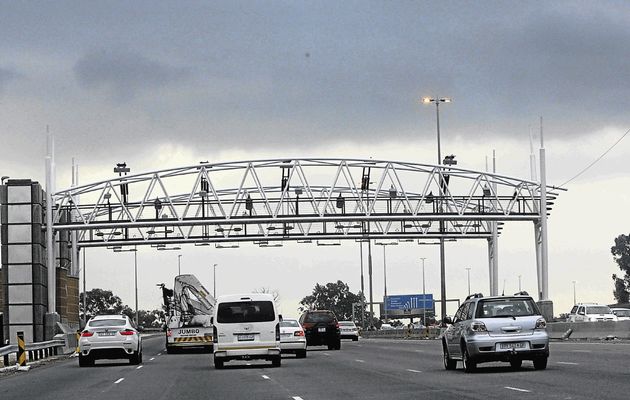 The Organisation Undoing Tax Abuse (OUTA) has come out opposing the South African National Roads Agency Limited's (SANRAL's) threat to press criminal charges against motorists who haven't settled their e-tolls and to acquire default judgements against individuals or businesses that don't pay attention to summonses for outstanding e-tolls.
According to a report, a representative of SANRAL, Vusi Mona, said "motorists would be targeted" in a forceful plan intended to recover the debt. Out of the 4.2 million e-tags issued, he said, 2.9 million (or 69%) had an outstanding balance. As of September 2016, the total amount outstanding was R11 billion.
In response to this, OUTA's Ben Theron said this was not in line with SANRAL's previous agreement with OUTA that the most effective way forward was to proceed with a test case to settle the issues against e-tolling – as soon as SANRAL had made all the required documents available. He said it seemed strange that SANRAL was now trying to bypass this agreement by pushing for civil and criminal charges. And if the test case came out the way OUTA expected it to, SANRAL would have no case against anyone, and the more than 6 000 summons already issued would be worthless, he added. SANRAL seemed to be trying to take advantage of people who didn't know about the test case, Theron said.
Outstanding summons of Gauteng municipalities
As reported by IOL, the Minister of Transport, Dipuo Peters, said Gauteng municipalities owed SANRAL over 2.3 billion in e-toll bills in her response to a question from Parliament in 2015.Since then, SANRAL representative Vusi Mona admitted only Emfuleni had settled an amount of R127 685, leaving the City of Ekurhuleni with an unresolved balance of R1.8 million, Tshwane R351 644, Lesedi R112 294, Sedibeng R4 026 and Midvaal R3 395, among others, according to the report.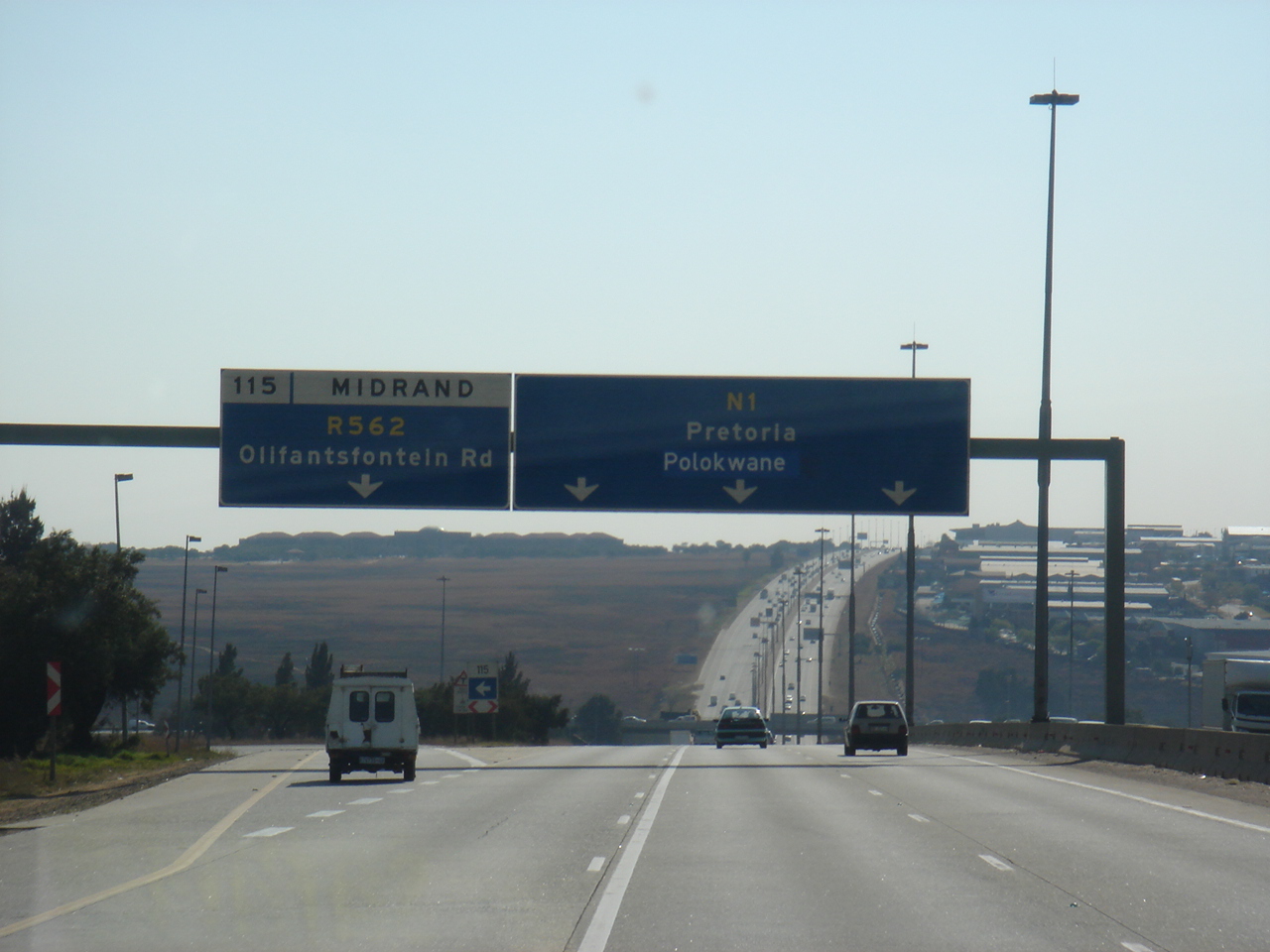 OUTA's Theron said the municipalities of Gauteng were among the biggest defaulters; however, no summons had been issued against any municipality for unpaid e-tolls, in spite of Mona's insistence that "we do not distinguish between individuals, companies or municipalities when it comes to debt collection".
The main concern
Theron said it was pitiful that the focus always went to e-tolling "rather than the real issue – the sustained provision of the required freeway network for Gauteng residents to grow the economy", which according to OUTA prompts the question: "Does SANRAL not realise that e-tolling is the real issue; the majority of Gauteng motorists have no problem with the 'user pays' principle, but rather with how that payment is collected". Theron said OUTA was putting together a list of actions the public would be able to track, to handle the various scenarios that could emerge with regard to e-tolling; and he said the information would be made available on the OUTA website.
Earlier, motorists were concerned that they would not be able to renew their car's licence disc if their e-tolls were not paid. This after reports that the licence renewal system could in future be linked to e-tolls. Several South African insurance companies have, however, said that they will still honour a vehicle claim even if the car's licence disc has expired. Whatever the outcome, for now, motorists will be happy to know that they still don't have to worry about unpaid e-tolls having an influence on their Car Insurance claims.