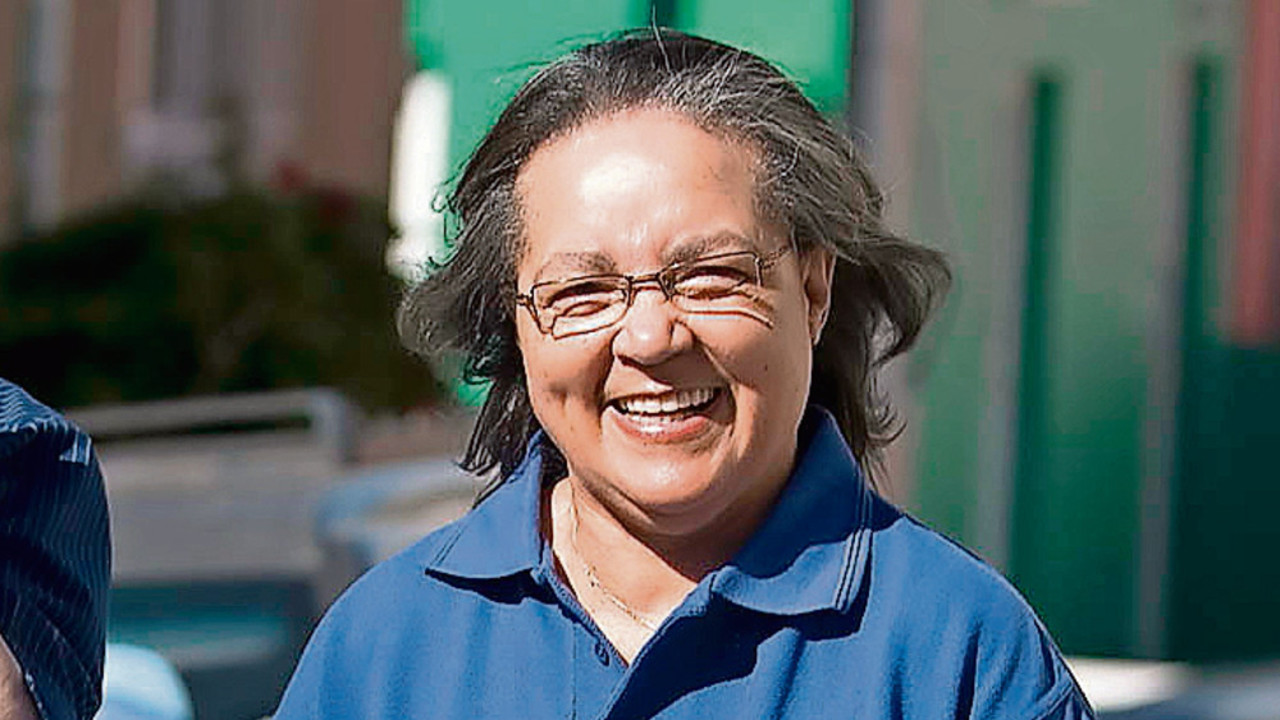 In January Patricia de Lille confirmed her resignation as leader of the Democratic Alliance (DA) in the Western Cape. The party's new provincial leader has not yet been elected, however, the Western Cape DA deputy leader will fill the position until a new provincial leader is elected.
De Lille handed her resignation letter to party leader Mmusi Maimane in which she stated that she was stepping down from the provincial leader office so that she could fix her attention on "taking Cape Town to the next level of government" and this was something that would require all of her time.
In her statement, she said the DA was taking a new direction in addressing inequality and in ensuring progress in the city of Cape Town, and in her role as the DA's elected Executive Mayor these exciting changes would mean greater demands on her. "I am determined to give this new task my absolute dedication, and I have therefore chosen to step down as the Leader of the DA in the Western Cape," she wrote.
De Lille thanked the Western Cape DA for electing her with a clear majority at the 2015 Western Cape provincial congress. She said during her term as Provincial Leader, the DA had won new municipalities, including those in the rural regions of the province. In the resignation letter addressed to Mmusi Maimane, she said that she believed they had made significant progress over the past two years with regards to the leadership objectives that she wanted to achieve when she took over as Provincial Leader of the DA.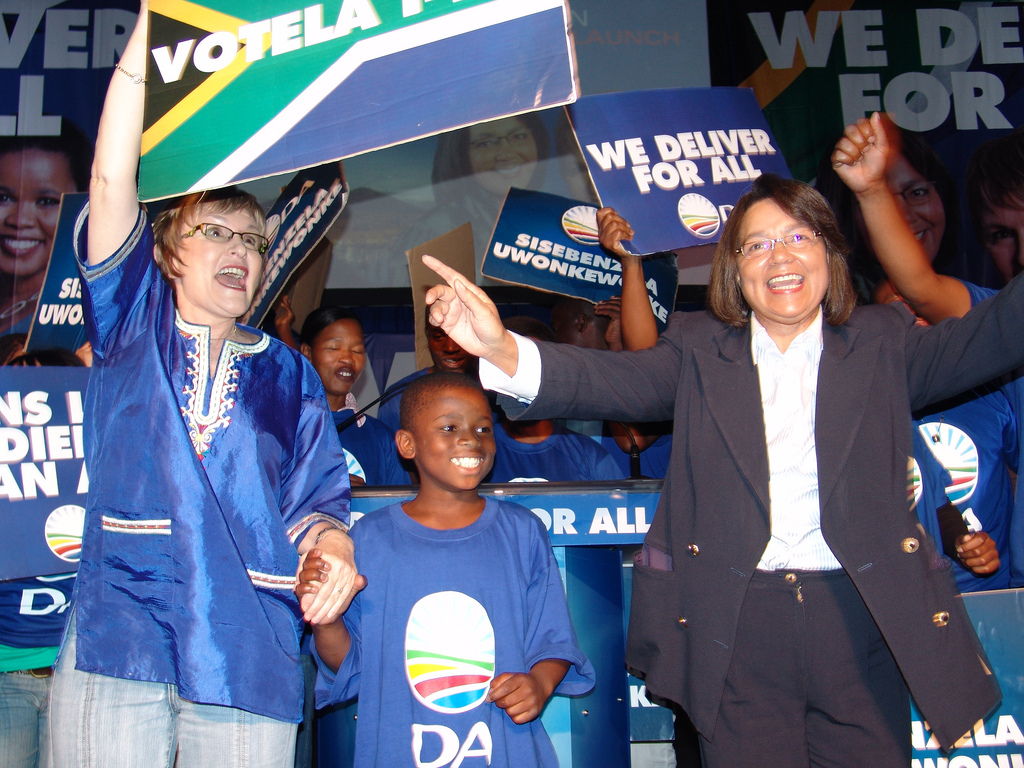 "In all, I believe we have managed to meet the objectives I campaigned on through hard work, dedication, and a firm belief in the DA's agenda. But I cannot view these achievements in isolation from my role as a government leader as the Executive Mayor of Cape Town," the letter read.
She added that as Cape Town Mayor she would focus on implementing the city's recently adopted transformation plan. Recently, Cape Town was named one of the top 30 cities for foreign direct investment in the world, the only African city recognized. "This is due in large part to our intensive efforts to promote investment in the city and to create the economic enabling conditions in which such investment can thrive and jobs can be created."
Among other things, although crime statistics in the Western Cape are still high - which is one of the factors insurance companies are likely to consider when determining your Household Insurance rate - in de Lille's term as Provincial leader, there were some improvements.
De Lille said she was not planning to run for the office of premier in 2019, even though she could if she wanted to, but indicated that all her attention will remain on her second term as Mayor of Cape Town. She thanked the entire party for working with her, "to ensure historic growth in the Western Cape".