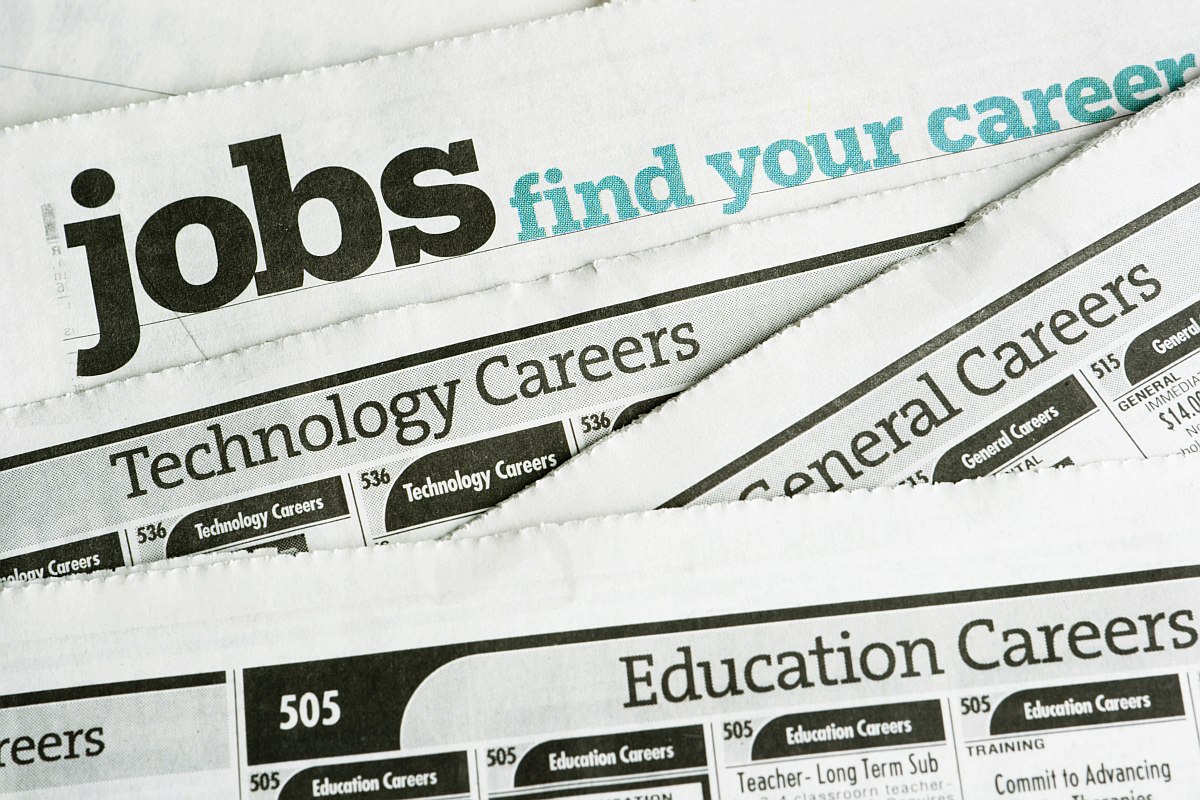 The latest Employment Outlook Survey, released by Manpower Group SA, has revealed that South African employers are surprisingly optimistic about hiring capabilities in 2017. The survey was taken by 750 employers across the country, and reveals employers are not only optimistic about hiring, but also about the local business economy.
Although the country's unemployment rate hit a high of 27% in the third quarter of 2016, its highest in 13 years, it seems employment prospects are on a positive trajectory. After being asked, 'how do you anticipate total employment at your location to change in the three months to the end of March 2017 as compared to the current quarter?', 80% of employers surveyed forecast no change to their staff levels, 13% expect an increase, and only 5% expect a decrease.
Employment prospects by province
As the global economy continues on an unstable path, most employers will remain cautious about hiring more staff members, but remain confident that they will not have to lose any staff at the same time. But different provinces reflect different opportunities for those looking for a new or first time job. The Western Cape shows the most promise for job opportunities, with a nett employment outlook (a number worked out by subtracting the percentage of employers who forecast total employment to increase from the percentage who forecast a decrease in employment) of +13%. Employers in KwaZulu-Natal and Gauteng are less optimistic with a nett employment outlook of +4%, the Eastern Cape reports an outlook of +5% and the Free State an outlook of +6%. As the Western Cape is more popular as a tourist hotspot and is undergoing an enormous amount of development, alongside a weaker Rand making for a cheaper holiday for people abroad, it inevitably has the advantage over other provinces.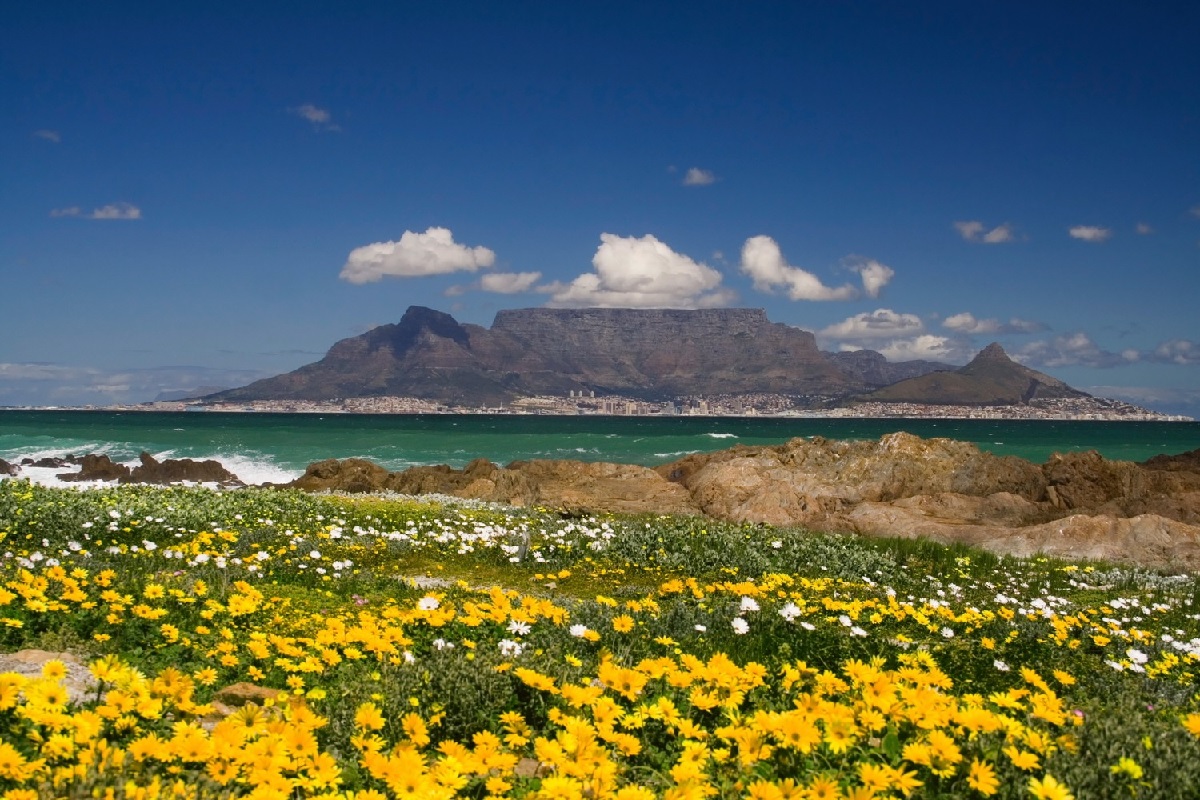 Employment prospects by sector
But, while tourism may have the advantage according to the survey, almost all industry sectors are forecast to increase by varying employment levels in the next quarter. Employers within the electricity, gas and water supply sector forecast a positive nett employment outlook of +16%, the restaurants and hotels sector +14% and the agriculture, hunting, forestry and fishing sector +9%. The finance, insurance, real estate and business services sector forecast +8% and the wholesale and retail trade sector forecast an outlook of +6%. Employers in the transport, storage and communication sector and the mining and quarrying sector forecast a less positive nett employment outlook of +4% and +3%, respectively. The least positive outlook was forecast by employers in the construction sector at -4%.
Chryso Southern Africa CEO, Norman Seymore, told Engineering News that the current lack of major infrastructure projects in South Africa is negatively affecting the construction industry. Seymore does, however, remain optimistic "there is scope for South Africa's construction industry to improve, as there is a need for infrastructure development".
While the year's trajectory regarding employment cannot be forecast without doubt, there is a sense of positivity from the majority of employers that job opportunities will either stay the same or increase. With the unemployment rate high, and possibly many people relying on Personal Loans to make ends meet, it seems the Western Cape may be the province to search within, and more specifically the tourism sector.