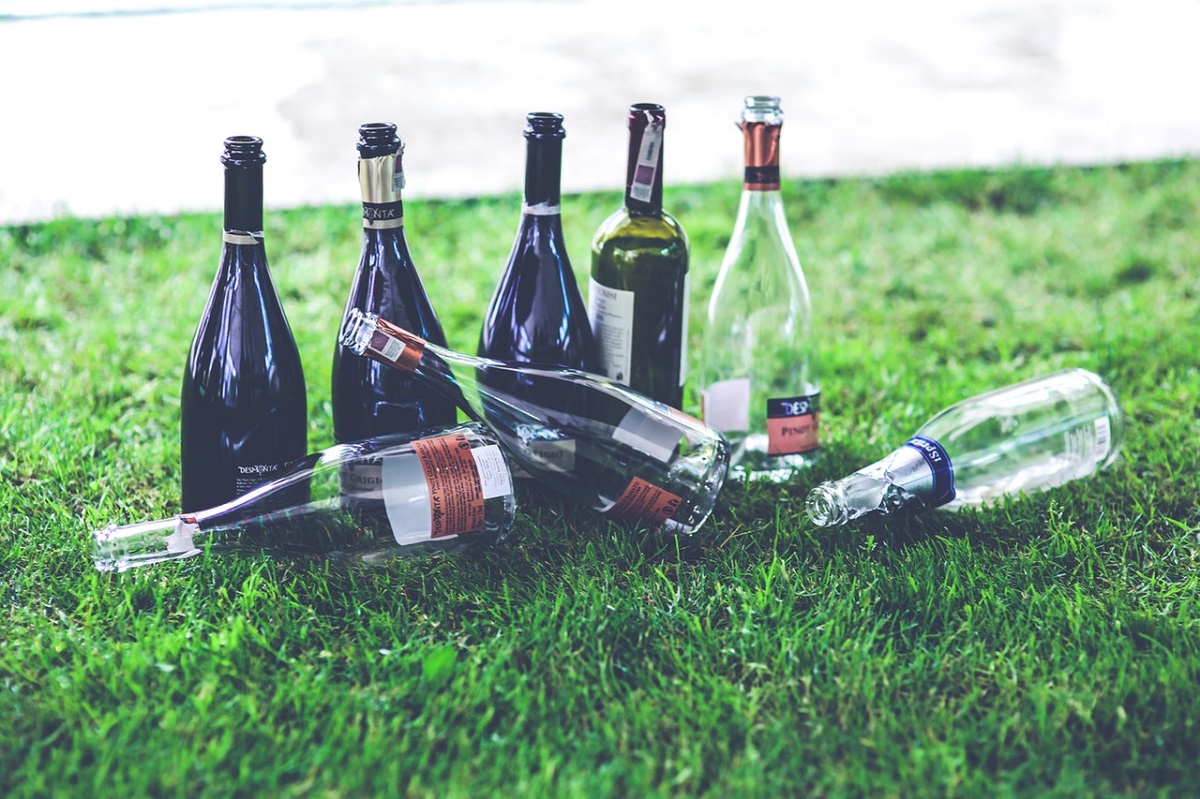 The Western Cape provincial government published the Alcohol Harms Reduction Policy White Paper in September in order to start its initiative to reduce the high expenses related to alcohol abuse in the province. It is concerned by how much money they, and ultimately the taxpayer are spending on addressing alcohol related issues. According to the World Health Organisation (WHO), South Africans are the fifth highest consumers of alcohol in the world.
The white paper acknowledges the amount of money the liquor industry brings in, but states that the public sector in fact experiences a loss in profit while addressing the issues caused by its abuse. These issues involve alcohol dependence and alcohol related violence. The white paper outlines the Western Cape government's suggestions for amendments to the current liquor legislation, which have already been approved by the Provincial Cabinet.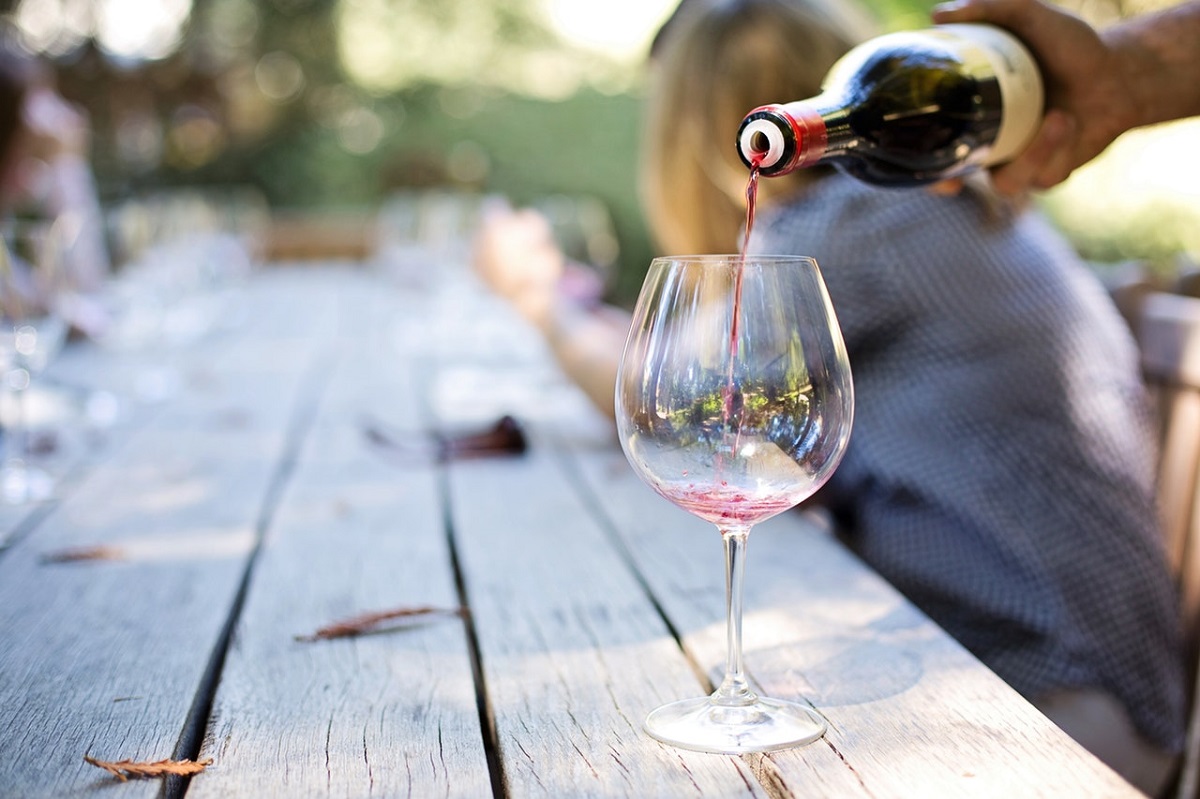 According to the white paper, "This important and valuable economic benefit must be measured against the economic' social and health costs associated with the end use of products and must take into consideration those paying costs of alcohol related harms." After the paper received over 200 comments, it was published in the Western Cape provincial gazette with the following suggestions:
An increase in alcohol tax, increasing the price of all liquor products
The reduction of trading hours for bottle stores
The reduction of bottle stores attached or very close to a supermarket
The reduction of the number of bottle stores in any one area
Encourage government to disallow the consumption of alcohol by drivers under the age of 21
Introduce fines of up to R100 000 to establishments that serve under age drinkers
Introduce a court to process alcohol related offenses only
Encourage government to restrict advertising of alcohol to over 18's only
Government to encourage manufacturers to decrease the alcohol content in their products
Provide more public, educational programmes about the harms of alcohol abuse
Provision of training for those who run and manage an establishment that serves alcohol
With the Western Cape government burdened by the cost of providing for alcohol rehabilitation, and the social issues that accompany it, the suggestions are provided to address the high levels of alcohol consumption. While certain Medical Aid options in South Africa do offer a benefit relating to alcohol and drug rehabilitation, they aren't common to every plan. If this benefit is required, it is advised to discuss it with a Medical Aid provider.