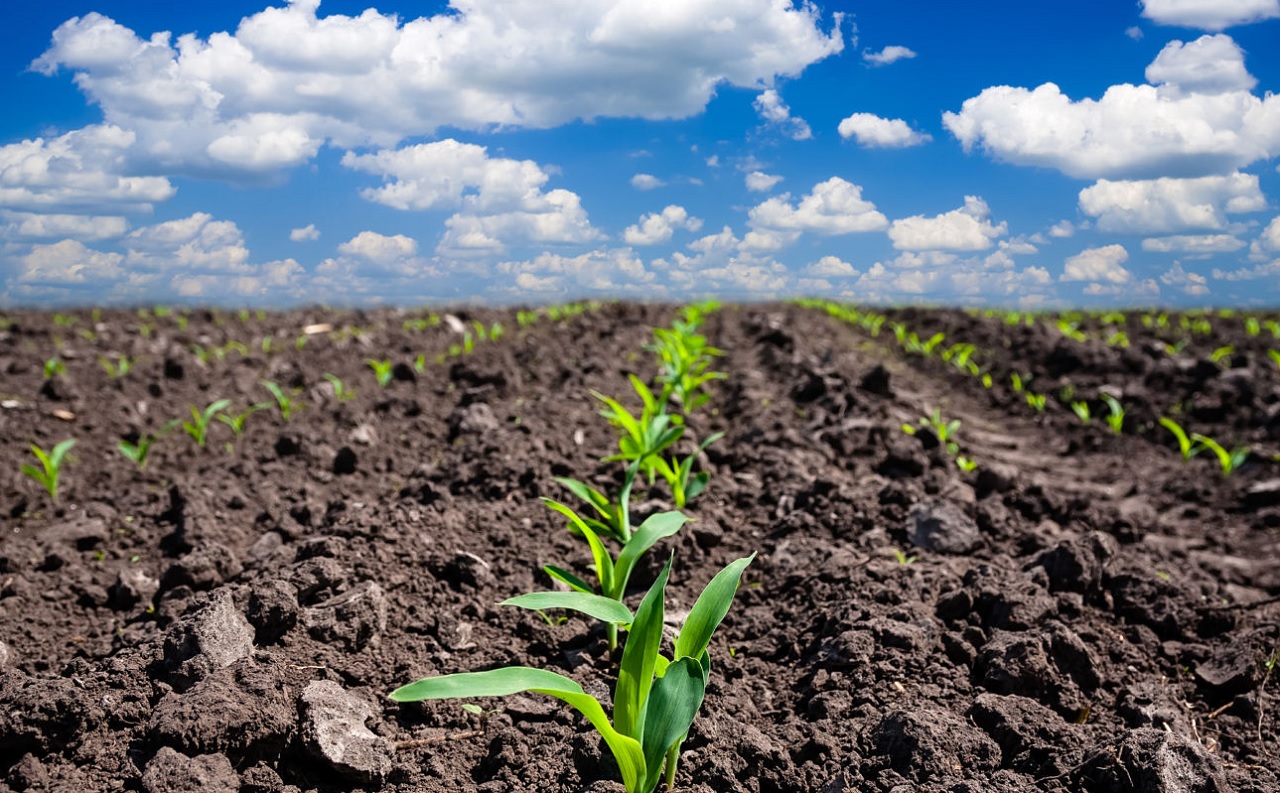 In order to increase the pace of land redistribution in South Africa, Rural Development and Land Reform Minister, Gugile Nkwinti, has announced the possibility of a new land bill, known as the Regulation of Agricultural Land Holdings Bill. This bill seeks to increase agricultural landownership for the black majority, as redistribution has remained slow since the end of Apartheid, and to establish a full record of agricultural landownership in South Africa as no such record currently exists.
This bill will have certain effects on current agricultural landowners, local and foreign. The first change will deny any foreign person the right to own agricultural land in South Africa, but rather allow them to hold a long-term lease of 30 – 50 years which must be registered in a Deeds Registry within 90 days of commencement.
If the bill is passed, the next change will see a limit on the amount of land a foreign person can lease at a time. Foreign owners will only be allowed to lease up to 12 000 hectares of agricultural land. Those who lease more than 12 000 hectares will have to sell their remaining land. If a foreign landowner wishes to sell their land or is required to, it must first be offered to the Minister of Rural Development and Land Reform. Only if the minister decides not to acquire it, will it be offered to a black South African citizen.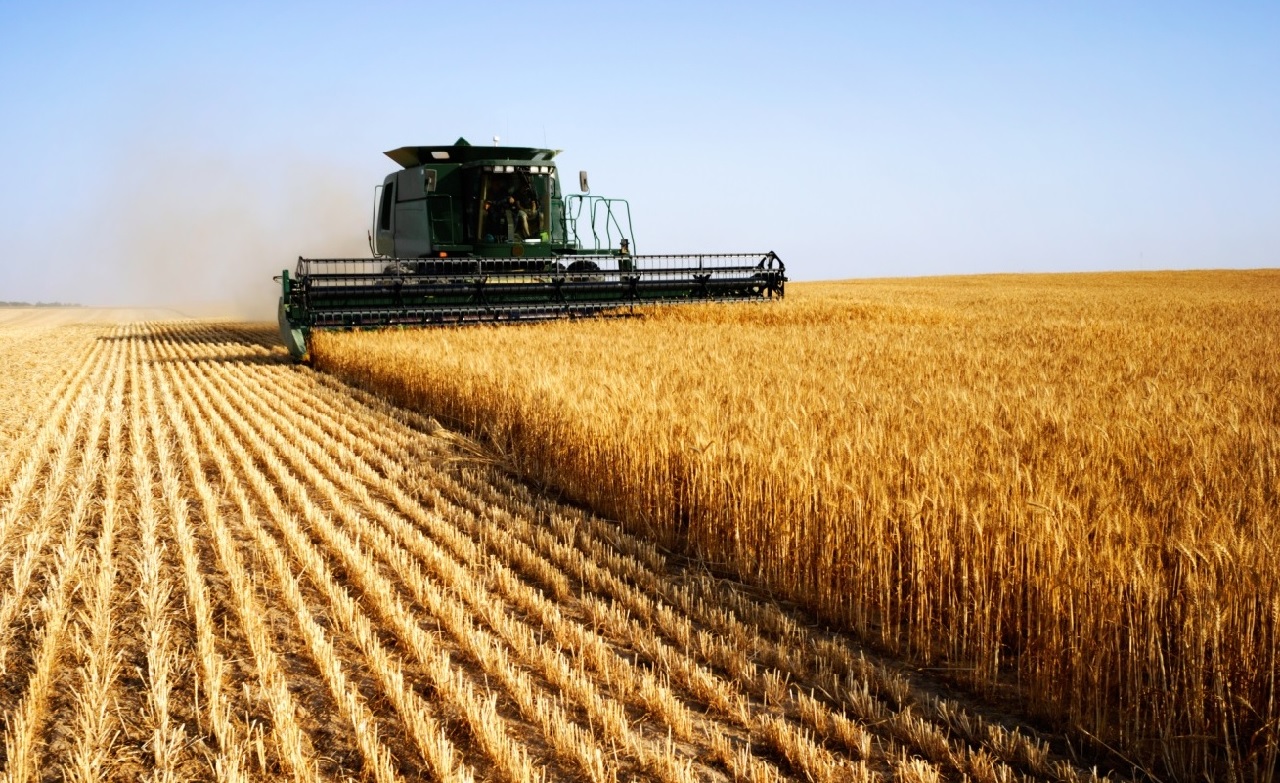 Public comment on the bill closed on 17 April 2017, and if adopted by Parliament will see the creation of a Land Commission to oversee all activity regarding the acquiring and ownership of agricultural land. The commission will:
Register agricultural holdings.
Record race, gender and nationality of agricultural landowners.
Record size and purpose of agricultural land.
Prohibit or limit ownership of agricultural land holding by a foreign person.
Lease agricultural land to a foreign person.
Create limits placed on the amount of agricultural land leased.
Redistribute land after amount exceeds ownership limits.
Have the option to acquire land before it is offered to a citizen.
While the bill is controversial, as landowners might have to redistribute their land without compensation, President Jacob Zuma has been defending the bill by saying, "we need to take bold steps that will transform our economy, including landownership, very fast". While the world of agricultural land and the business that takes place on it is unpredictable, it's worthwhile to invest in Business Insurance to safeguard against any damage or loss that might occur.