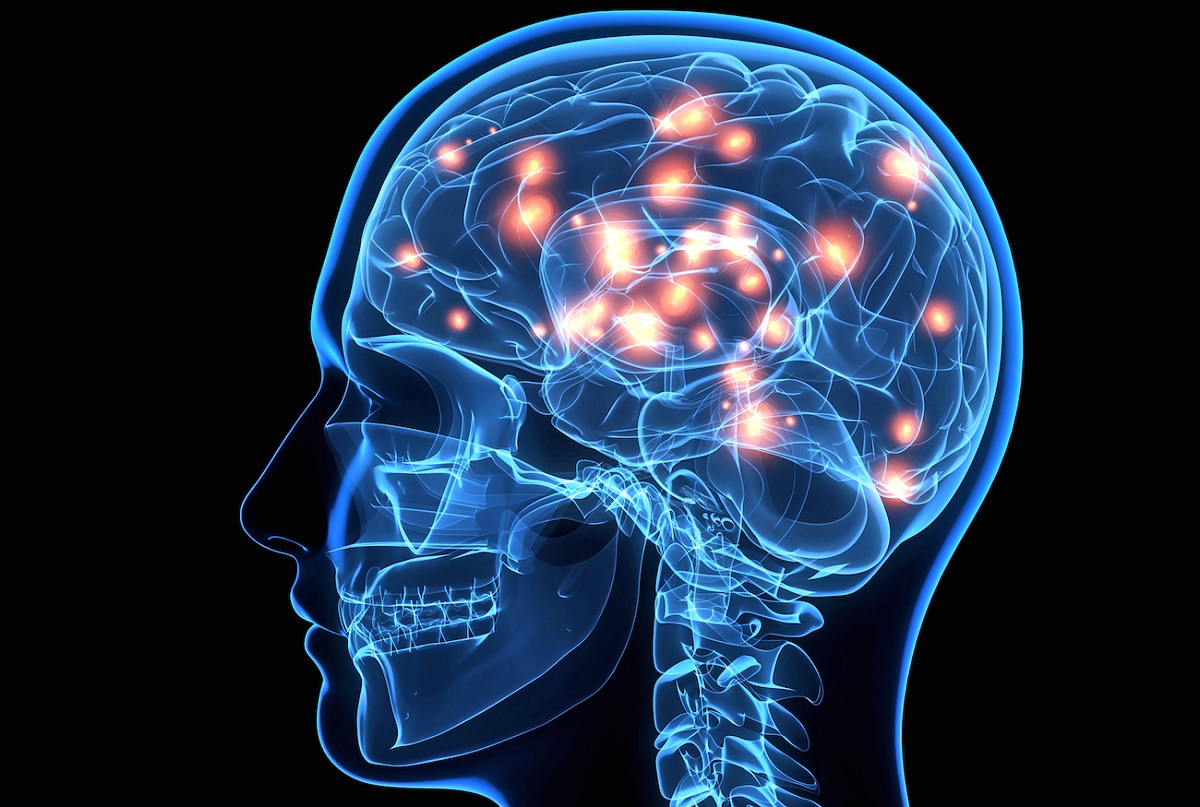 According to the 2017 Liberty Claim Statistics Report, which outlines claims paid to policyholders during 2017, there are two illnesses that pose the biggest risk to South Africans today. Not only do they pose a health risk to people, but they have also proven to be responsible for some of the biggest claims made in 2017.
The largest claims paid by Liberty in 2017 were for Life Insurance after the death of a policyholder. These payouts totalled R3.24 billion, with R691 million paid for lifestyle protection after the diagnosis of an illness, including treatment, and R525 million paid for income protection. And while these were the biggest claims, the leading causes for these claims were cancer at 24%, and cardiovascular conditions at 20%.
Breaking this down even further, cancer proved to be the biggest cause of death in South Africa and the biggest cause of claims.
Those diagnosed with cancer and who claimed include:
26% of established providers,
25% of empty nesters,
21% of young parents,
16% of the group classified as young achievers.
While cardiovascular illness claims accounted for:
22% for empty nesters,
20% of established providers,
13% of young parents,
6% of young achievers.
While cancer remains the leading cause of death according to Henk Meintjes, Head of Risk Product Development at Liberty, "we are diagnosing cancer far earlier than in the past, which is great because you can get treated earlier, but from an insurance perspective, it means that we are seeing many 'earlier' claims." With an improvement in early diagnosis, people who would otherwise have found out about their cancer too late, are finding out in sufficient time to make a claim.
Of all claims made in 2017, Liberty was unable to pay out 8.6% of submitted claims - as they did not meet the claims requirements attached to their policies. About 1.6% of claims submitted were also not paid out as the policyholder did not disclose certain health conditions when signing up.
With this in mind, it is vital to ensure that you understand the policy you hold, what health conditions you may or may not need to disclose, and what requirements need to be met in order for a claim to be successful.
Disclaimer: This article is provided for informational purposes only and should not be construed as financial or legal advice. Hippo.co.za and its affiliates cannot be held responsible for any damages or losses that may occur as a result of this article.